About Sonny Angel
He may bring you happiness.
Sonny Angel is a little angel boy who likes wearing all sorts of headgear. He is always by your side to make you smile. Sonny Angel will provides healing moments in your everyday life. He is a welcome sight at the entrance to your home, next to your bed, on your desk and so many other places.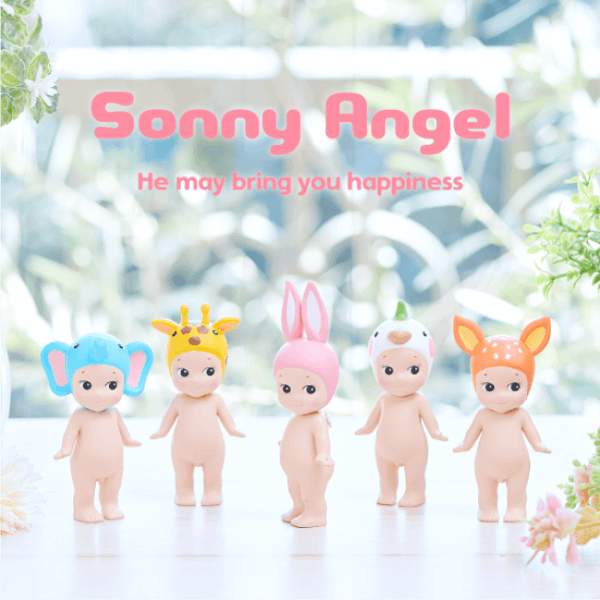 About this event
This year is Sonny Angel's 15th anniversary.
Sonny Angel, born in Japan, is loved in over 33 countries around the world and has delivered healing to many people. In an effort to share more happiness and the spirit of Sonny Angel, all Sonny Angel lovers are invited to join us for this event!
Concept
● Workshop
Sonny Angel Workshop!
We have created undecorated Rabbit, Elephant, Dog, Monkey, Artist Collection figures for this event!
※ You can choose your favorite artist collection from this time. (Please note: There is a limit to the quantity.)
In this workshop, you will use the colored paper, not the paint, to decorate figures.
We will prepare colored paper, but if you have the paper you want to use, please bring it on the day ♪
Workshop fee
¥3,500(including Tax)
Workshop Time
Limited to 2 hours per guest
*Since the number of participants per workshop is limited, we recommend that you make reservations in advance.
*Reservations will be on a first come, first served basis. After we receive your reservation form, we will send you a confirmation email.
● Special gifts
Sony Angel original tote bag will be presented to participants!
Put the decolated figure and take it home ♪
※The photograph is an image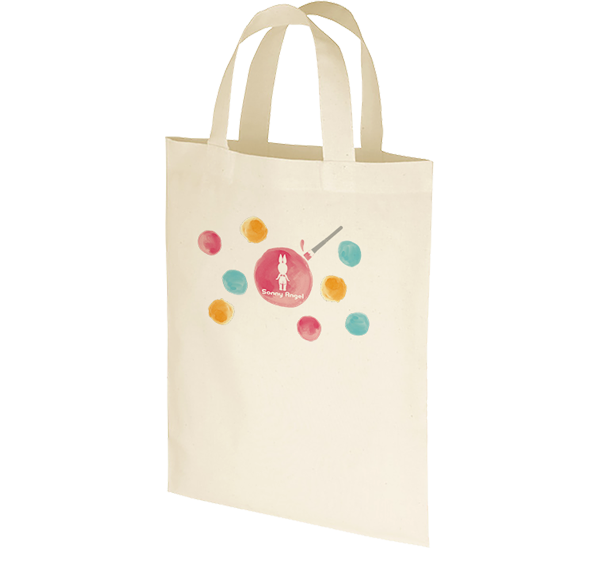 ● About Artist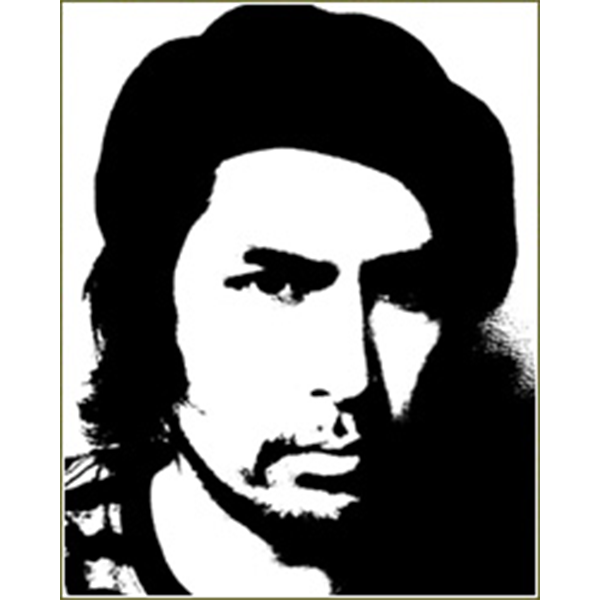 Kuniyasu Mori
Born in 1975
Central Art School Tokyo Graduated/Central Art School Tokyo Lecturer
Illustration Magazine The Choice 2001 Award Winner.
Held a solo exhibition "viva!" At Aoyama Pinpoint Gallery in 2003.
Ginza Mitsukoshi The Gallery
Shinjuku Takashimaya Interior Art Gallery
Shinjuku ISETAN Art Poster
Kyoto ISETAN Art Poster
Sapporo LOFT graphics
Many exhibitions, group exhibitions and planning exhibitions were held at these places. Active with pasting pictures and illustrations. Works are exposed in magazines, books, goods such as T-shirts.
http://www.morikuniyasu.com/
Date&Place
Date

July 20,2019~ July 21,2019
Store hours

11:00am ~ 9:00pm
Workshop Time

1:00pm~/4:00pm~
Place

Venus Fort Odaiba 2F Venus Grand 113 area(MAP)
https://www.adneel.com/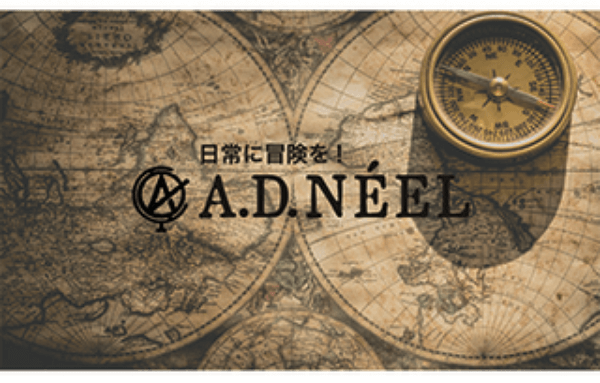 Notices
Workshop is limited to one Artist Collection per person per reservation. If space allows, guests may be able to reserve more than one workshop.
Guests will take home the item you create at the workshop. We cannot accept any delivery requests.
Only figures decorated at the workshop may be taken from the premises. Blank or undecorated angels may not be taken from the event.
Please keep in mind that your clothing may get soiled during the workshop. We do not accept responsibility for damage to your clothes.
Sonny Angel online store points will not be granted for purchases made at this event.
Please inspect your purchase immediately after buying.
We cannot accept responsibility for defects or damages other than initial production defects.
Please contact us in advance if you want to change or cancel your reservation. Please be on time for your reservation. If you are more than 15 minutes late for your booking time, your reservation will be automatically canceled.
Please refrain from bringing any personal items to the workshop such as brushes and pens.
Workshop Reservations
Workshop reservations must be made before July 19 12:00pm.
※Only one person can book at a time. If you wish to participate in the workshop with friends, please make individual reservations for each participant. Please understand that there is a limit to the number of participants per workshop. Reservations will be on a first come, first served basis. After we receive your reservation form, we will send you a confirmation email.
In of the event you need to change or cancel your reservation, please contact us by July 19 15:00pm with your reservation info.
Contact address:eventmaster@sonnyangel.com
Reservation Status
13:00~
16:00~
July 20th (Sat)
8 seat
8 seat
July 21th (Sun)
8 seat
8 seat
Thank you for applying for Sonny Angel×A.D.NEEL Workshop. Please enter the form below.