Apology and Correction of Misprint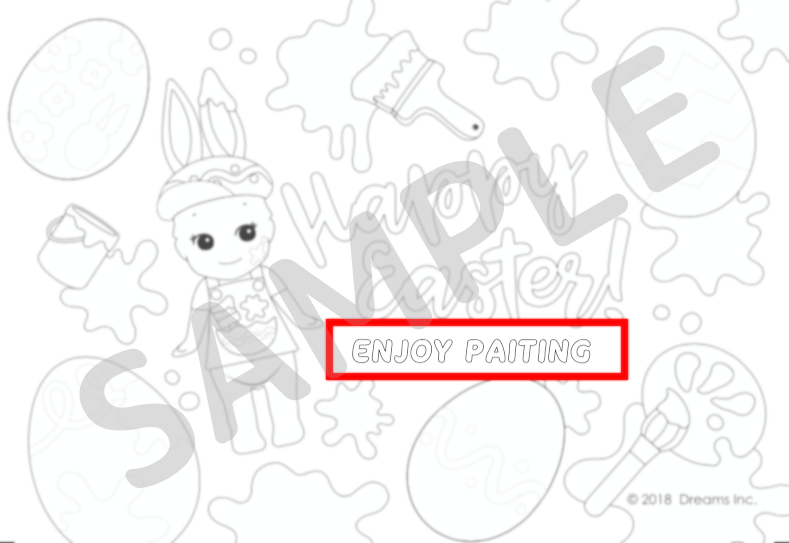 We found out that there is a typo error in Painting Post Card which we will distribute as a novelty item for Sonny Angel Easter 2018 released on March 8, 2018.

Incorrect) ENJOY PAITING
Correct) ENJOY PAINTING

In the future, we will strive to further strengthen production management so that such things do not occur again. We apologize for the inconvenience caused to all our customers.

* We will not do exchange correspondence in regard to promotional items.Thank you for understanding.