The major feature of Sonny Angel Mini Figures is that each series is comprised of 12 different figures (regular series). Sonny Angel utilizes blind box packaging; you do not know which figure you will receive until you buy one and open the box.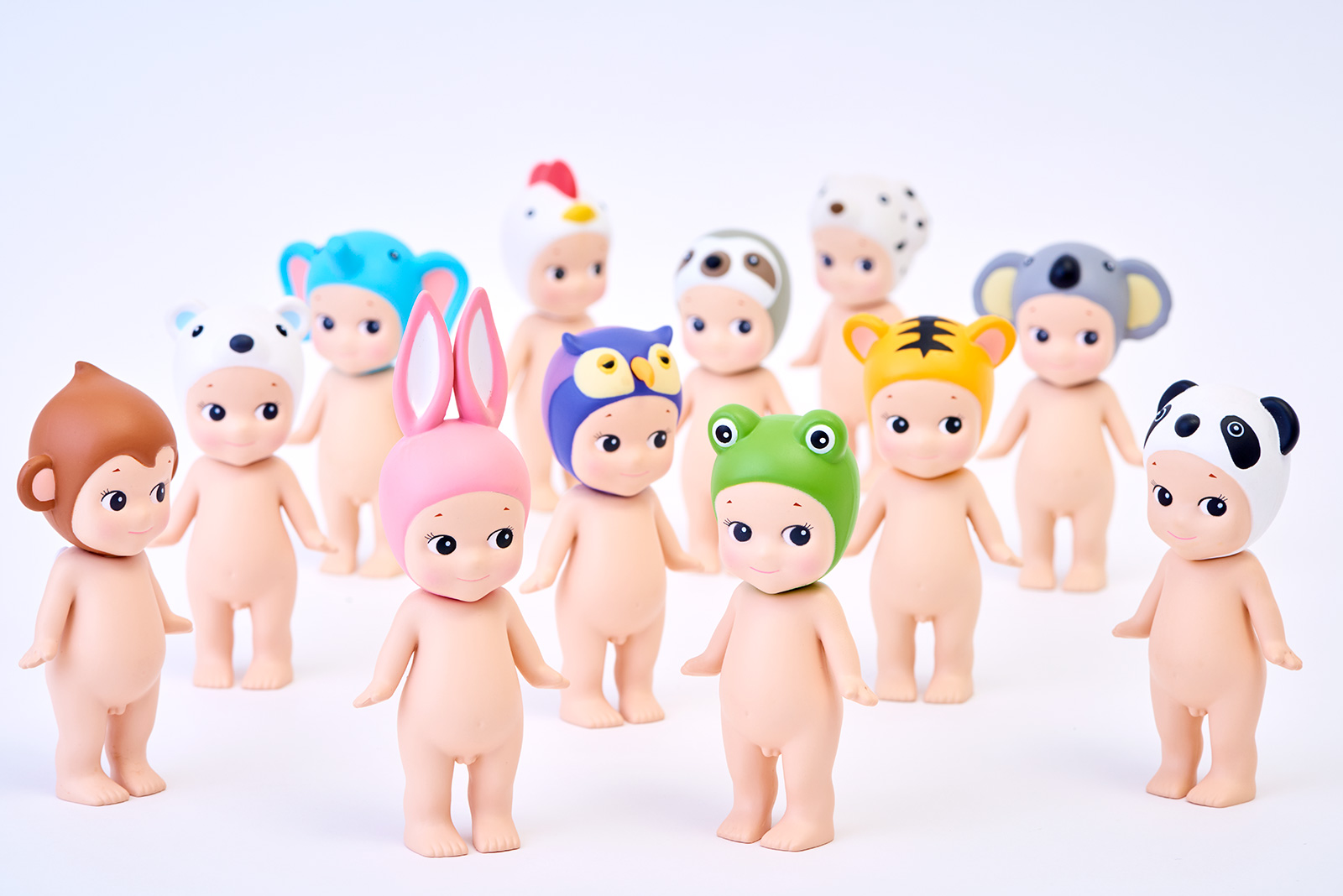 Try your luck to greet.
Unboxing Sonny Angel adds to the excitement and fans get pleasure from collecting them all. The wonder of meeting your Sonny Angel is waiting for you.
[ Secret Figures ]
Each series also has "secret figure(s)", which are randomly included in certain boxes and are the most collectible. There are also extra special versions (only 10, 50 or 100 pieces ever made) Try your luck to collect them.
[ Robby Angel ]
Robby Angel is a good friend of Sonny Angel. He can change his body color at any time, like a chameleon, and he likes to dress up. Robby often imitates the style of the Sonny Angel in the series in which he is found.