Sonny Angel 14th Anniversary Special Website!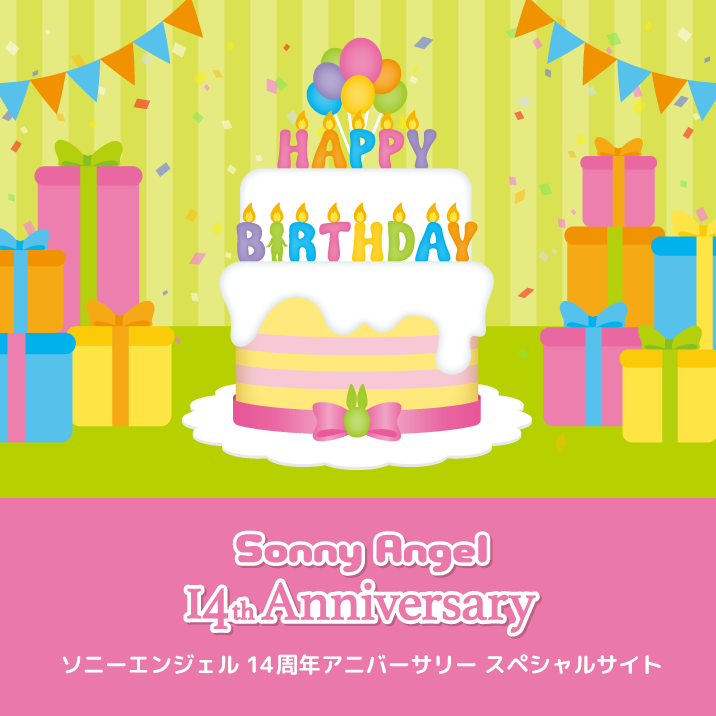 Coming May 15th is Sonny Angel's birthday, 14th anniversary! Special website to celebrate Sonny Angel together starts from today.
https://www.sonnyangel.com/renewal/e/sa14_hp/
At this website, you can post messages to celebrate. Something good might happen if many birthday wishes were posted.
So many other funs will be release as birthday gets closer.
Let's gather and celebrate Sonny Angel's 14th anniversary!