New Release:「Sonny Angel Artist Collection -Painted By Robby-」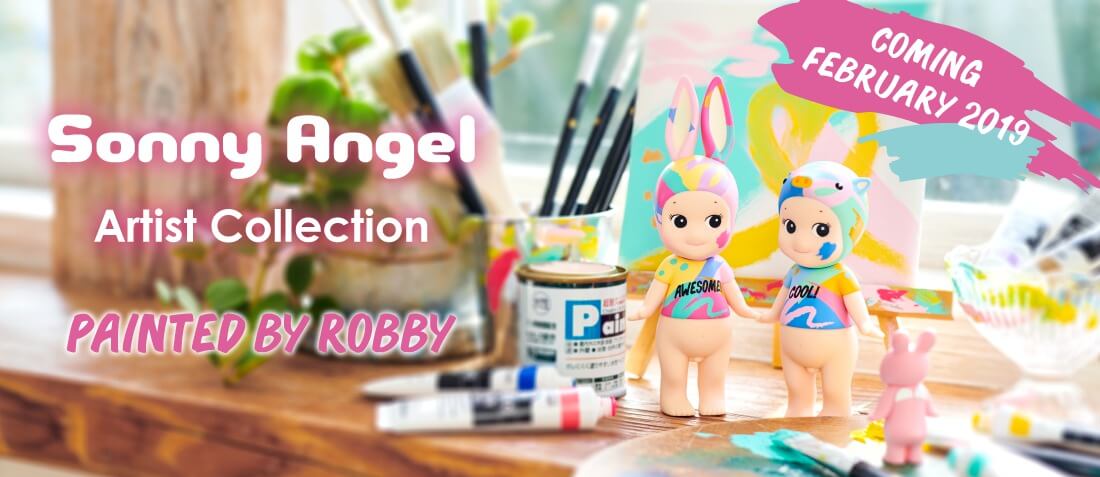 In this Vol. 14 Sonny Angel Artist Collection, Uribou, the Chinese Zodiac sign for 2019, joins the
classic rabbit. Behind Sonny Angel you can see familiar shadows and signature of…?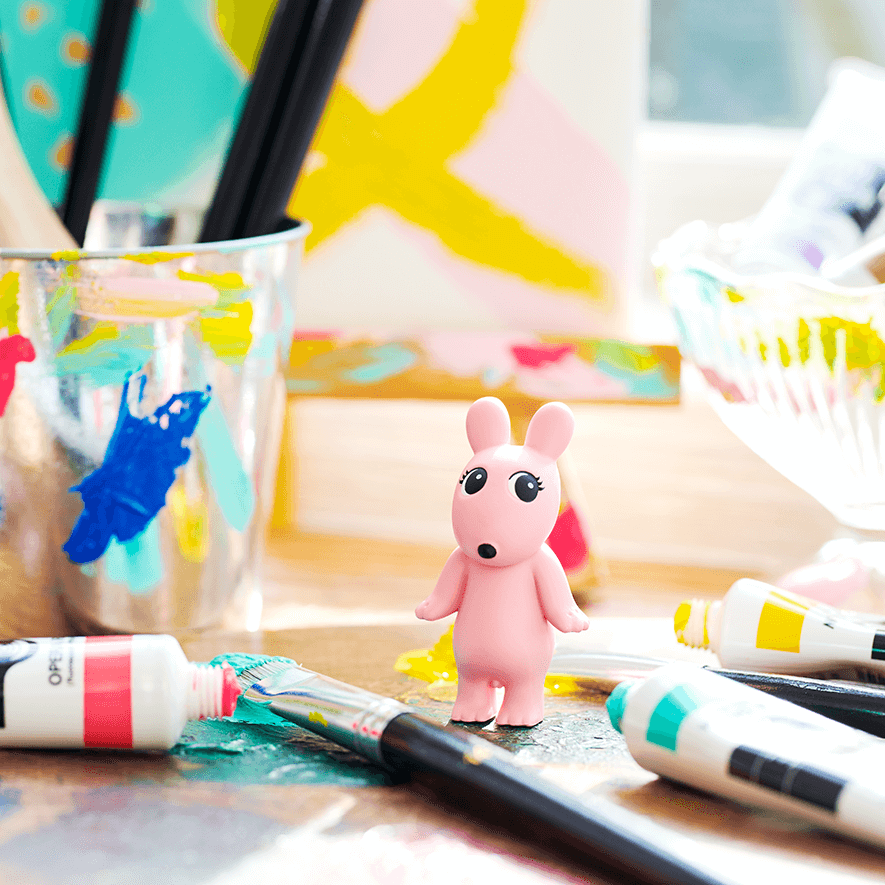 ■Painted by Robby
Robby Angel, a good friend of Sonny Angel, can change colors and forms. In this Artist Collection series, Robby has changed himself into "Artist Robby", to pull some artistic pranks on Sonny Angel!
Vol. 14 Sonny Angel Artist Collection is designed with playfulness.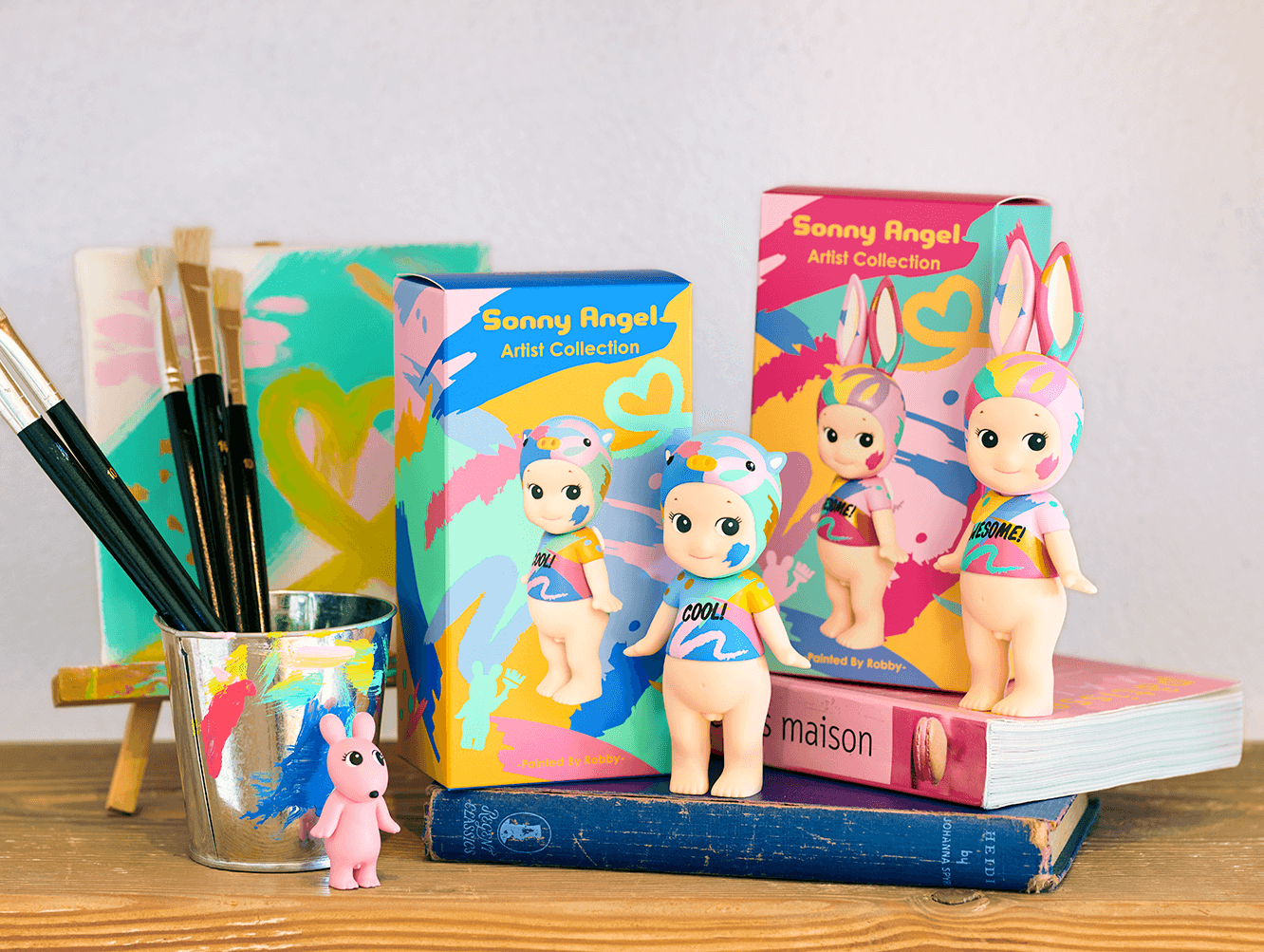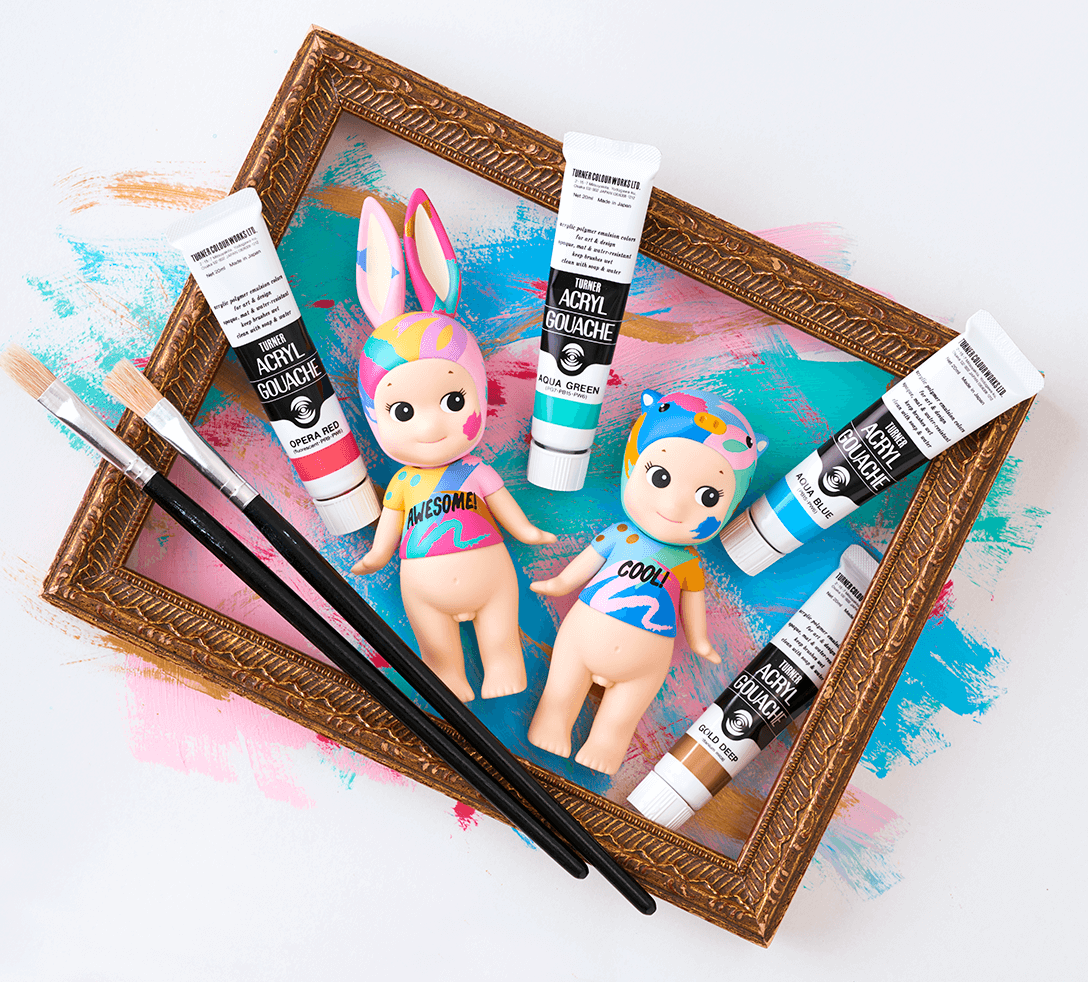 ■A fun and colorful design story
Bold colors, realistic touches of the brush and gold color accents dress up these figures and your room colorfully.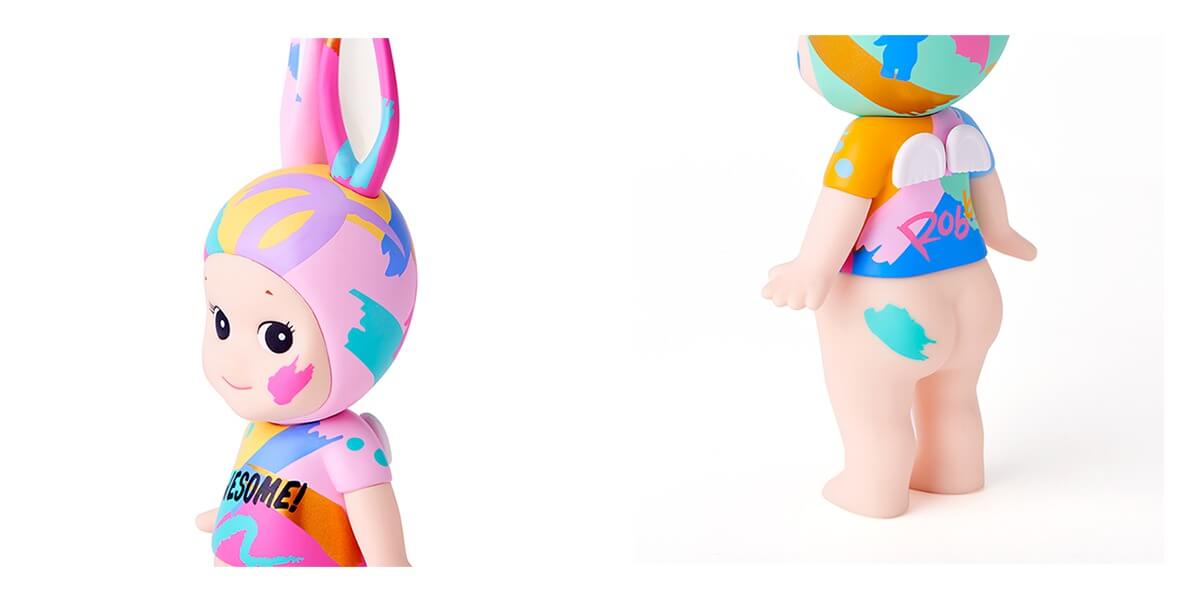 On the back side, you can find Robby's shadow and signature. Robby's playfulness is expressed here.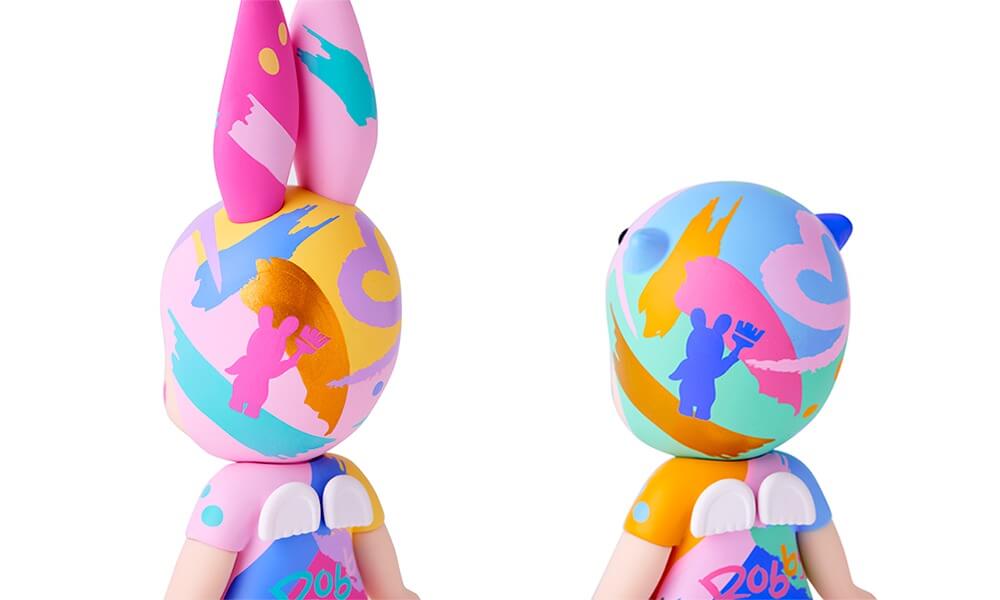 Each figure has a message on the front side. "AWSOME!" and "COOL!" You can see how satisfied Robby is with the art he's created.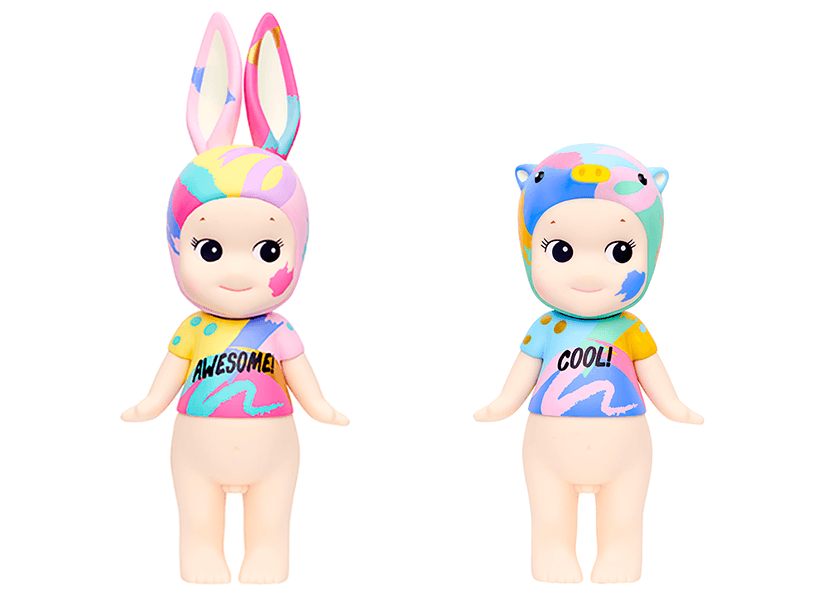 Artist Collection Vol. 14 will be released on February 20, 2019 (not fixed)
* Please note: Release timing and product specifications may be changed, postponed or canceled without notice.