New Release : Sonny Angel IN NEW YORK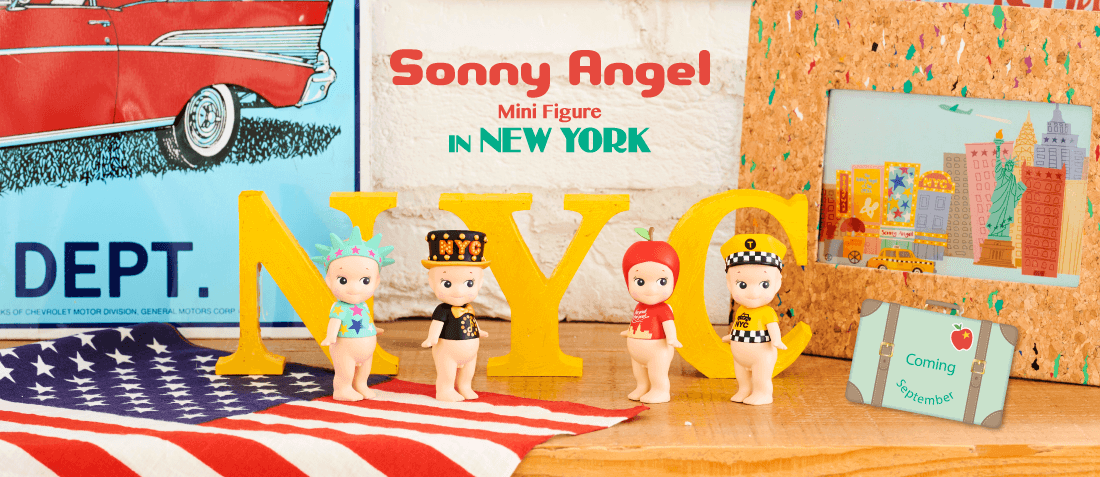 In the newest special series, a glamorous NY-style Sonny Angel debuts!
This series expresses the NY culture such as Broadway and Big Apple and the image of NY city.
When you look at Sonny Angel, which has a pop and flashy motif different from usual ones, you can feel the pleasant atmosphere.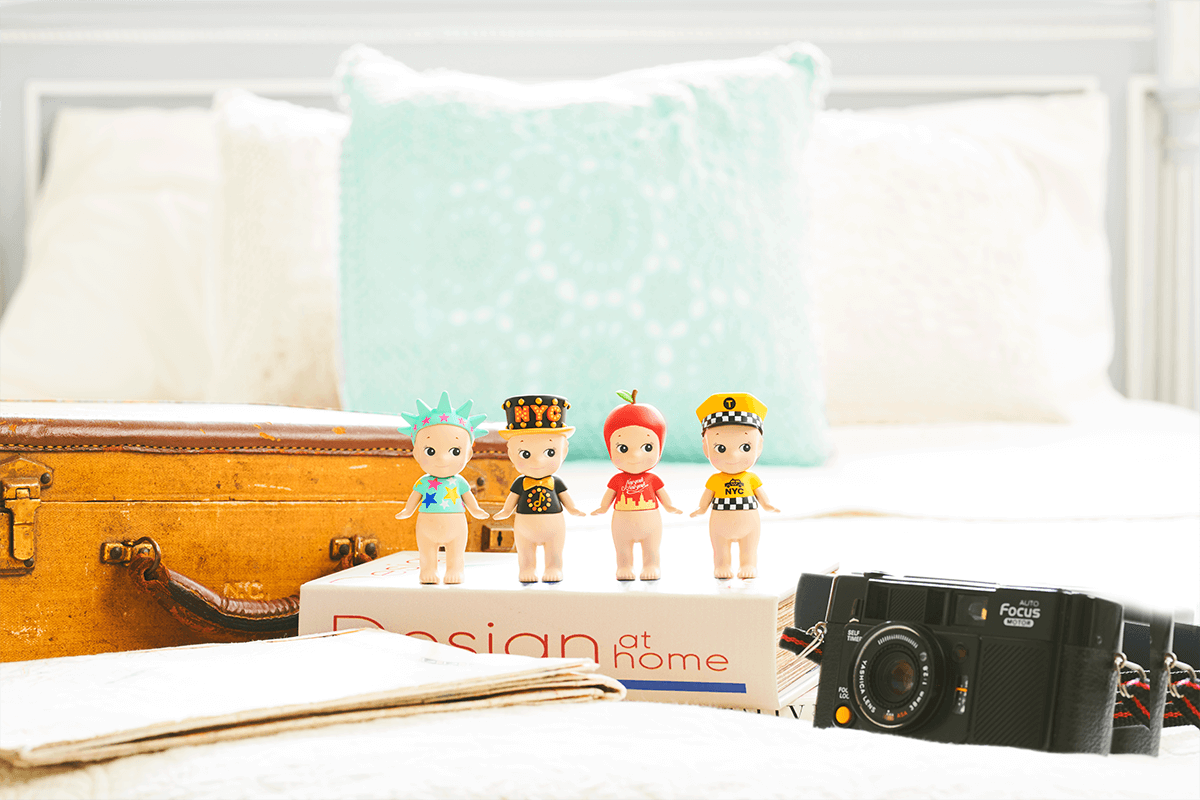 Let's go traveling with Sonny Angel!!
■『Sonny Angel mini figure IN NEW YORK』 Line Up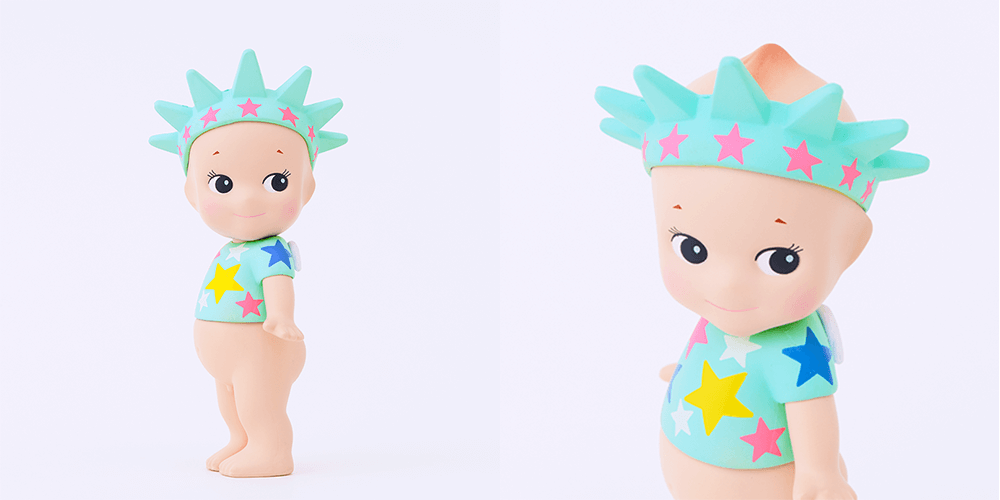 Statue of Liberty
The motif is the Statue of Liberty and Art. Pop color and a big crown are impressive.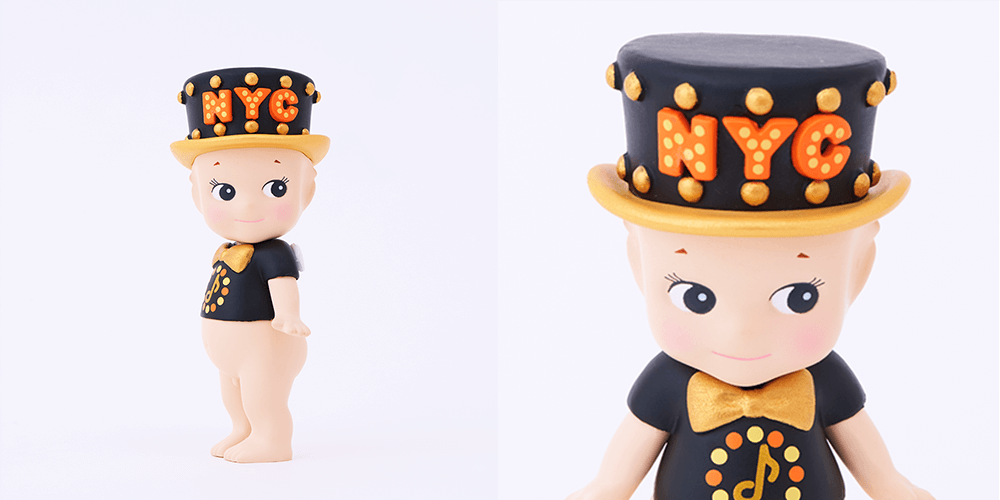 Broadway
He images the glittering neon and music flowing on Broadway. The top hat with neon lights is also perfect for the Broadway atmosphere.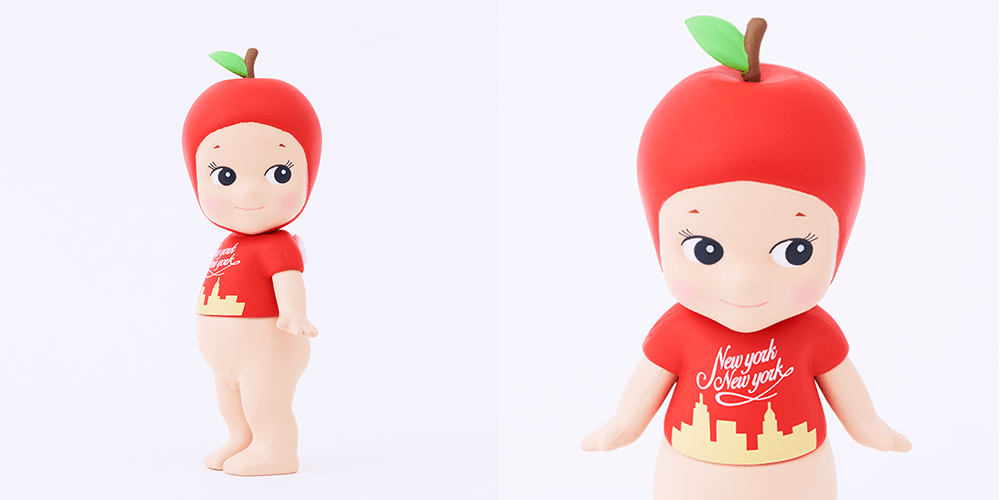 Big Apple
Big Apple is a NY nickname. He is wearing a stylish T-shirt designed with illustrations of the NY cityscape.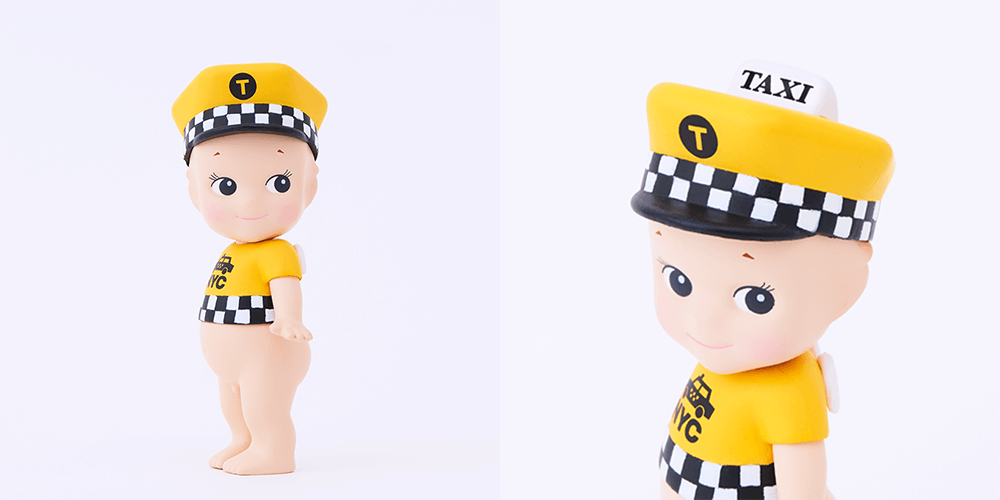 Yellow Cab
It is the design of the yellow cab that runs the city of NY. Hats and T-shirts have been designed with the distinctive lattice pattern.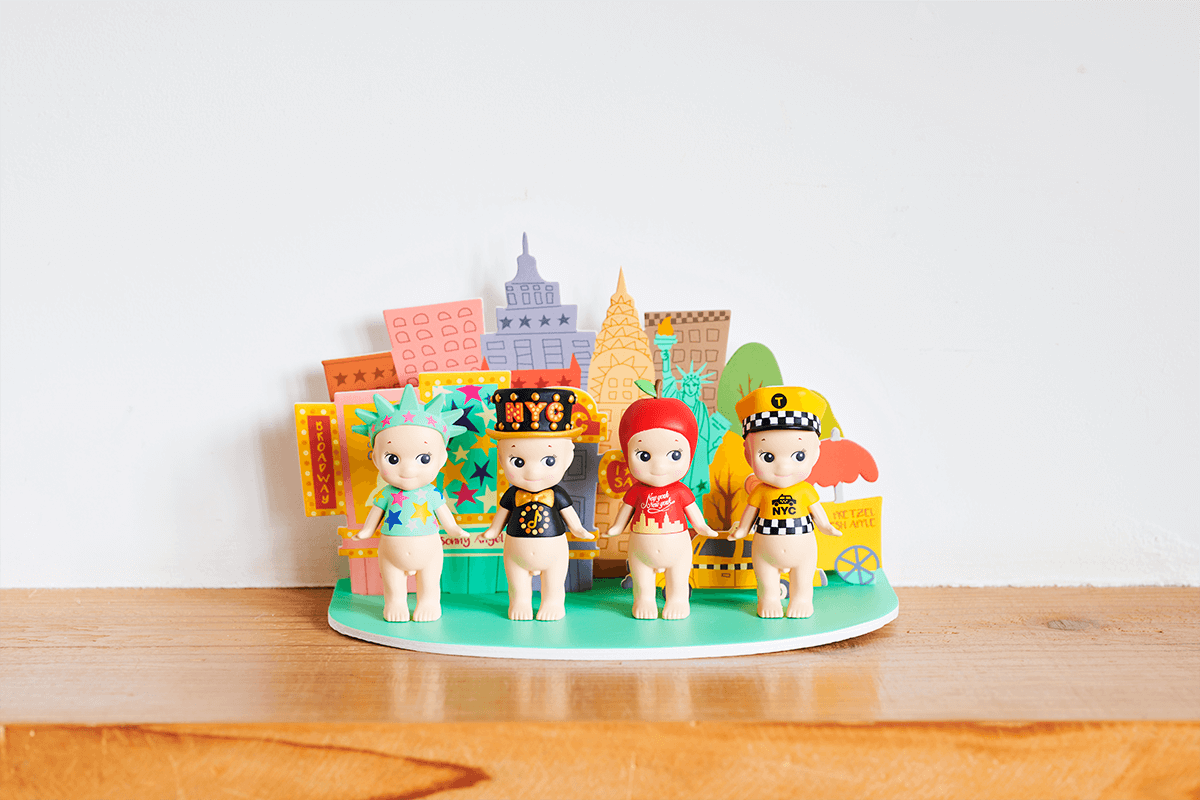 The Display Kit Box, which designed the city of NY, will also appear !! The Display Kit Box is a set of 4 Sonny Angel and a Display Kit.
If you decorate four Sonny Angel together, your room may be like NY …!?
*Sonny Angel IN NEW YORK will be released on Mid-September, 2019.
*Please note: Release date and product specifications may be changed, postponed or canceled without notice.