Make every birthday more special by celebrating with Sonny Angel. In this new series, Sonny Angel is wearing a much-loved plush bear costume!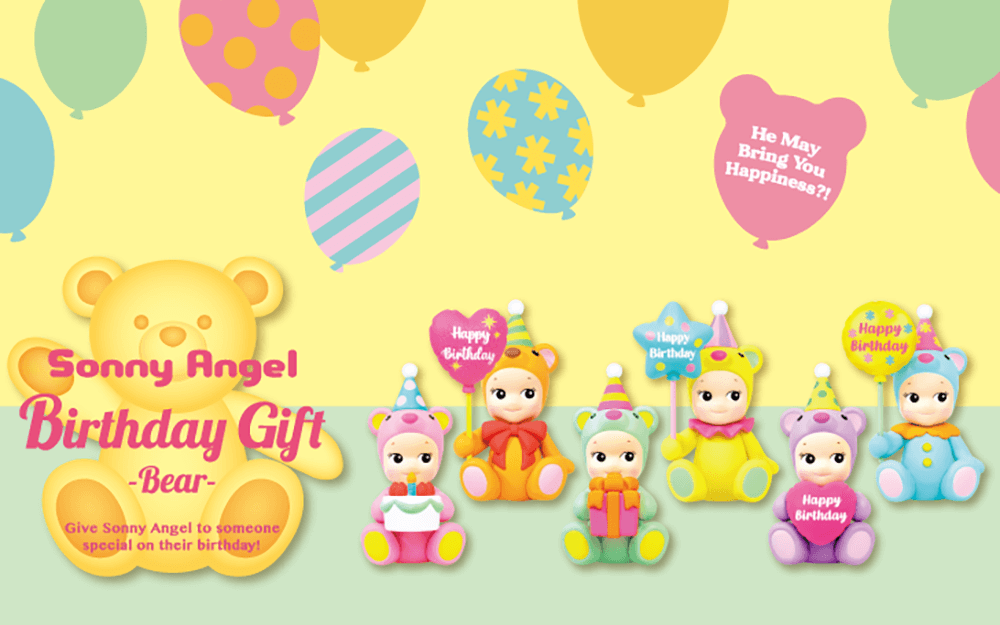 This is a new BIRTHDAY GIFT series!
Sonny Angel, wearing a plush bear costume, will help to celebrate your birthday or your friend's special day with balloons, cakes and presents. Sonny Angel is sitting like a plush bear sweetly presenting gifts.
He wants to convey the sentiment, "Congratulations". His warm smile and tender pose let you know that Sonny Angel is gently watching over your feelings.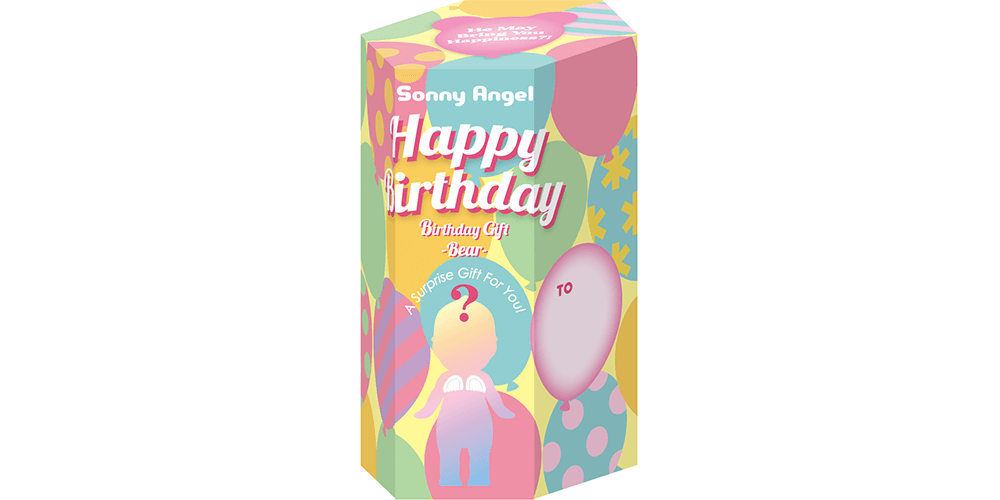 There is a space on the top of each package where you can write the name of the person to whom you will give this special BIRTHDAY GIFT. Share your love of Sonny Angel with those you love.
■『Sonny Angel BIRTHDAY GIFT -Bear-』Line up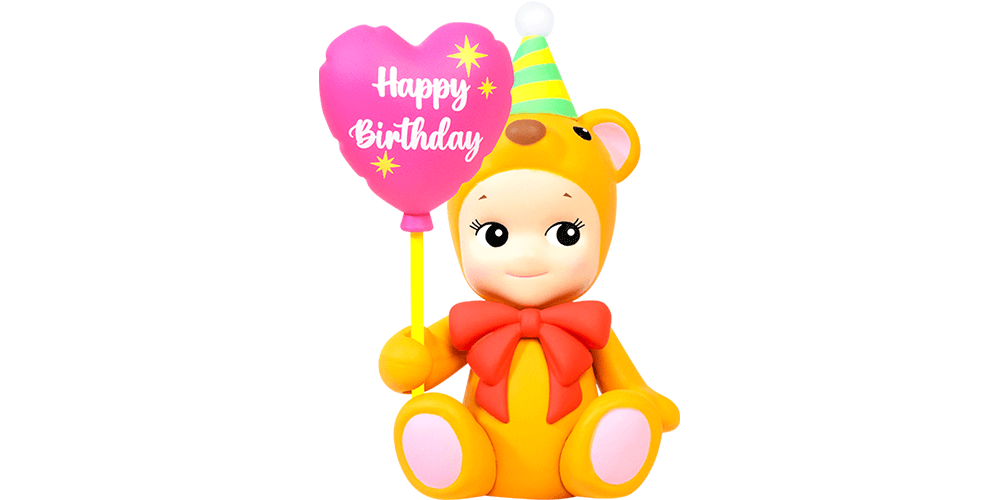 Heart Balloon
He has a heart-shaped balloon. The big ribbon on his neck is so cute.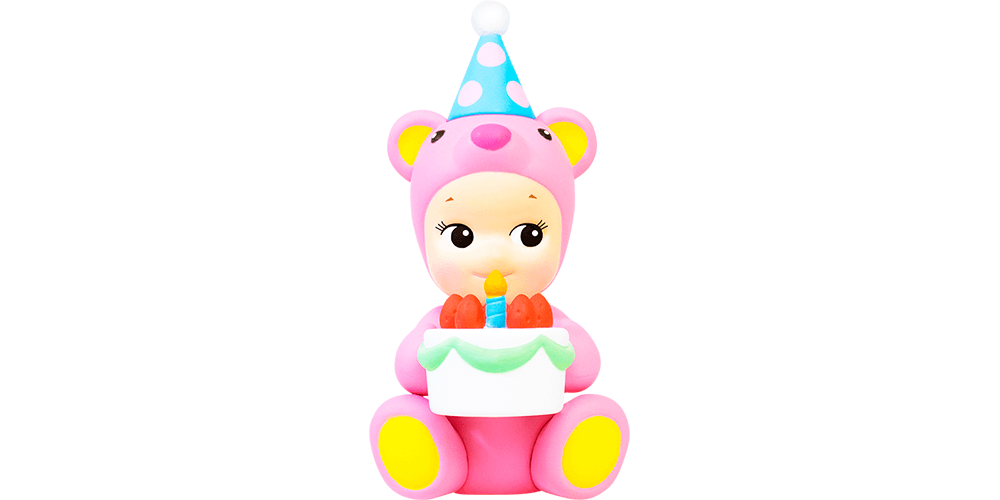 Birthday Cake Hug
He hugs a birthday cake.Share Sonny Angel with a special loved one.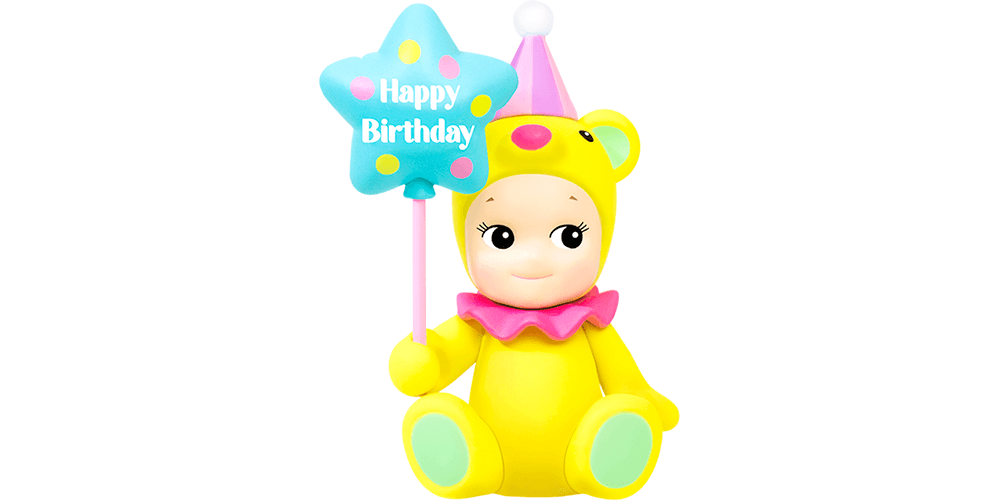 Star Balloon
He has a star-shaped balloon.He shows that this is a day for celebration.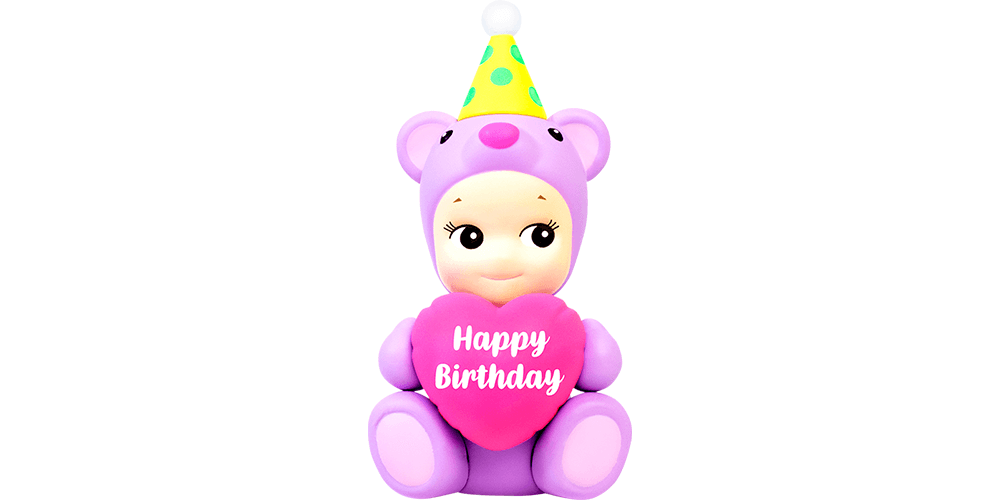 Heart Hug
He hugs a heart-shaped balloon.Sonny Angel expresses your special feelings.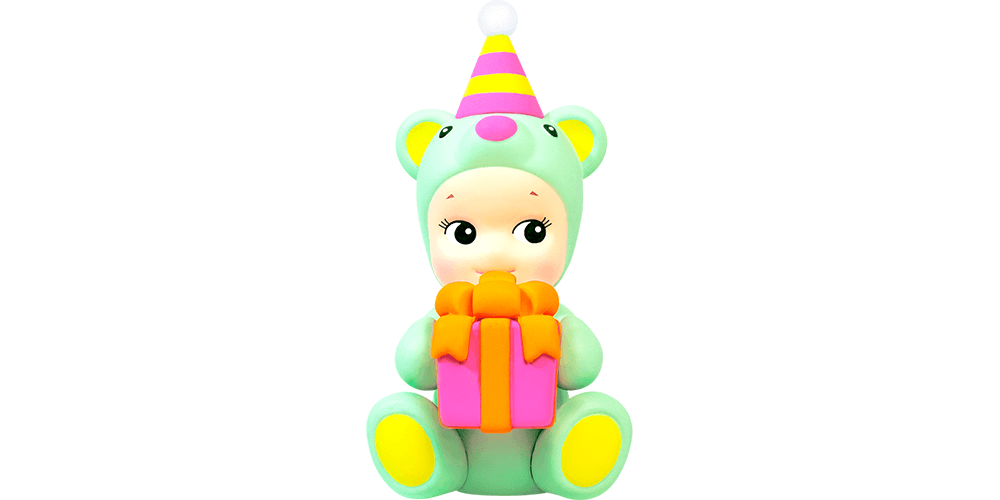 Present Hug
He hugs a gift-wrapped present.What could be in the box?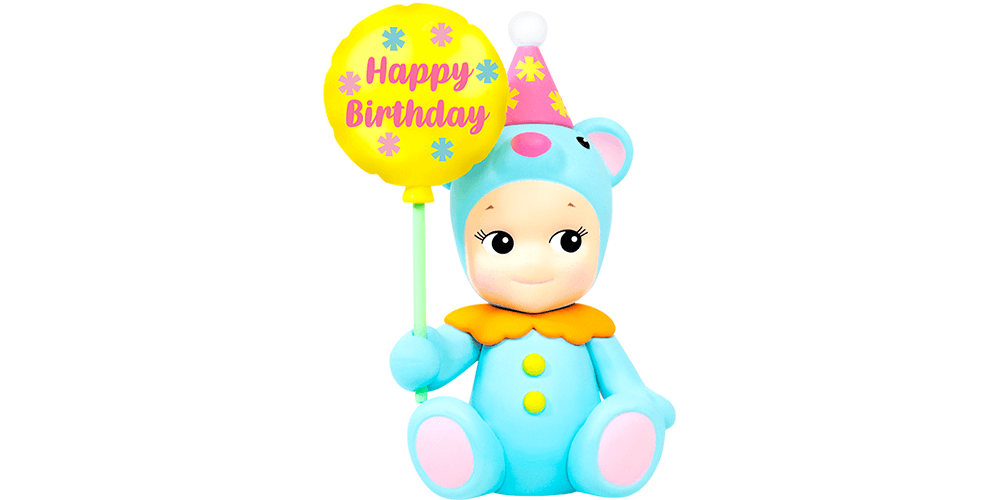 Round Balloon
He holds a round balloon.The party begins with Sonny Angel!
※『Sonny Angel BIRTHDAY GIFT -Bear-』 will be released on 29th January, 2021.
※Please note: Release date and product specifications may be changed, postponed or canceled without notice.