About Sonny Angel
Sonny Angel is a little angel boy who likes wearing all sorts of headgear. He is always by your side to make you smile. Sonny Angel will provide healing moments in your everyday life. He is a welcoming sight at the entrance of your home, next to your bed, on your desk and so many other places.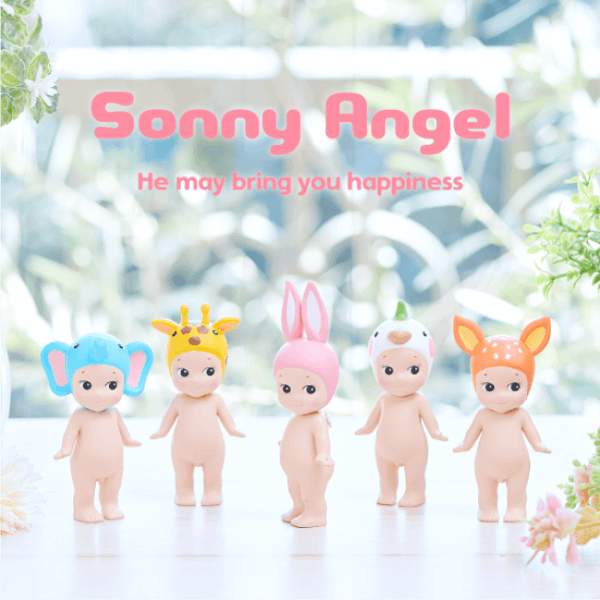 About this event
This year is Sonny Angel's 15th anniversary. Sonny Angel, born in Japan, is loved in over 33 countries around the world and has delivered healing to many people. In an effort to share more happiness and the spirit of Sonny Angel, all Sonny Angel lovers are invited to join us for this event!
Concept
● Workshop
Sonny Angel Workshop! We have created undecorated Rabbit, Elephant, Dog, Monkey, Cockerel and Sheep Artist Collection figures for this event!
In this workshop, you will use markers to decorate your Sonny Angel figure. We will provide markers, but if you have special markers you would like to use, please feel free to bring them to the event.
Workshop Times
August 10 @2:00PM August 11 @2:00PM
● Special gifts
An original Sonny Angel tote bag will be presented to participants! Proudly carry home your workshop figure and use the tote later as a fashion accessory. ※The photograph is an image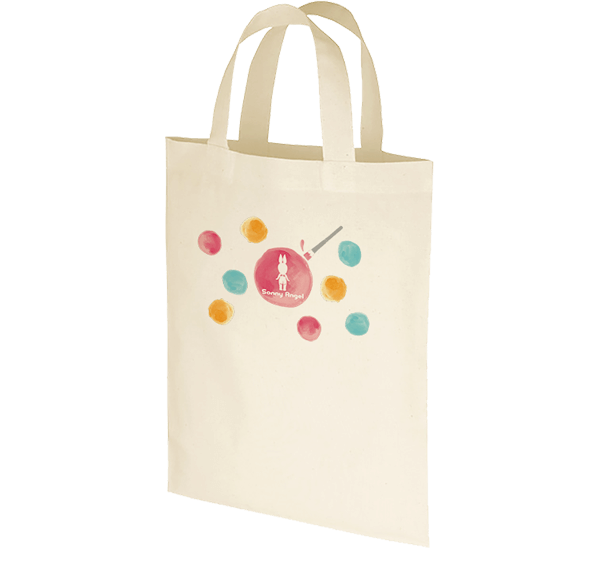 Date&Place
Date

August 10 & 11, 2019
Workshop Duration

2 hours
Workshop Times

August 10 @2:00PM August 11 @2:00PM
Location(venue)

Kinokuniya New York 1073 Avenue of the Americas New York, NY 10018 (MAP)
Notices
Workshop is limited to one Artist Collection figure per person per reservation. If space allows, guests may be able to reserve more than one workshop.
Guests will take home the item you create at the workshop. We cannot accept any delivery requests.
Only figures decorated at the workshop may be taken from the premises. Blank or undecorated angels may not be taken from the event.
Sonny Angel online store points will not be granted for purchases made at this event.
Please inspect your purchase before decorating.
We cannot accept responsibility for defects or damages other than initial production defects.
Please contact us in advance if you want to change or cancel your reservation. Please be on time for your reservation. If you are more than 15 minutes late for your booking time, your reservation will be automatically canceled.
Workshop Reservations
There are 12 spots available per event date. Please make your reservation on the Sonny Angel USA Store website.
※ You can choose your favorite artist collection figure from any of the figures available. (Please note: There is a limited number of each figure available.
*We require that you make reservations in advance, since the number of participants per workshop is limited. *Reservations will be on a first come, first served basis. After we receive your reservation form, we will send you a confirmation email.