To commemorate the 15th anniversary of the birth of Sony Angel, "Sonny Angel 15th Anniversary Mook Book (tentative)" will be released !!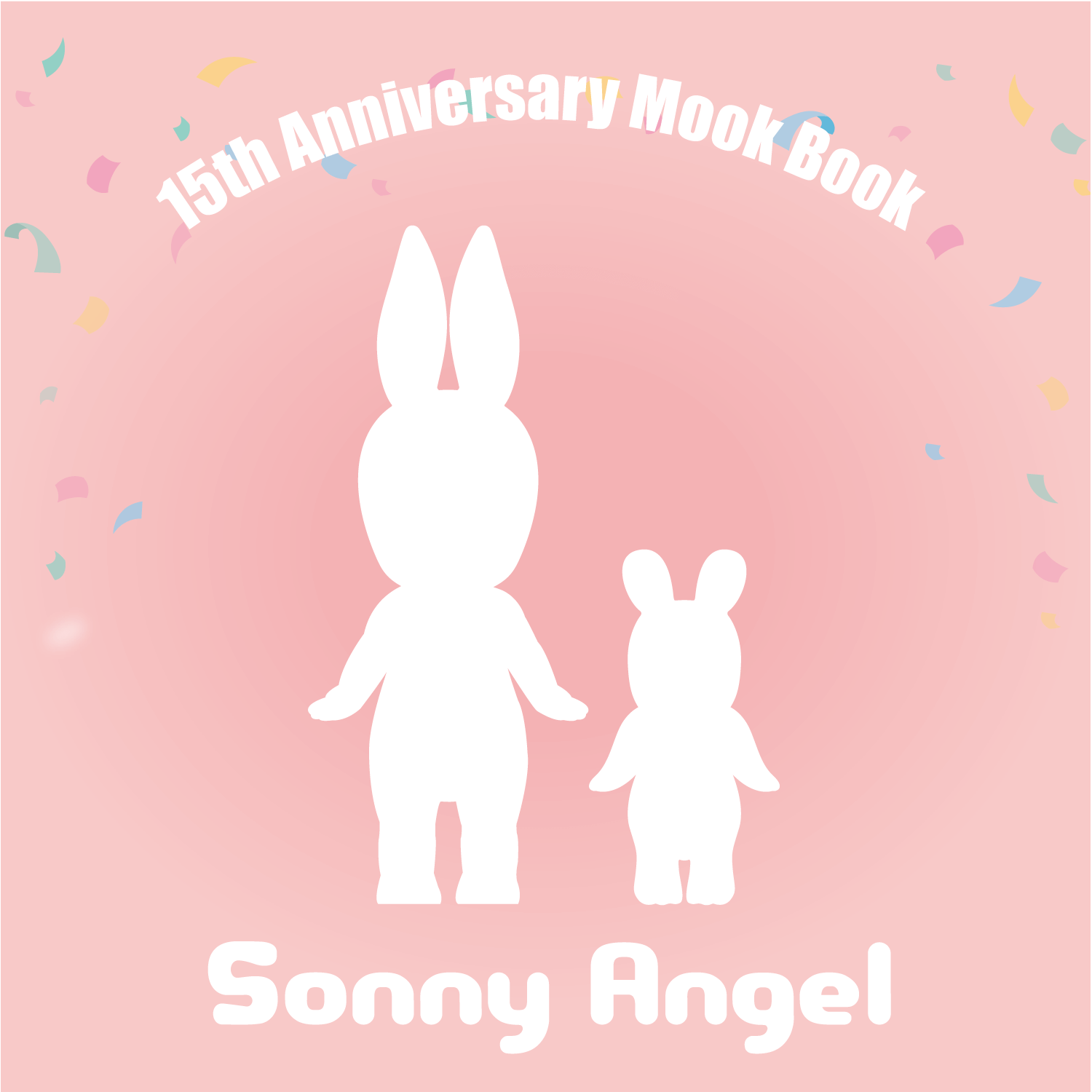 Scheduled to be released in January 2020 ♪
Details will be announced sequentially from Sonny Angel Official HP / Sonny Angel Official SNS!
Popularity vote for Sonny Angel regular series is also being held!
Its name is "Sonny Angel Regular Series General Election ~ Your Favorite Sonny Angel ~"
Will your favorite Sonny Angel be number one?
The voting results will be announced in the "Sonny Angel 15th Anniversary Mook Book (tentative title)" scheduled to be released in January 2020 !! Please look forward to it♪