New Release: Sonny Angel Cactus Series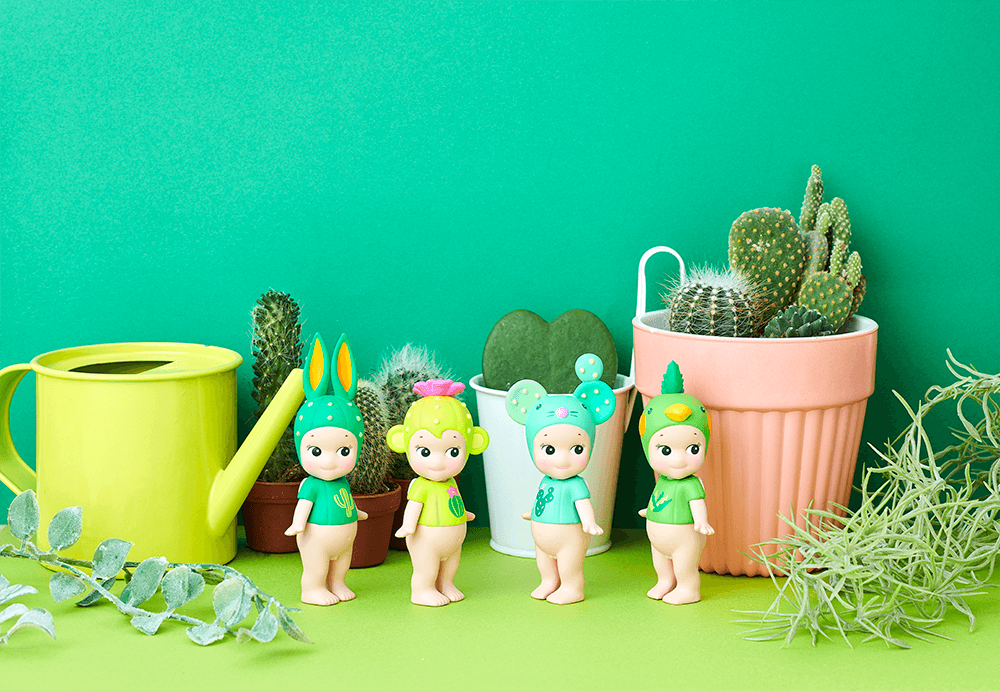 We are pleased to announce the launch of the Sonny Angel Cactus Series. A worthy successor to last year's wildly successful Cherry Blossom series, each Sonny Angel in this new series is wearing cactus headgear.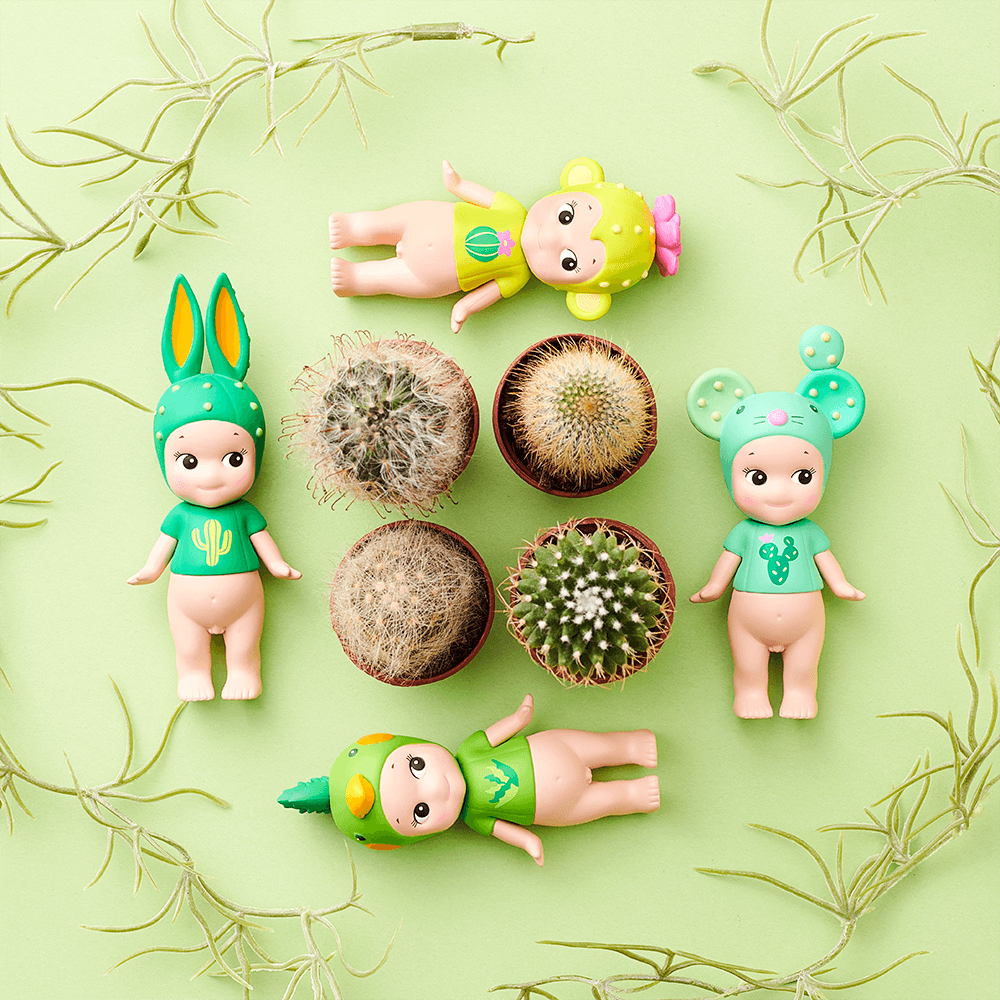 The most-loved Rabbit figure headlines the series and is joined by the Monkey, Mouse and Parrot. Each figure is sporting a T-shirt which features a cactus motif on the chest reflecting the design of the headgear.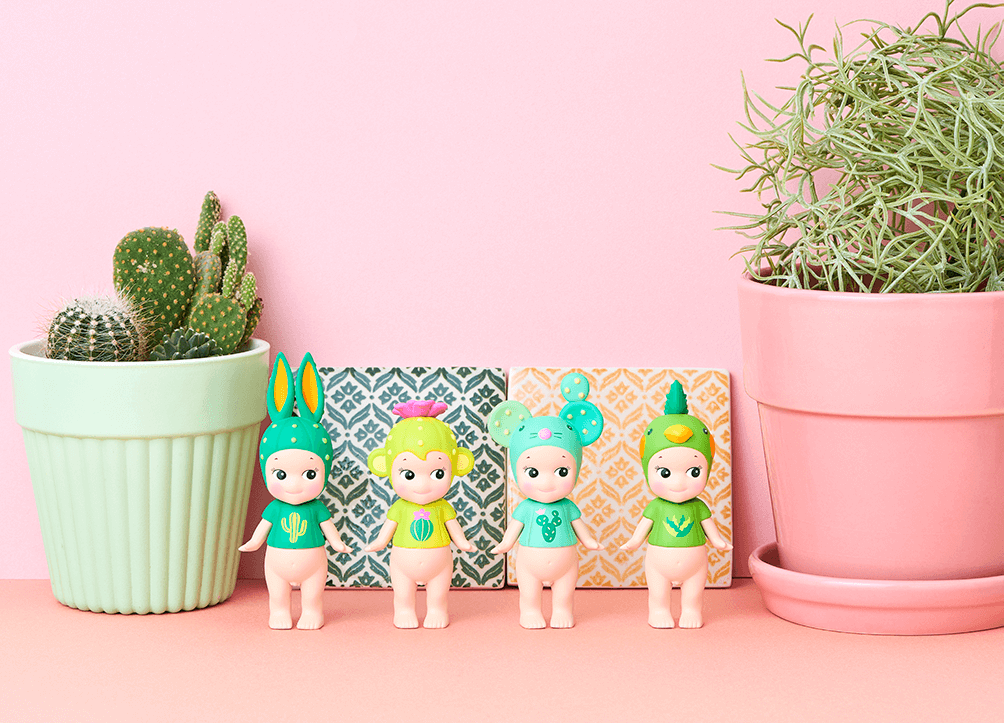 A cactus plant is a great addition to your home thanks to its striking shape, size and flowers. Similarly, a Cactus Series Sonny Angel will bring happiness with its unique design and happy disposition.
■『Sonny Angel mini figure Cactus Series』 Line up
Rabbit
The Rabbit's long ears are designed as cactus branches. The same cactus shape is printed on the Rabbit's T-shirt.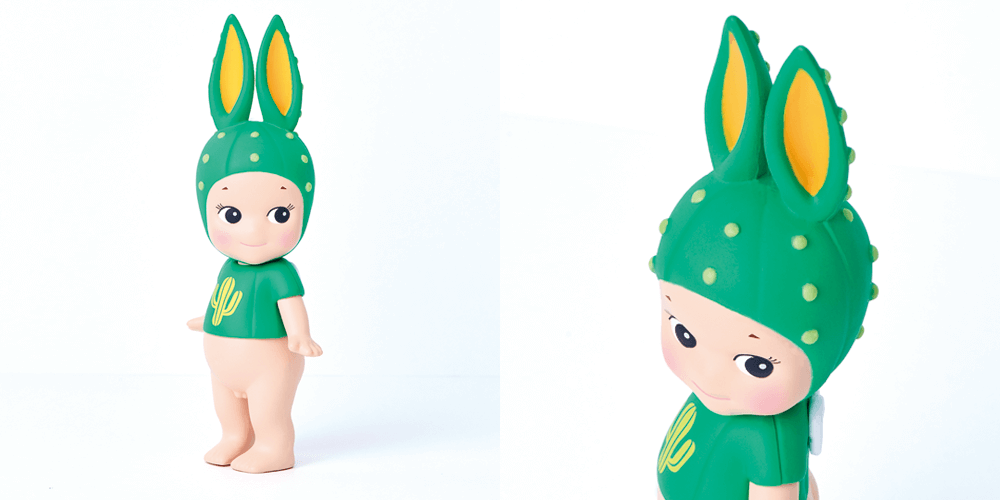 Monkey
The Monkey was designed in the image of a ball shaped cactus in bloom. Ball cacti can live for many years and this Sonny Angel will bring you many years of joy!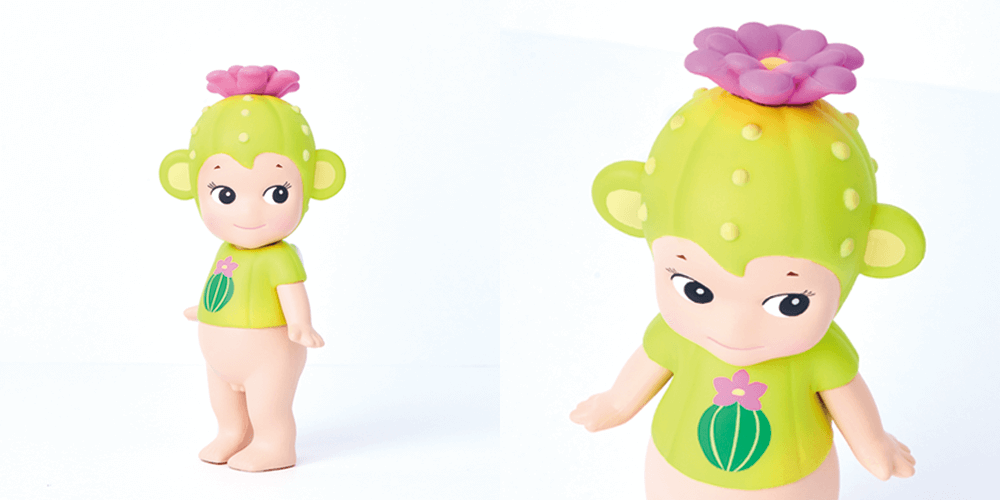 Mouse
The Mouse design is reminiscent of a prickly pear. The pink nose looks just like a blooming bud. How cute are the cactus branch ears?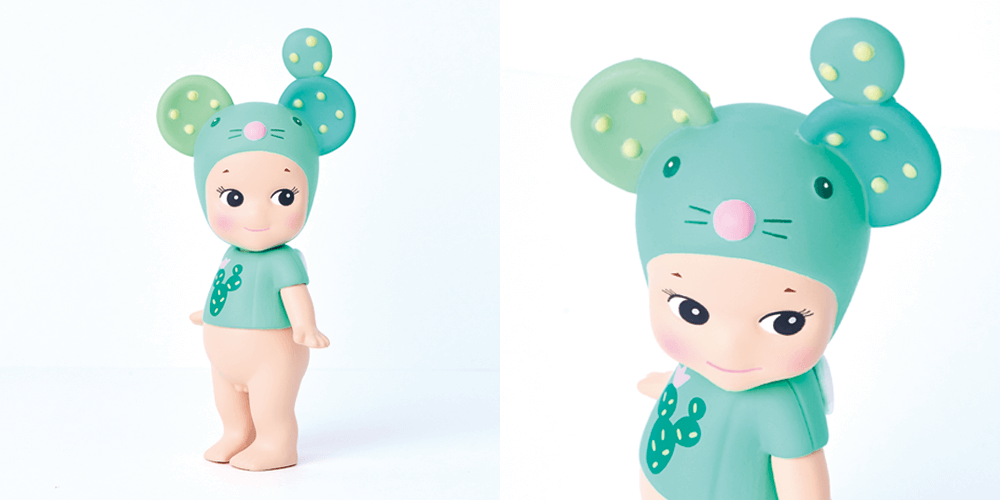 Parrot
The Parrot's characteristic comb takes the shape of a cactus. This Angel's orange-colored cheeks are so cute.