New Release:『Sonny Angel in Space Adventure』
In "Sonny Angel in Space Adventure", Sony Angel wearing costumes of various motifs such as astronauts, rockets, sun and moon will appear under the theme of "space"!
Please also pay attention to the unique design that makes you want to imagine the story of adventure.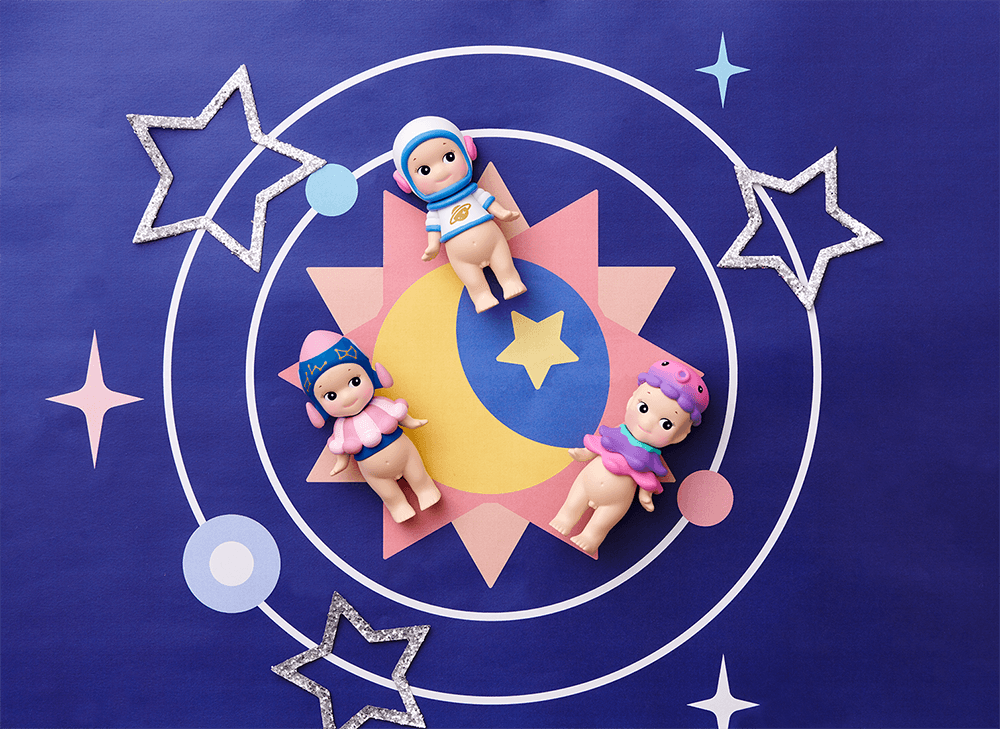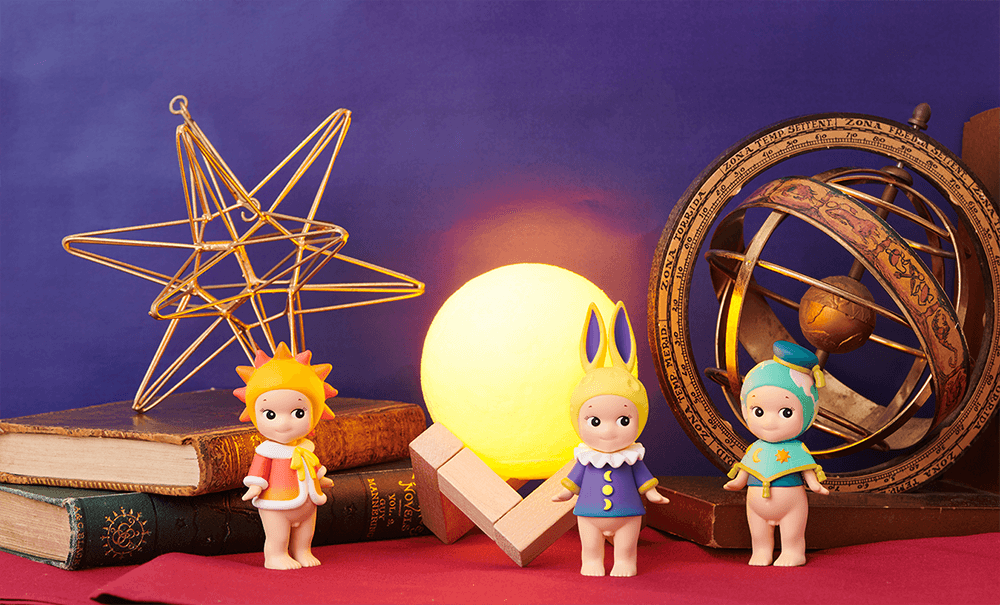 The design of this series has a retro and nostalgic atmosphere. Sonny Angel in Space Adventure figures are even cuter when you display them with other space-themed items. Turn your room into a cosmic universe.
■『Sonny Angel in Space Adventure』 Lineup
Astronaut
The ears of the helmet are shaped like the feather of Sonny Angel. He is geared up to go on an adventure into the unknown!!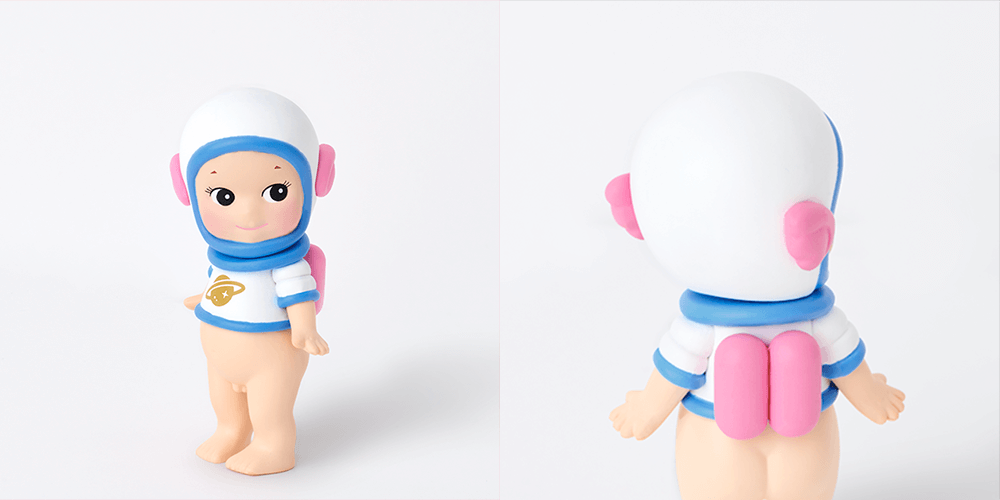 Moon
His costume is graduated blue, like the night sky, with buttons in the shapes of different stages of the moon. Rabbit ears also match the image of the moon.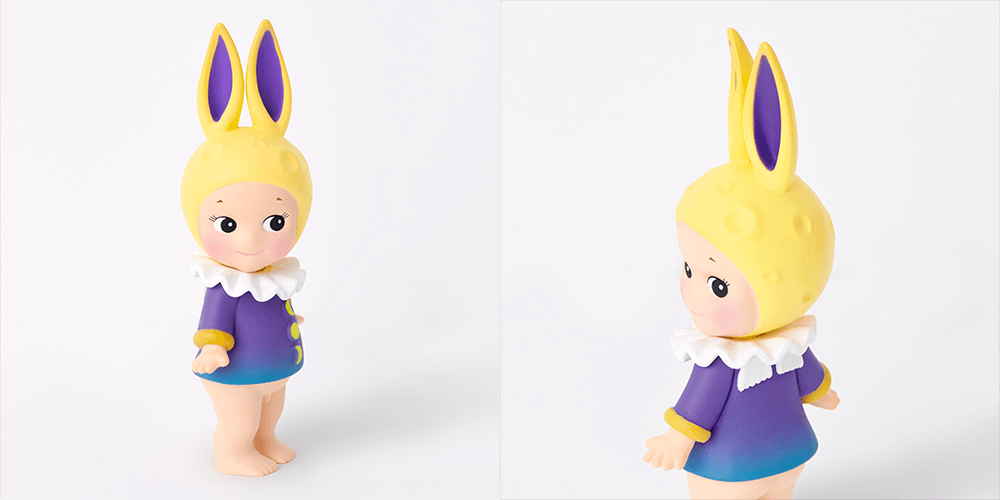 Alien
This alien has a mouth shaped like the mouth of an octopus… so cute! The cape is designed in the image of an alien foot.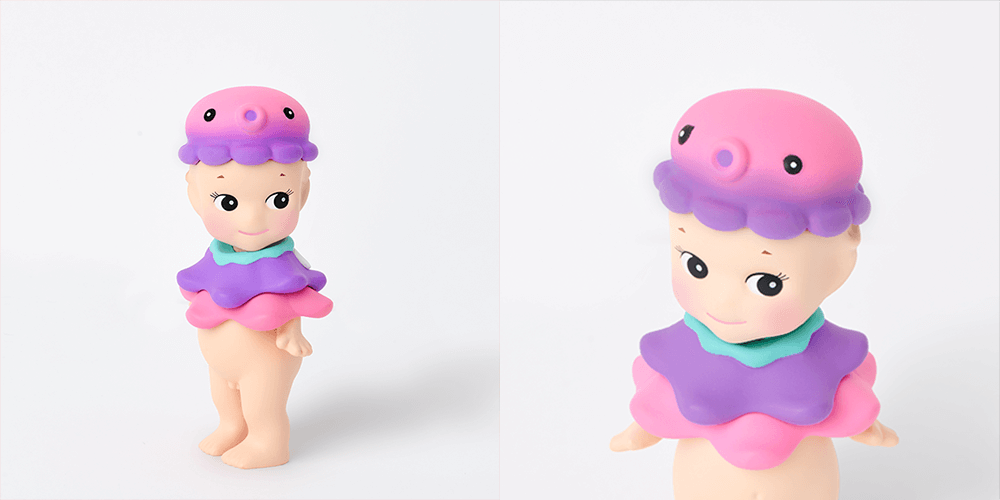 Earth
Earth has the image of a retro globe. It's like a knowledgeable astronomer. He wears an adorable cape and hat!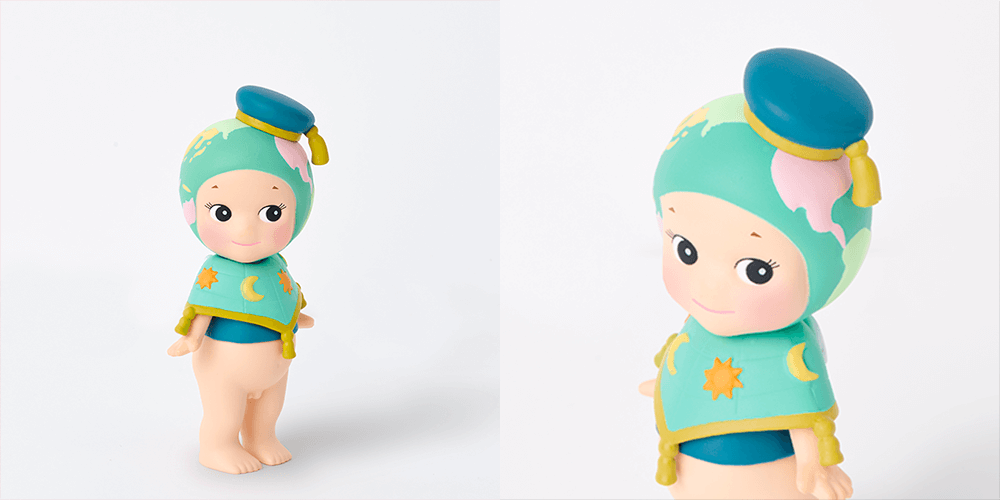 Sun
The gorgeous robe he wore is like the king of the sun.The ribbon closure of his robe reflects his importance in the Solar System.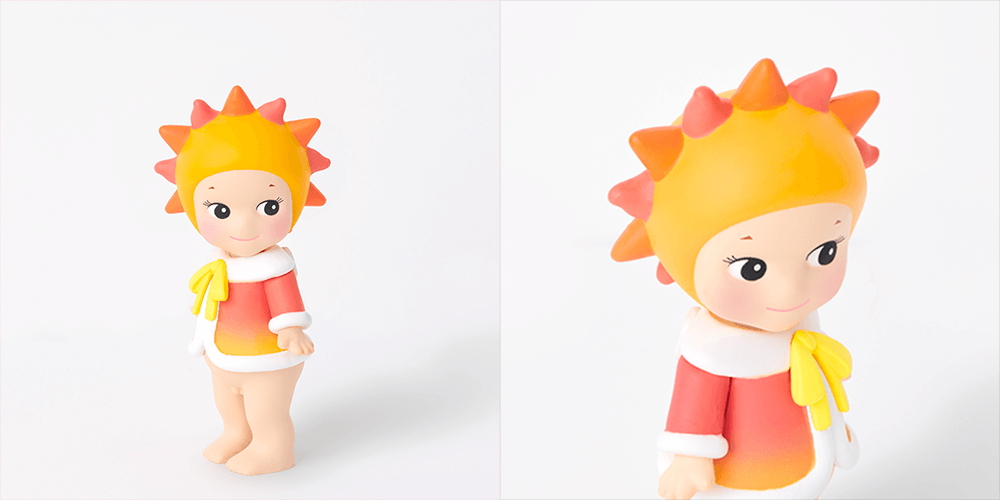 Rocket
The rocket design and constellation prints create a retro image. The design of his cape recalls a booster rocket!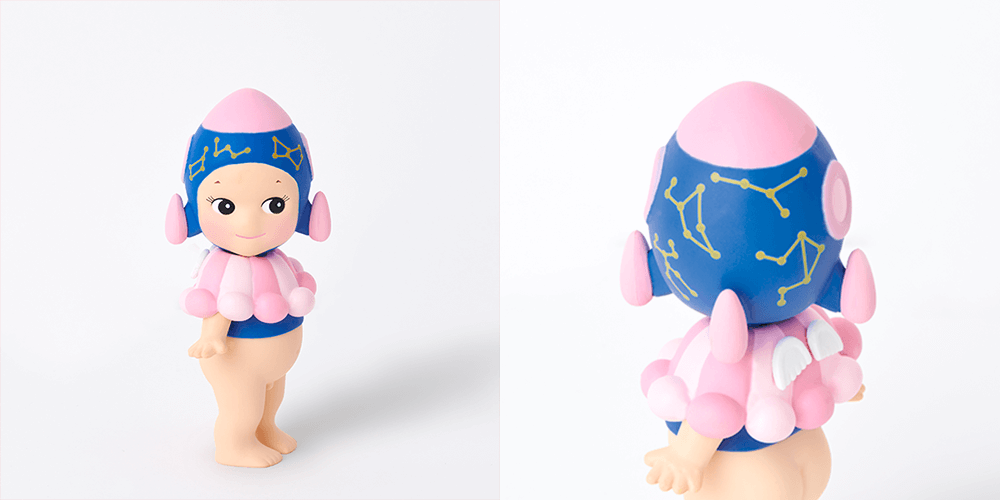 ※『Sonny Angel mini figure Sonny Angel in Space Adventure』 will be released on 15th October, 2020.
※Please note: Release date and product specifications may be changed, postponed or canceled without notice.