New Release: 『Christmas Presents from Sonny Angel』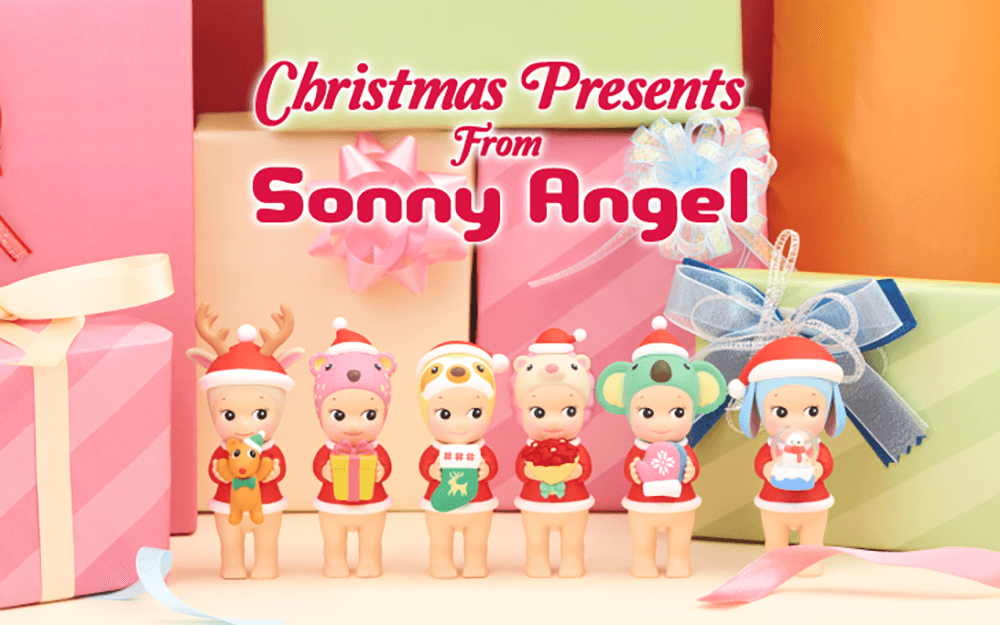 This Christmas, Sonny Angel has a Christmas present for you♪ Dressed in Santa Claus costume, Sonny Angel has prepared gifts for you including a snow globe, poinsettia, and mittens. Another of the gifts is a plush version of Sonny Angel's friend, Robby.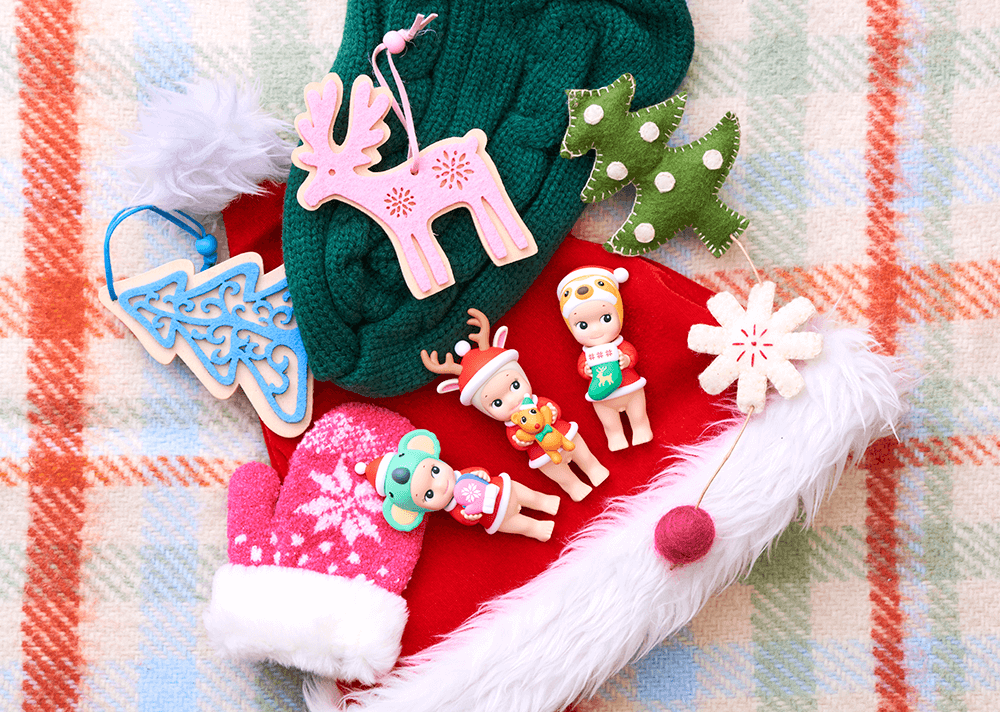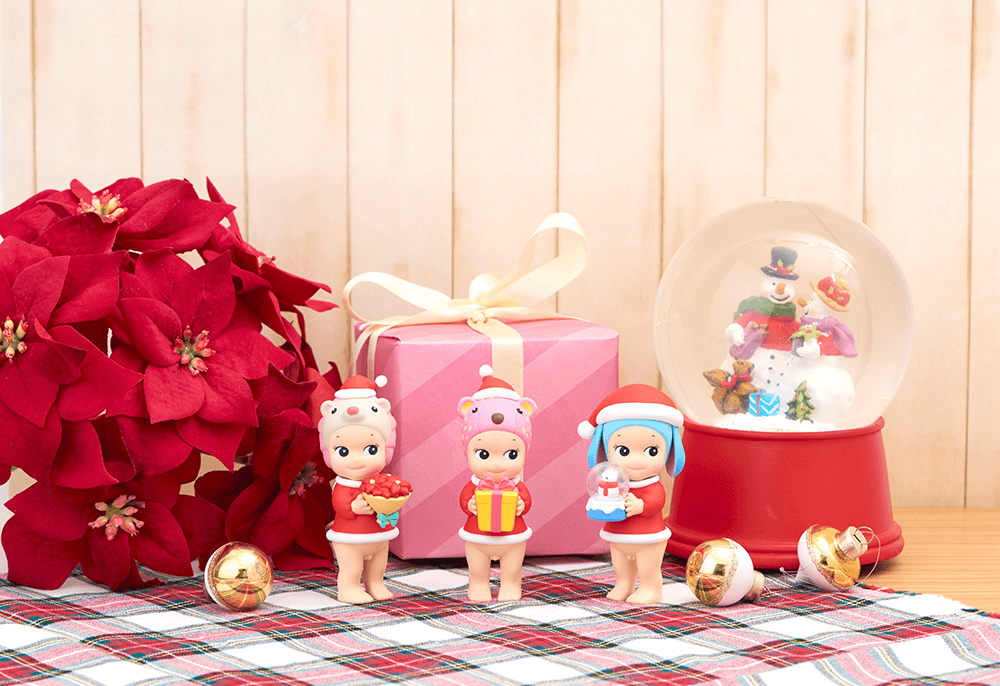 Sonny Angel's generous spirit is clearly depicted in this series with each version presenting a gift.
You will also notice different positioning of the Santa hats relative to the figure's headdress. Any night can be Christmas Eve when you spend it with Sonny Angel!
■『Christmas Presents from Sonny Angel』Line up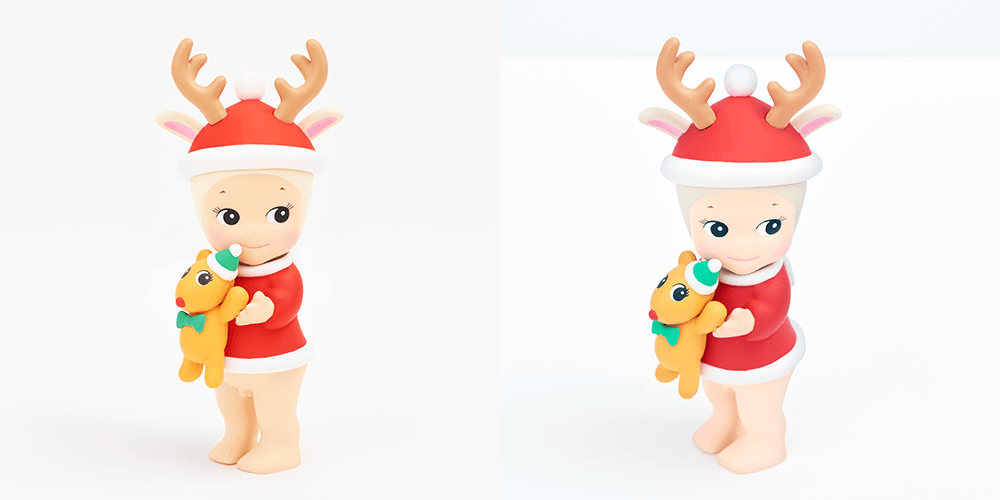 Stuffed Robby
A reindeer presents a stuffed Robby. Robby is wearing the same Santa hat as Sonny Angel.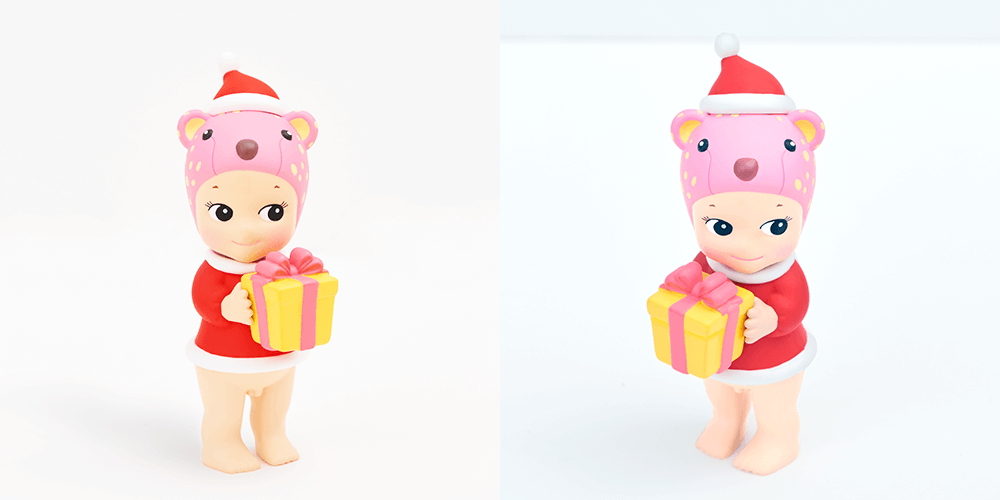 Wrapped Present
A cheetah presents a wrapped gift box. What did Sonny Angel put in the box with the pretty bow?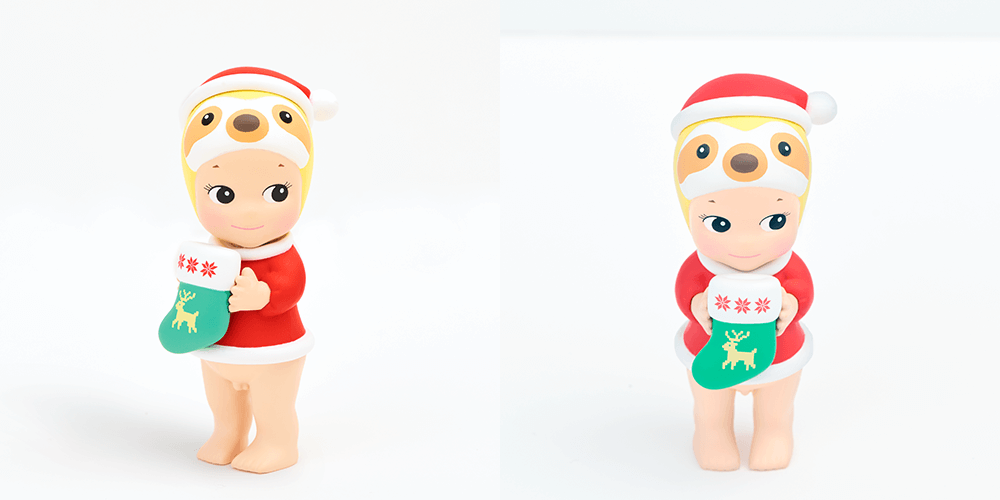 Christmas Stocking
A sloth presents a Christmas stocking. The expression of the sloth is festive.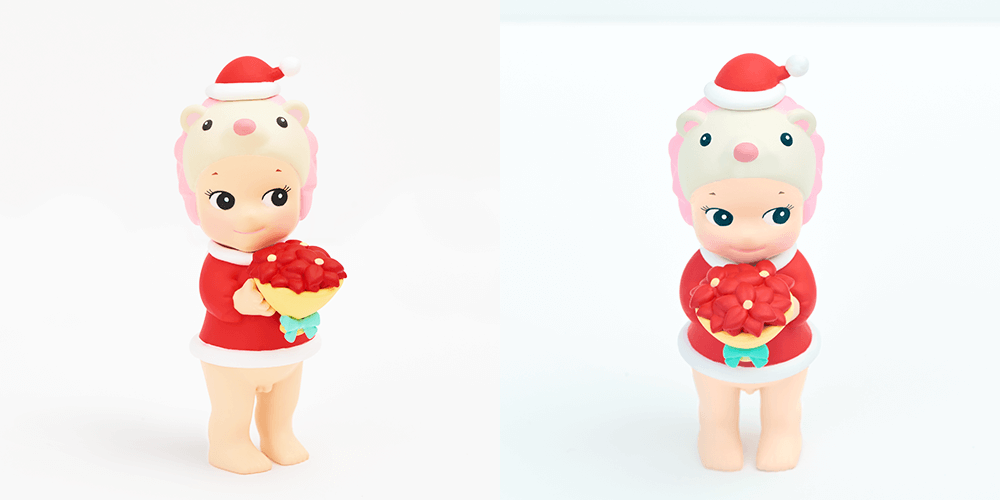 Poinsettia
A hedgehog presents a Poinsettia. The way the Santa hat sits on his head is adorable.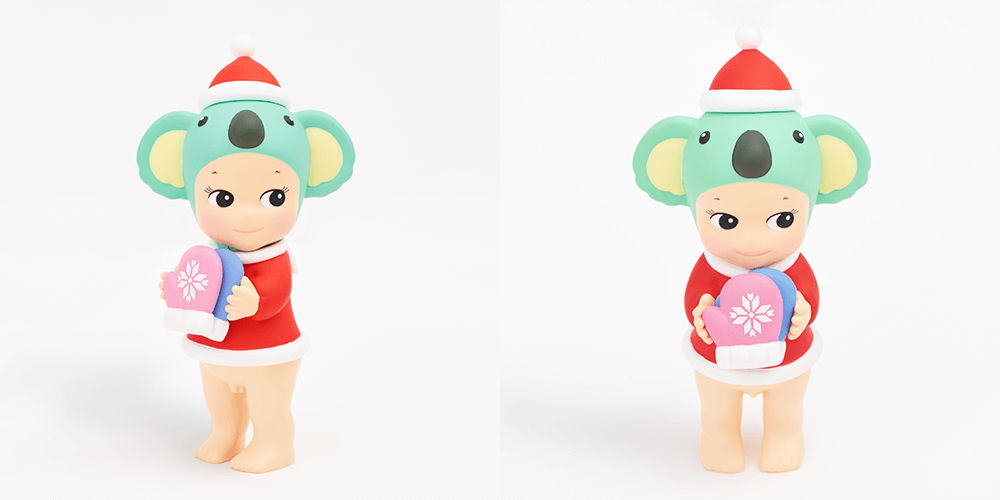 Mittens
A koala presents mittens to keep your hands warm. The characteristically large ears of the koala are prominent.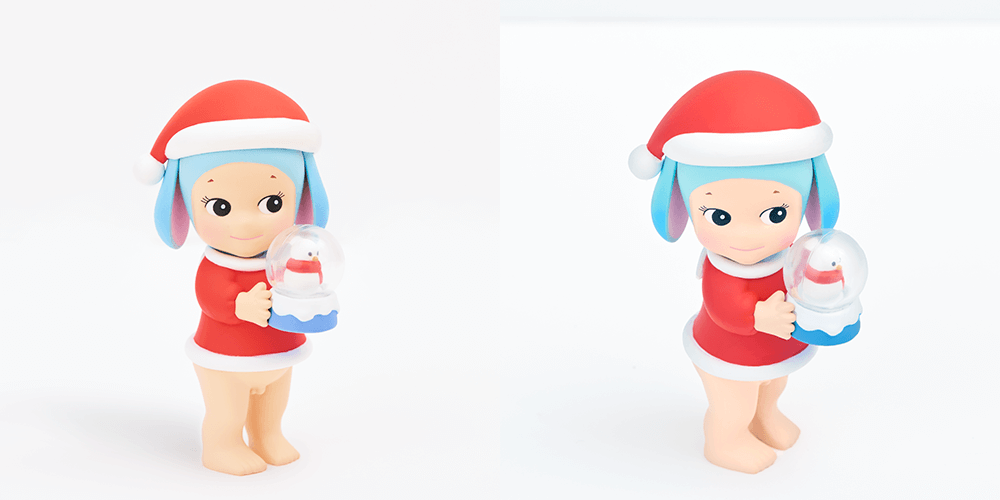 Snow Globe
A lop-earred rabbit presents a snowman snow globe♪ His long ears hanging from the Santa hat are so cute.
※『Christmas Presents from Sonny Angel』 will be released on 19th November, 2020.
※Please note: Release date and product specifications may be changed, postponed or canceled without notice.