An Angel in costume has arrived on Halloween! The long-awaited new series, "Sonny Angel Halloween 2021", will be released to make celebrating Halloween even more fun!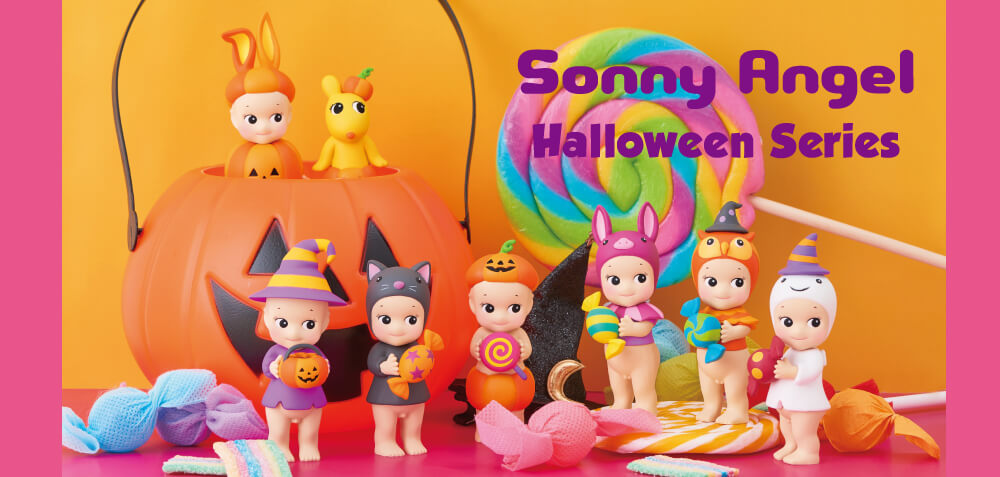 Have a fun Halloween party with Sonny Angel ♪
It has been 3 years since the last new "Halloween Series" was introduced.
Sonny Angel Halloween will come trick or treating at your house costumed as a witch or pumpkin! With a pumpkin candy bucket, colorful lollipop or wrapped candy in his hands, he will make Halloween fun for all.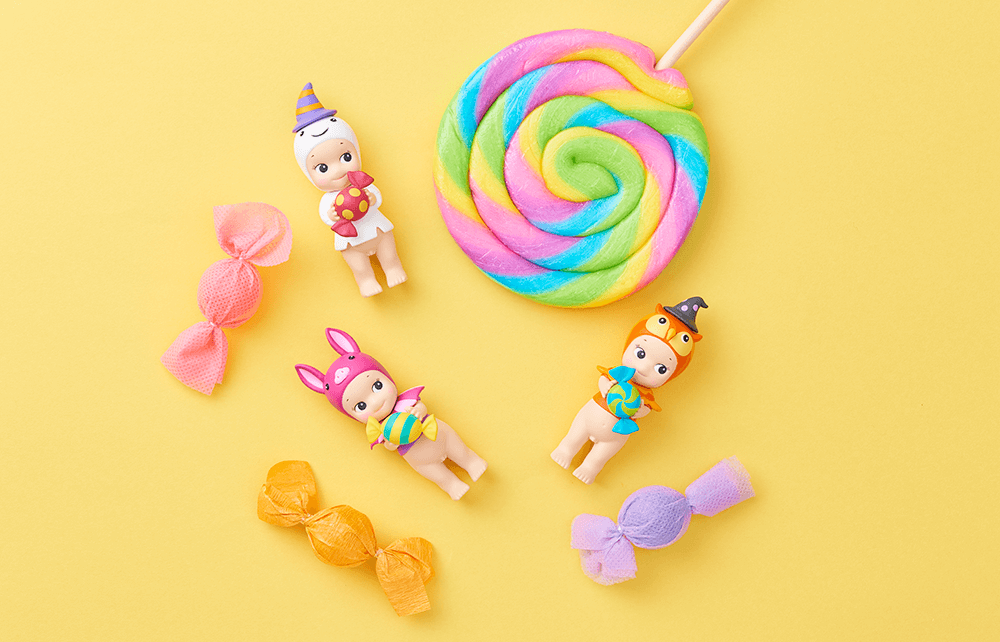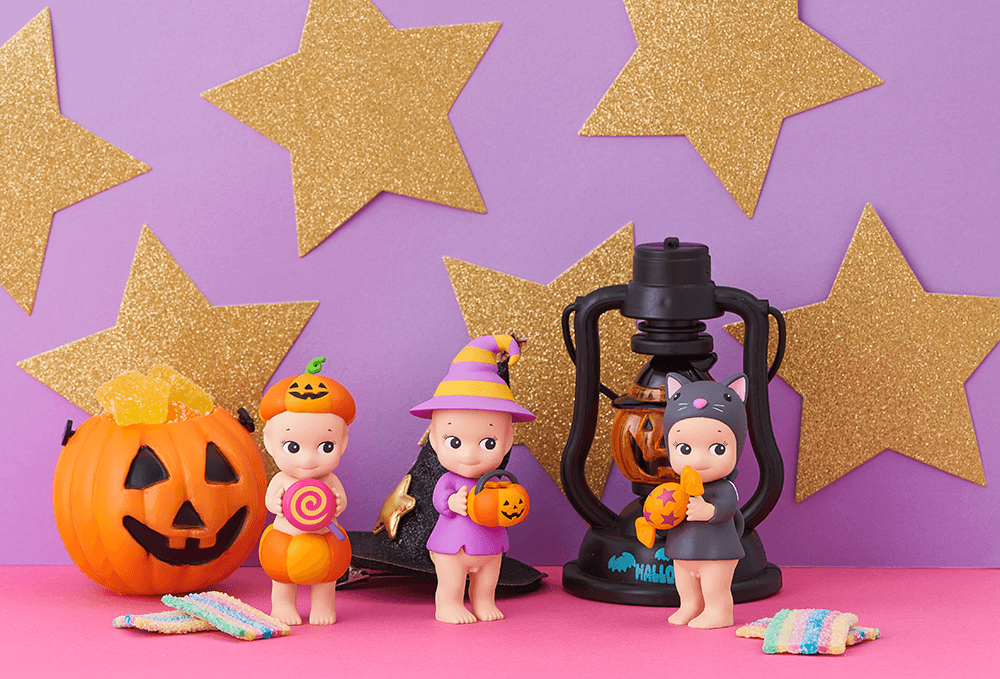 In addition to the pumpkins and ghosts that were very popular in the previous Halloween Series, this year's lineup of 6 figures + secret includes a black cat with cute round eyes.
If you decorate with Sonny Angel dressed up for Halloween, any room in your home can become a fun Halloween space ♪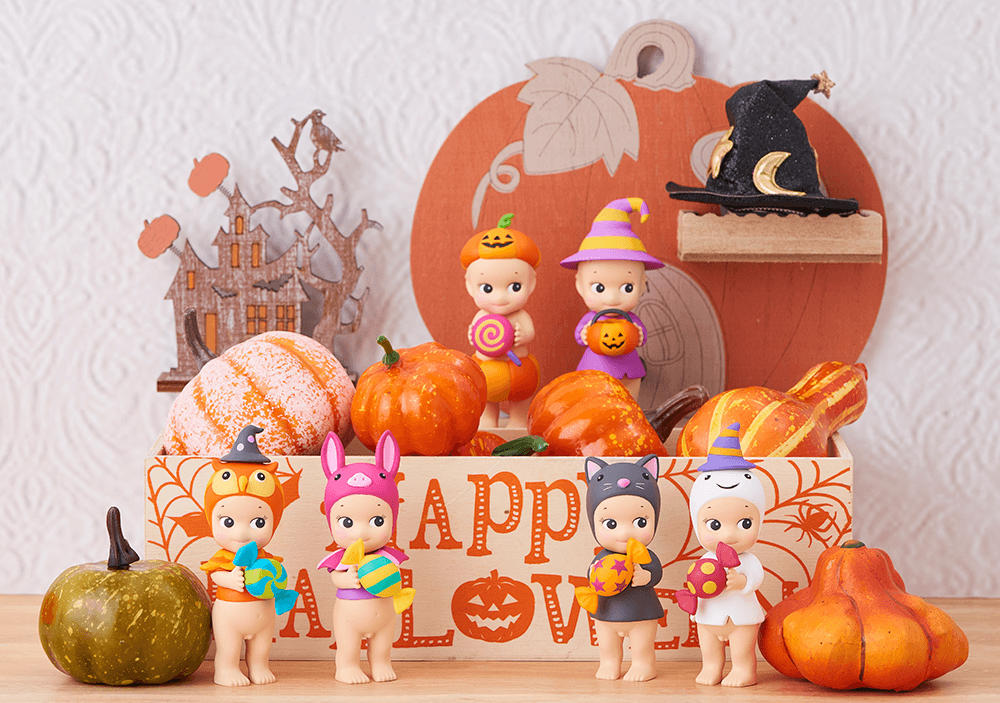 ■『Halloween Series 2021』Line Up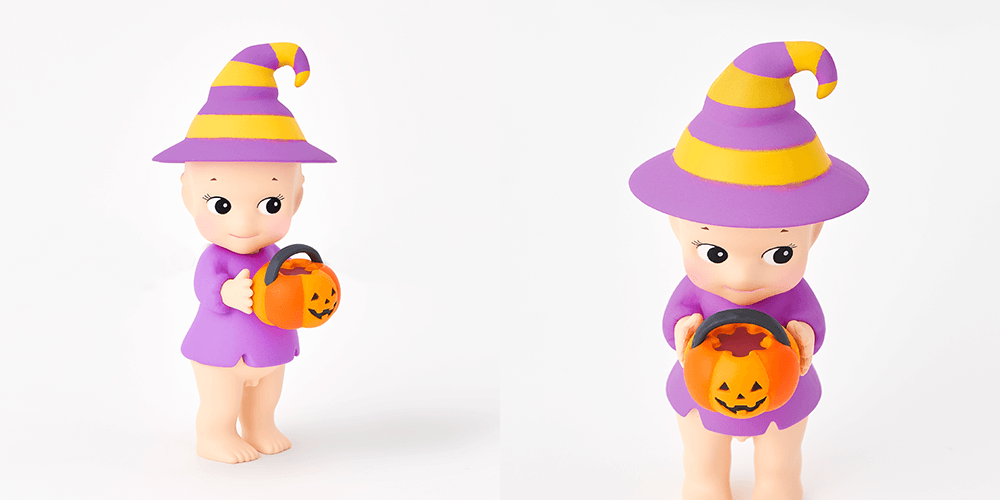 Witch
A witch with a big hat. He holds a pumpkin candy bucket in his hands.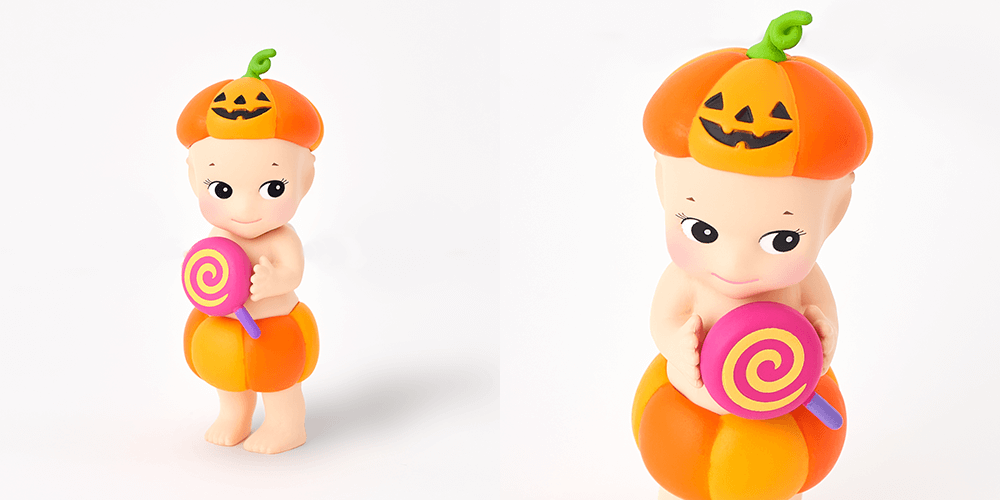 Pumpkin
Pumpkin with a colorful lollipop. He is wearing pumpkin balloon pants.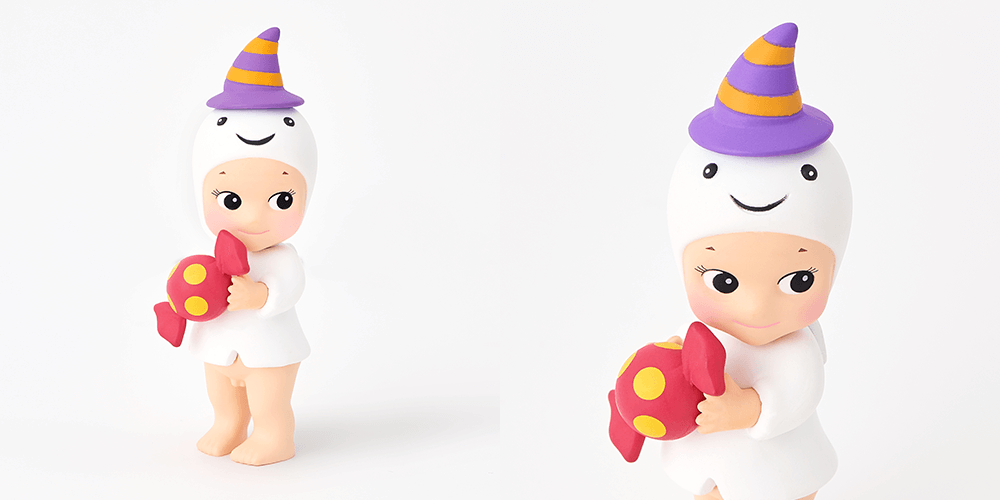 Ghost
A ghost with a polka dot candy. This ghost isn't scary; he has a gentle smile.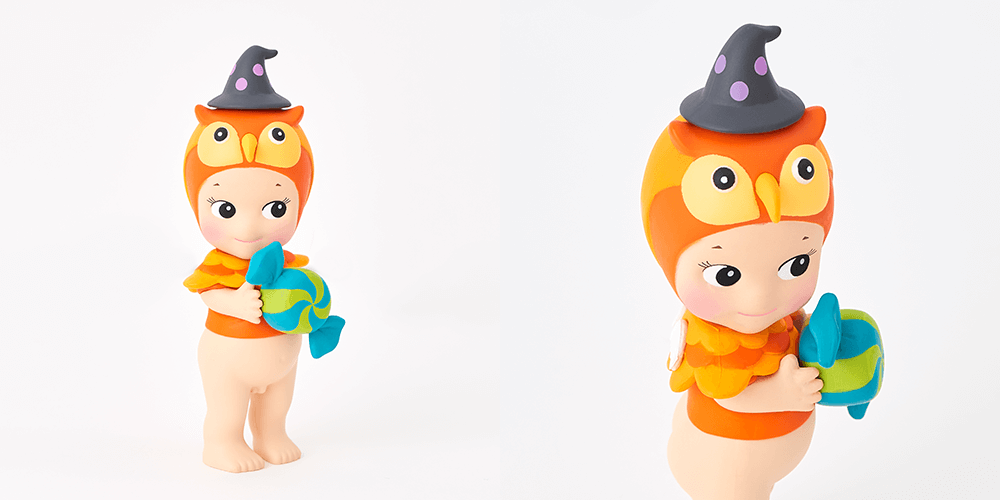 Owl
An orange Halloween-colored owl. His cape is designed in the shape of a feather.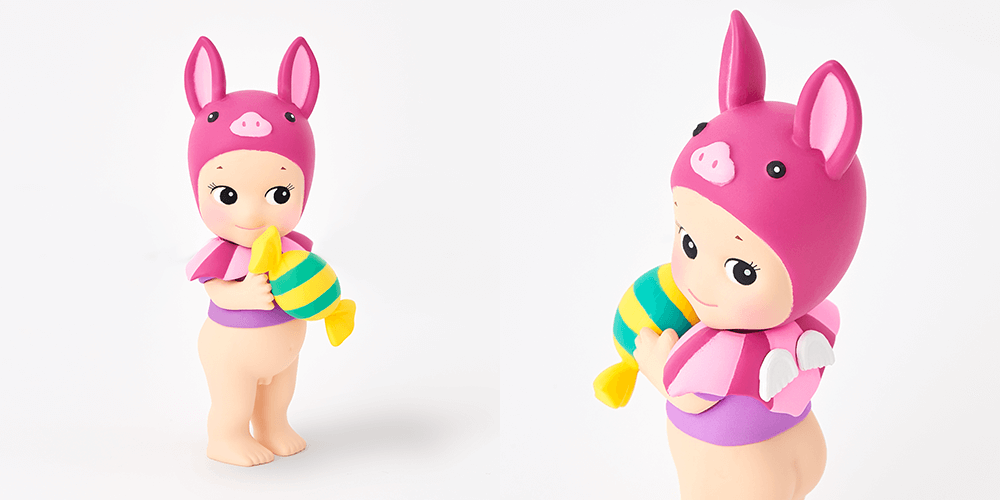 Bat
A bat with a cute big nose. His cape has an image of a bat's wings.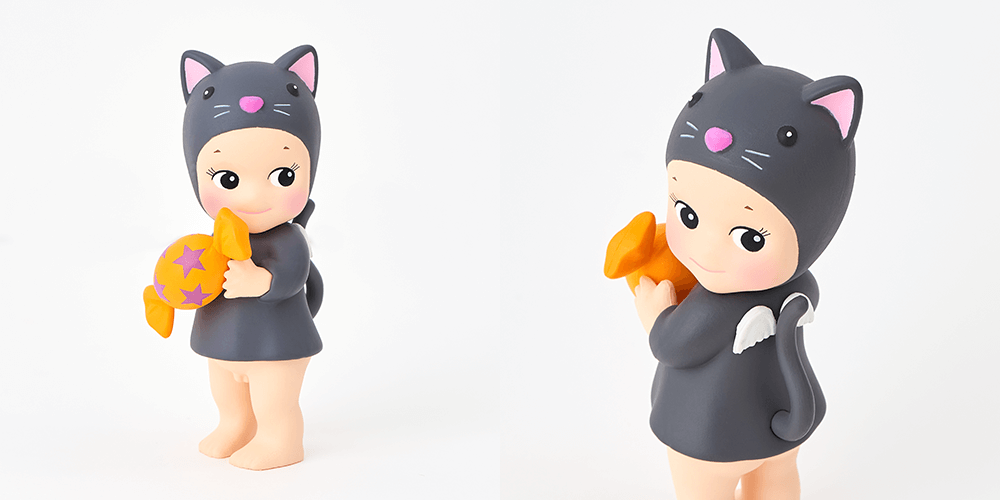 Cat
​​A cat with a star-studded candy. He has a long tail.
※『Sonny Angel Halloween Series 2021』 will be released on 30th of September, 2021.
※Please note: Release date and product specifications may be changed, postponed or canceled without notice.