Christmas Pajama Party♪ Have a relaxing Christmas Eve at home with Sonny Angel. New Release:『Sonny Angel Dreaming Christmas』!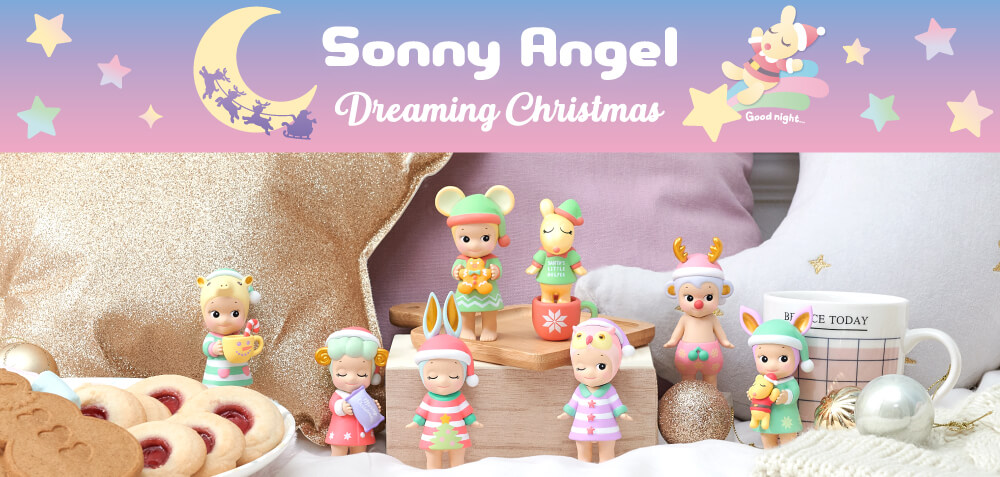 Spend Christmas Eve relaxing with Sonny Angel ♪This year's theme is "Dreaming Pajama Party". Bring even more warmth to your Christmas Eve with Sonny Angel who is wearing cute pajamas and waiting for Santa.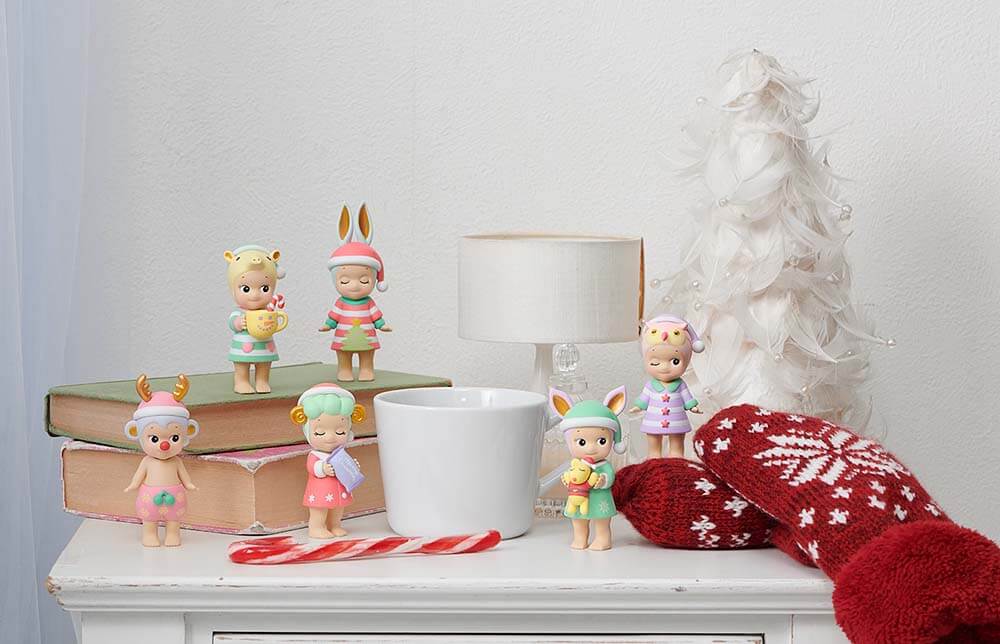 Each matching pajama set is adorable.
Some Sonny Angels have hot cocoa or a stuffed Robby.
Other Sonny Angels have fallen asleep while waiting for Santa.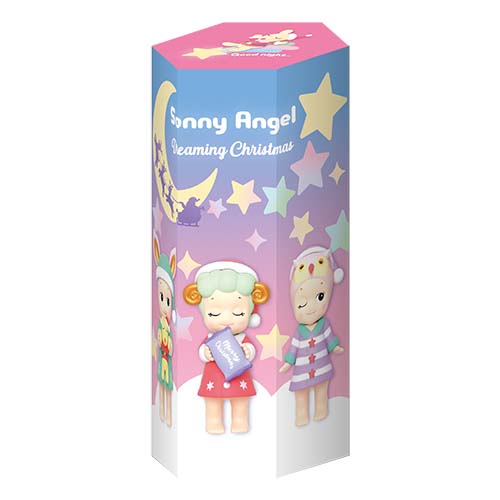 Each figure conveys softness, like a dream in a package.
Sonny Angel Christmas figures are perfect for Stocking Stuffers.
■『Sonny Angel Dreaming Christmas』 Line up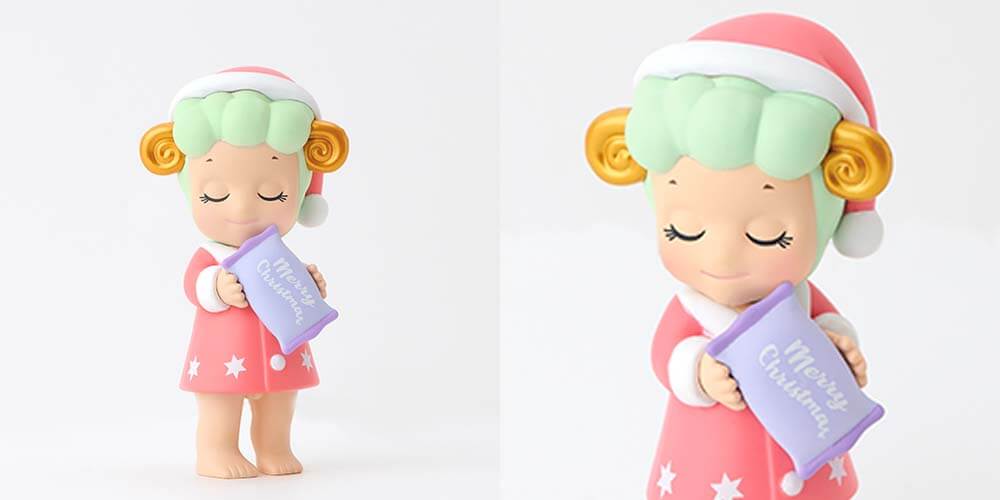 Sheep
The Sheep has fallen asleep with a pillow. What do you think he's dreaming about?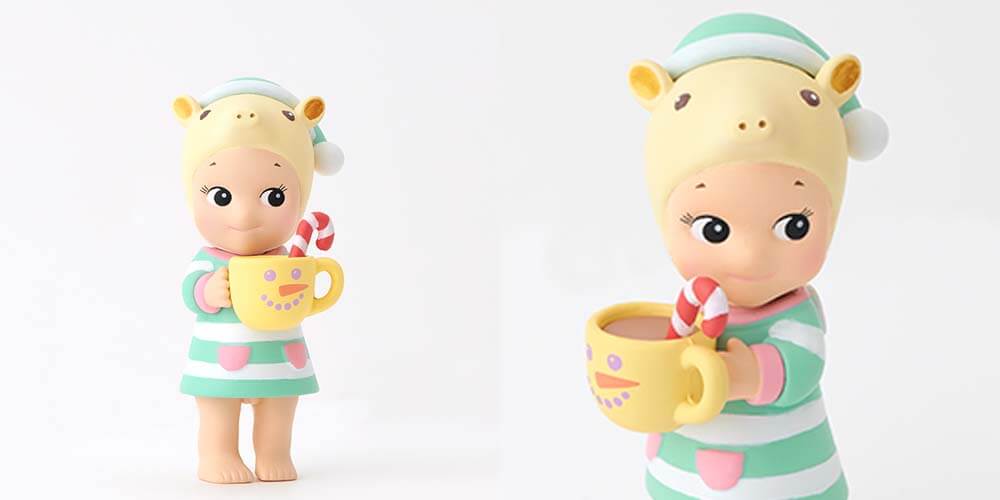 Tapir
The Tapir wears striped pajamas. He is sipping cocoa while he waits for Santa.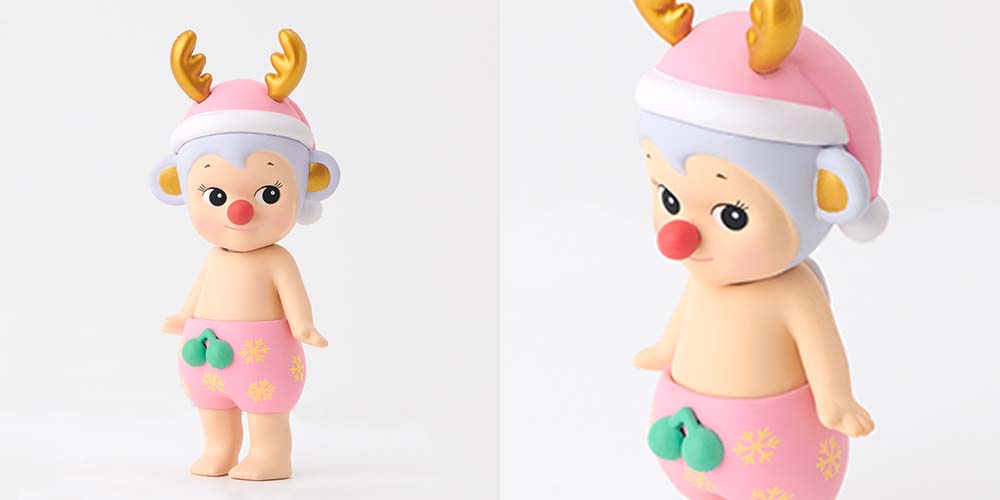 Monkey
The Monkey is dressed as a reindeer. His PJs have balloon pants!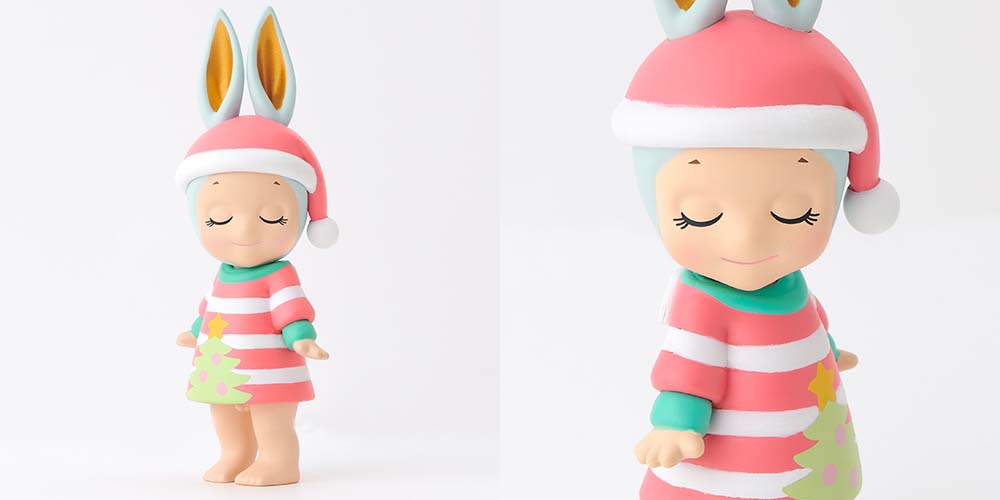 Rabbit
The Rabbit is too tired to wait for Santa and has fallen asleep. His Christmas-colored pajamas have a tree design.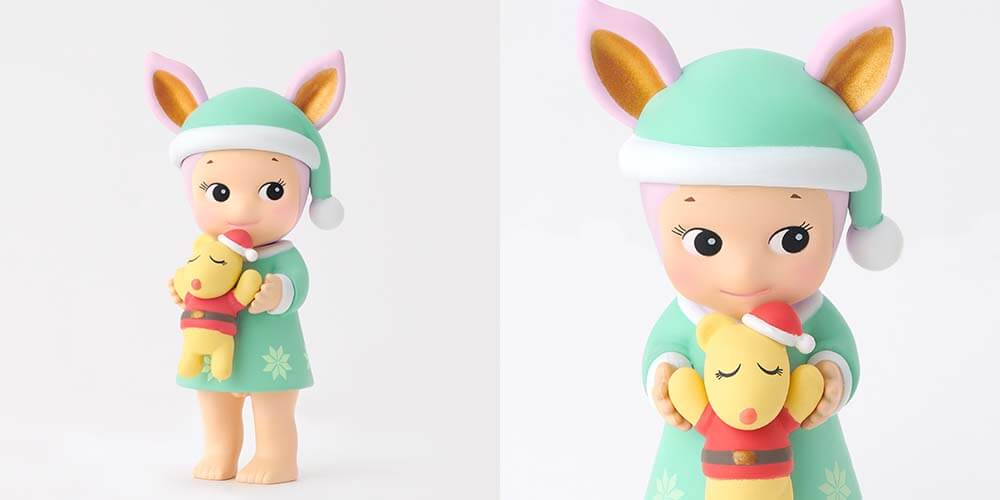 Fawn
The Fawn is characterized by big ears that pop out of his hat. He sleeps with a stuffed Robby.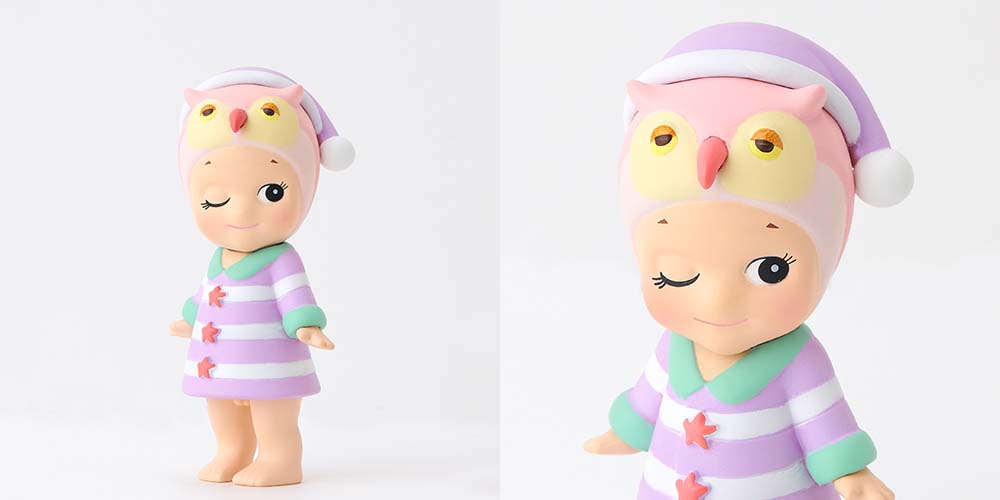 Owl
The Owl's nightgown has cute, star-shaped buttons. He seems to be waiting for Santa, pretending to be asleep.
※『Sonny Angel Dreaming Christmas』 will be released on 18th of Nobember, 2021.
※Please note: Release date and product specifications may be changed, postponed or canceled without notice.
※Please note: Release date varies by country.