"Add fun to every day with the ""Sonny Angel Cat Life series"! Any place can be a healing space with these adorable figures frolicking around."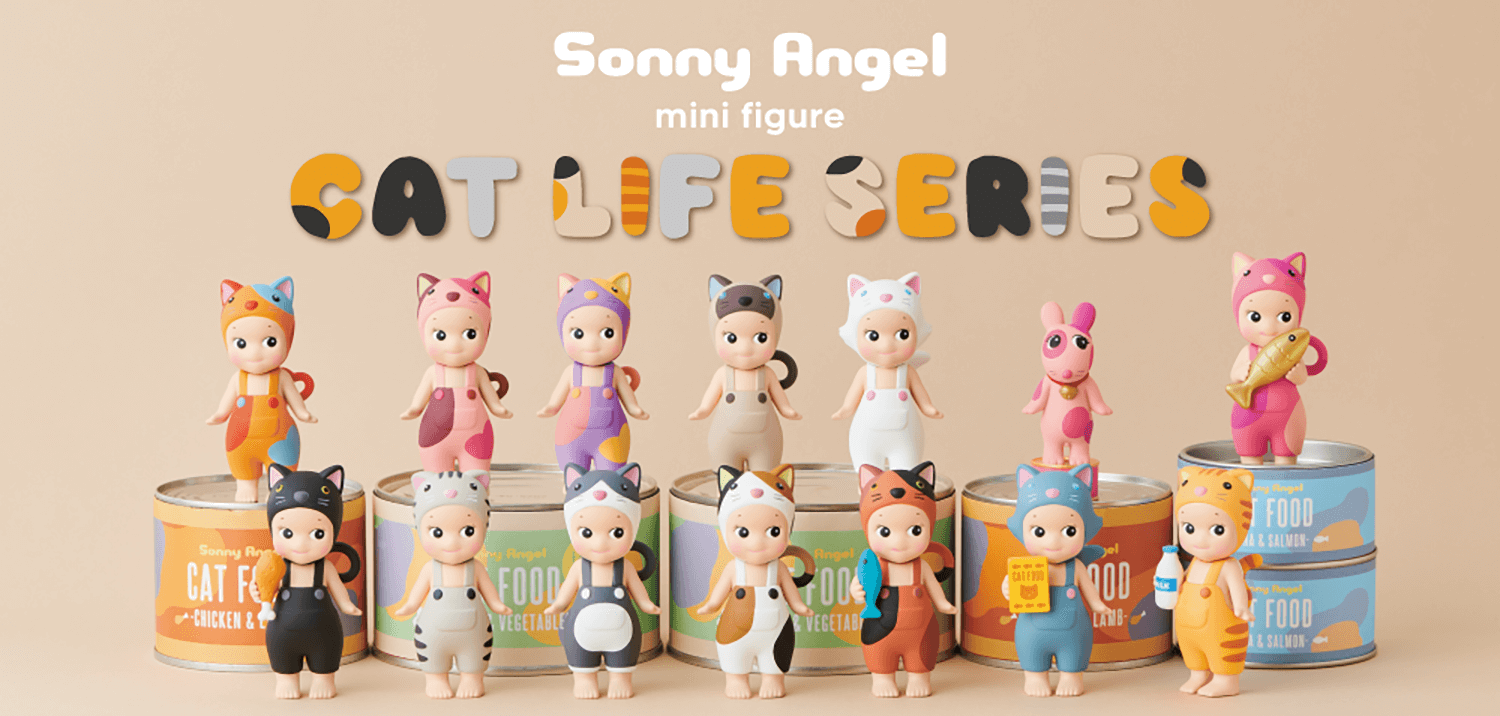 In this series, Sonny Angel is turned into a Cat! The gentle gaze and warm presence of cats harmonize with the charm of Sonny Angel, soothing our minds and healing daily fatigue. Cute cats are familiar to us and help to add meaning to our daily lives. In addition to the expected secret figures, special "lucky figures" have been added for this series. Enjoy the feline world with 14 Sonny Angels in adorable cat costumes.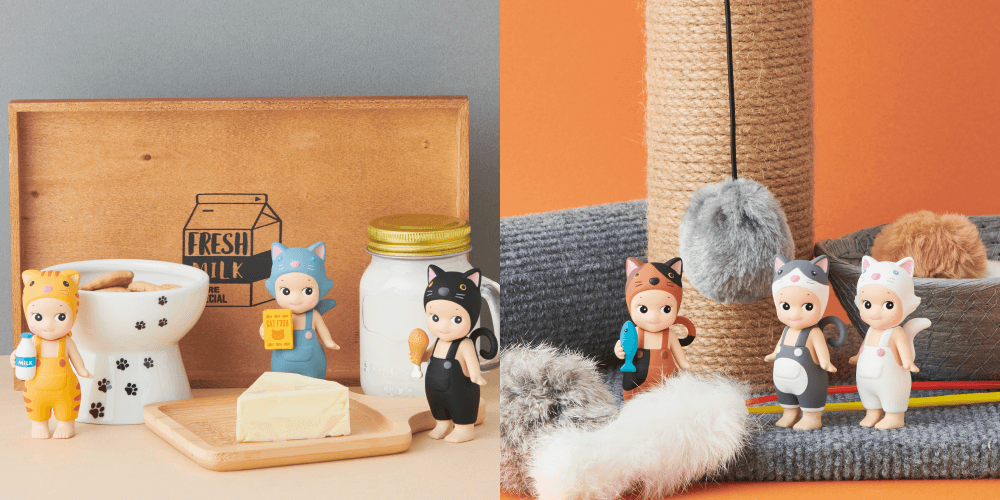 Cats engrossed in play. Mischievous cats. Cats that eat their meals with relish. When we are with cats, they show us various expressions and give us comfort. This series combines the charm of cats with the healing power of Sonny Angel. If you arrange the figures in your room, you can create a happy space capturing adorable cats at play.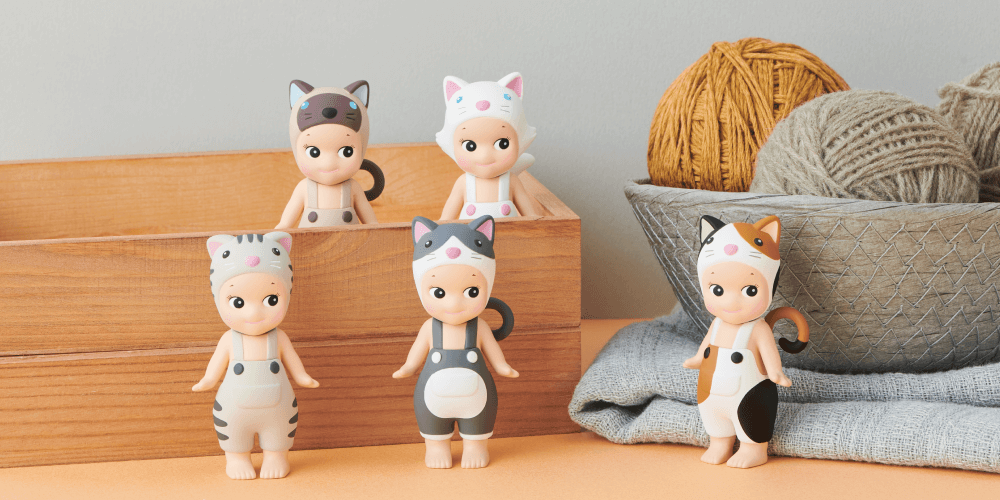 Cats have different colors, sizes and personalities. Regardless of the shade or pattern of their coats, all are lovable. We hope you will find your favorite cat in this series. All exhibit natural colors that blend easily with your room so we recommend them as interior design accents.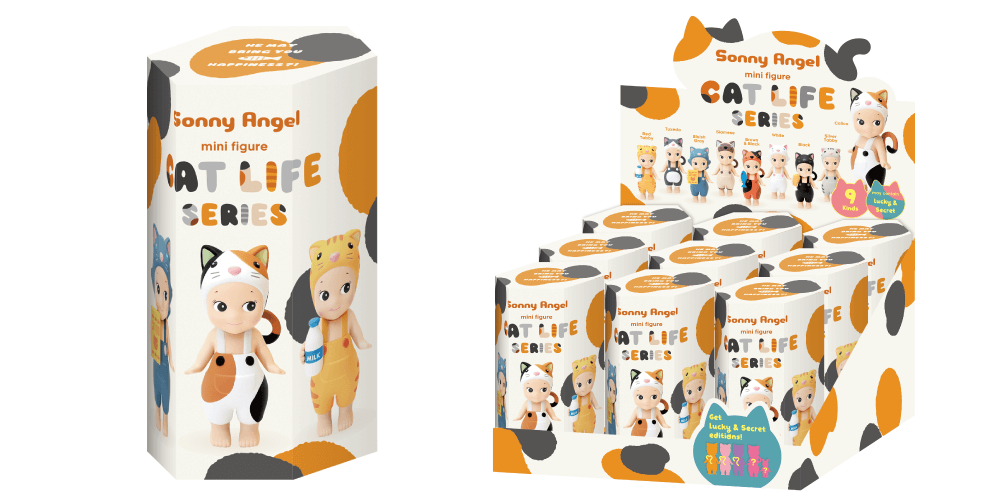 There are 9 styles + 3 Lucky Figures + 2 Secret Figures for a total of 14 types. Half the fun is finding out which Sonny Angel you will meet when you open the package.
■『Sonny Angel mini figure Cat Life Series』Line up
Regular Figures:9 types
There are many unique cats, from popular cat breeds to Sonny Angel's original cat breeds. The colors, fur patterns, and tail shapes are all different, so be sure to compare their backs as well.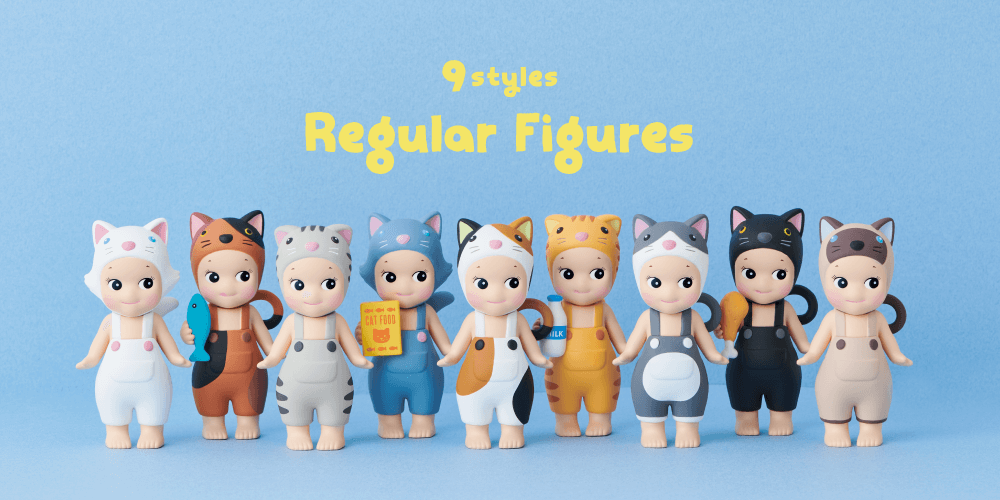 Calico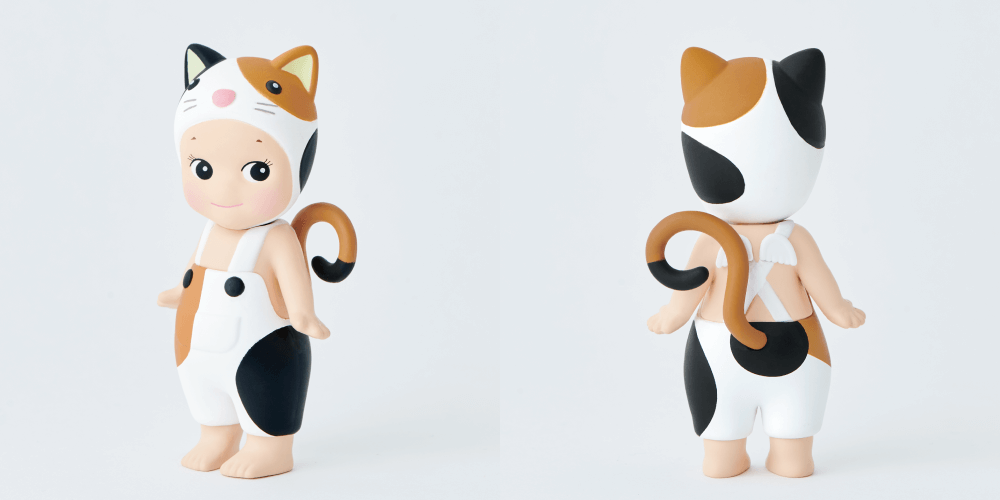 Silver Tabby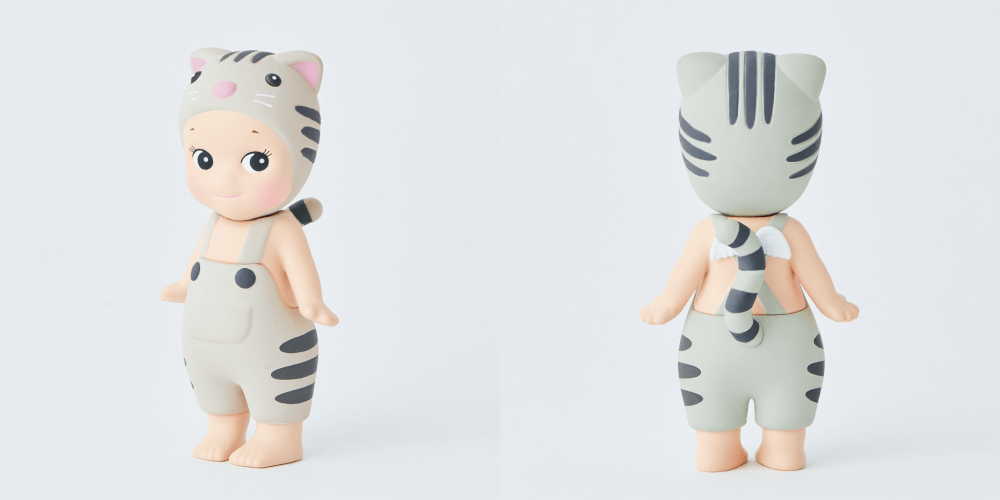 Tuxedo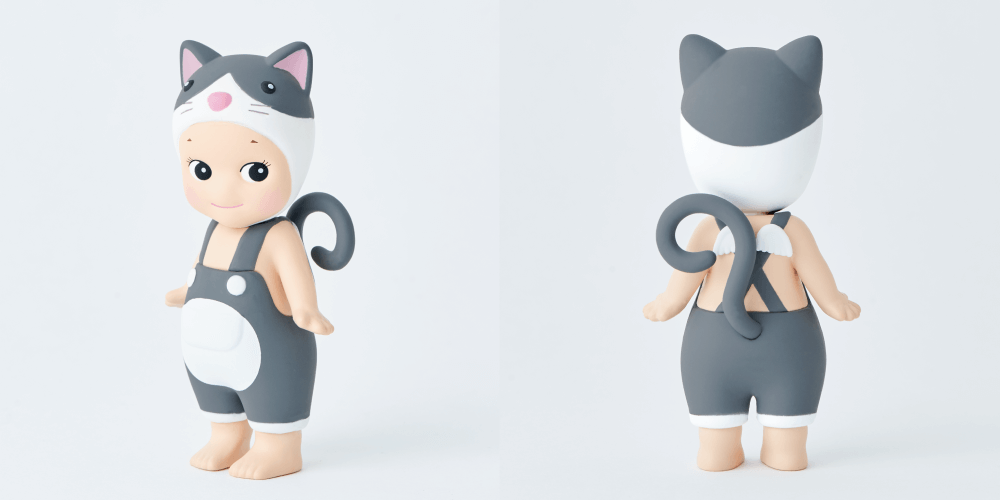 Siamese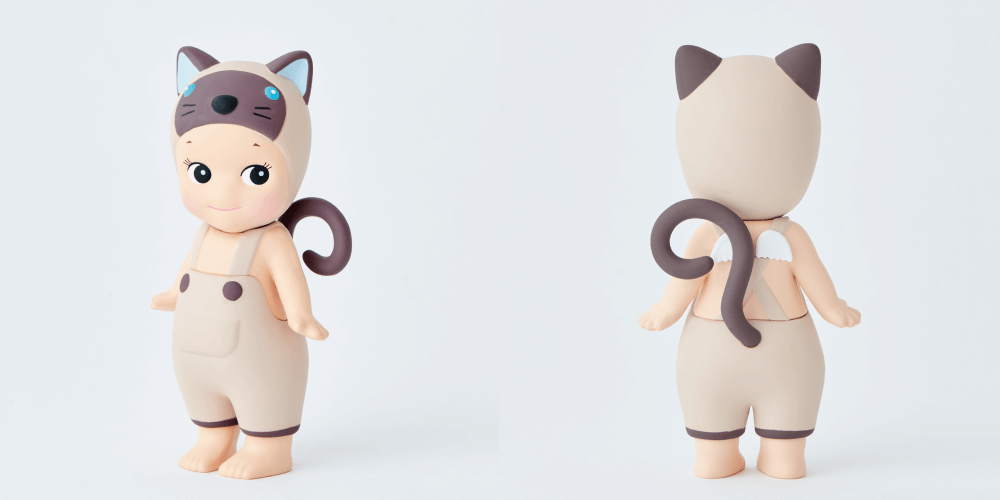 White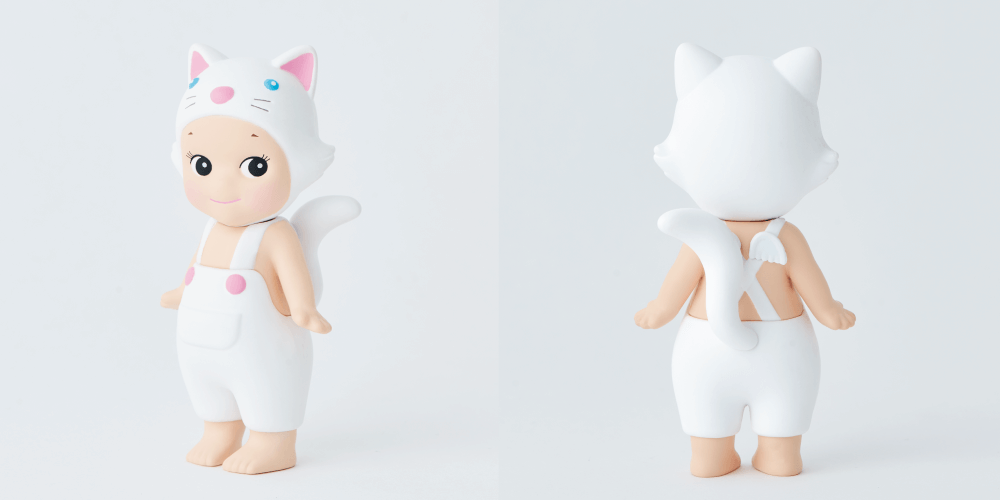 Brown & Black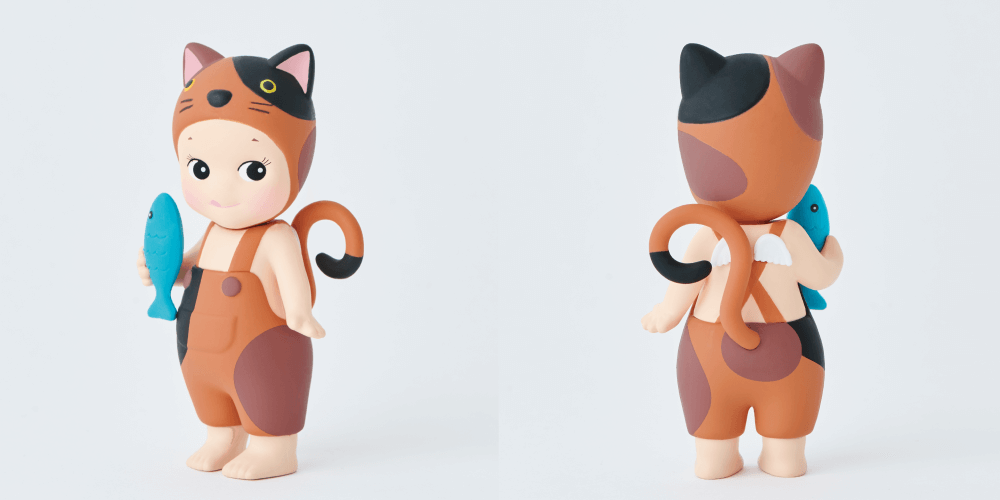 Bluish Gray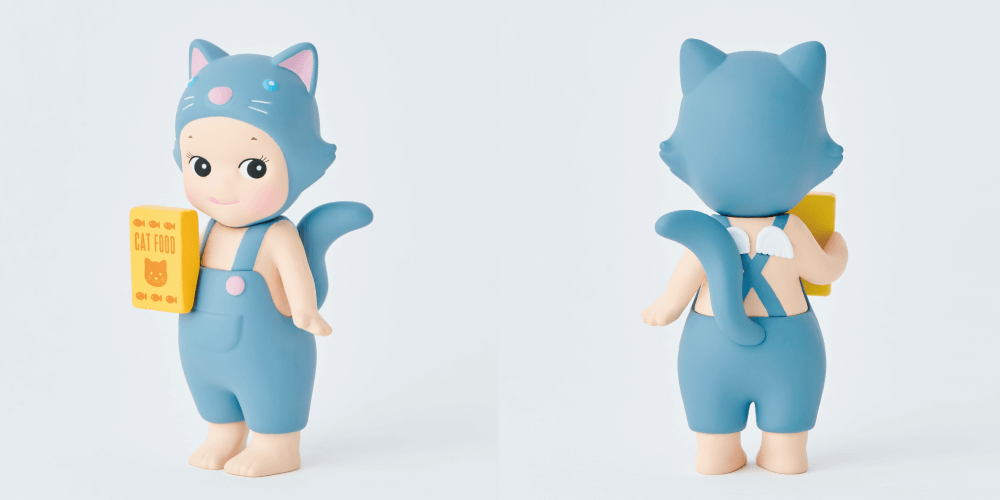 Red Tabby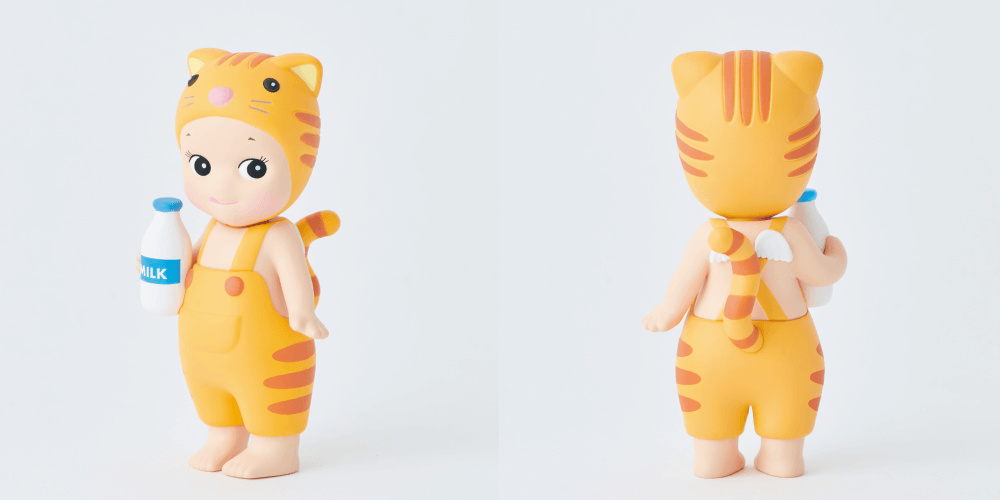 Black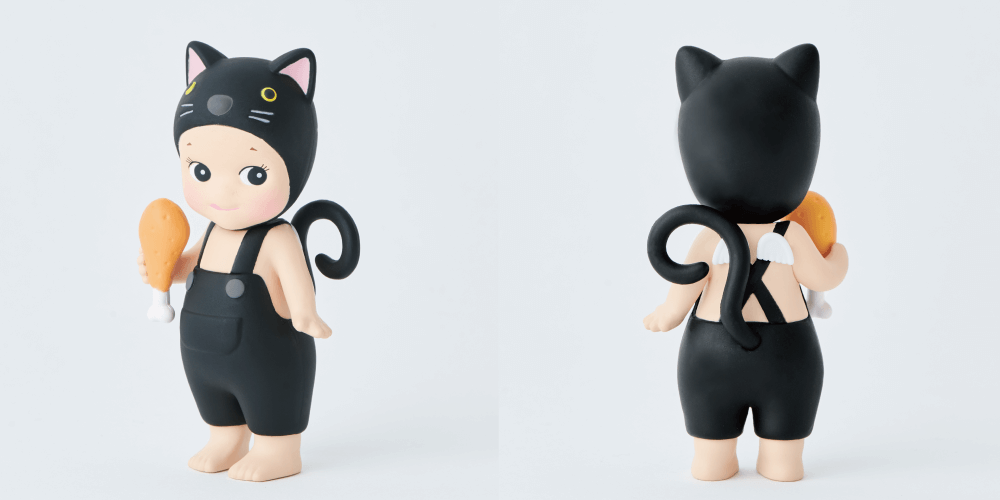 Lucky Figures:3 types
These overall-wearing Lucky Figures have a pop-art color scheme and a big heart printed on them. The lucky figures, which come in three different colorways, have a long tail shaped like a heart that increases their charm.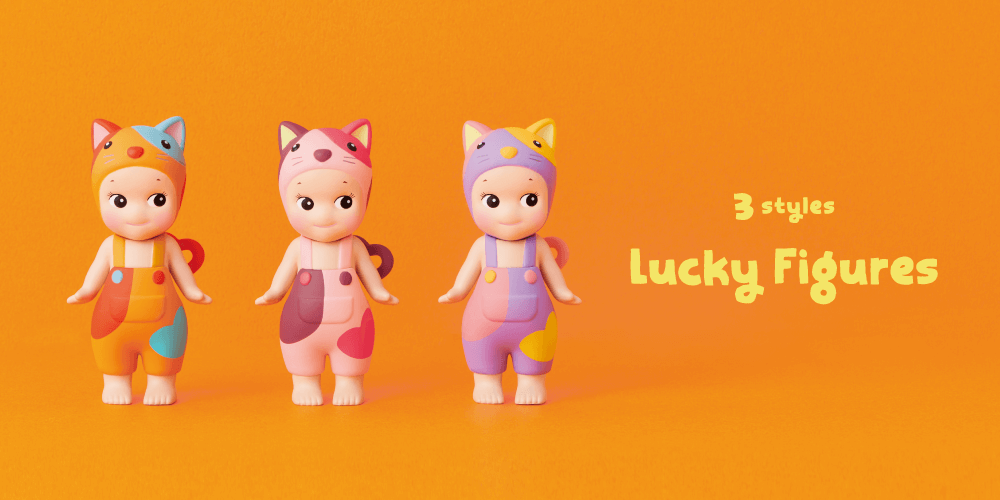 Lucky Orange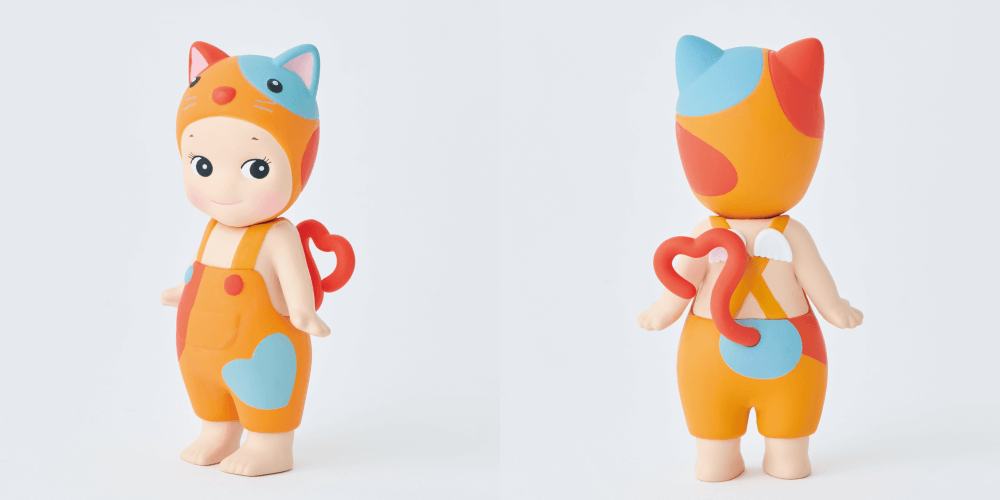 Lucky Pink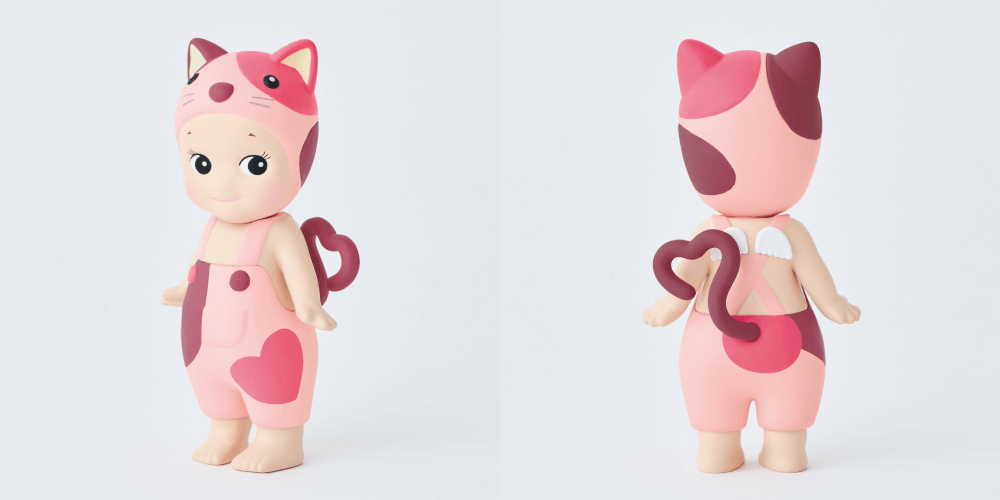 Lucky Purple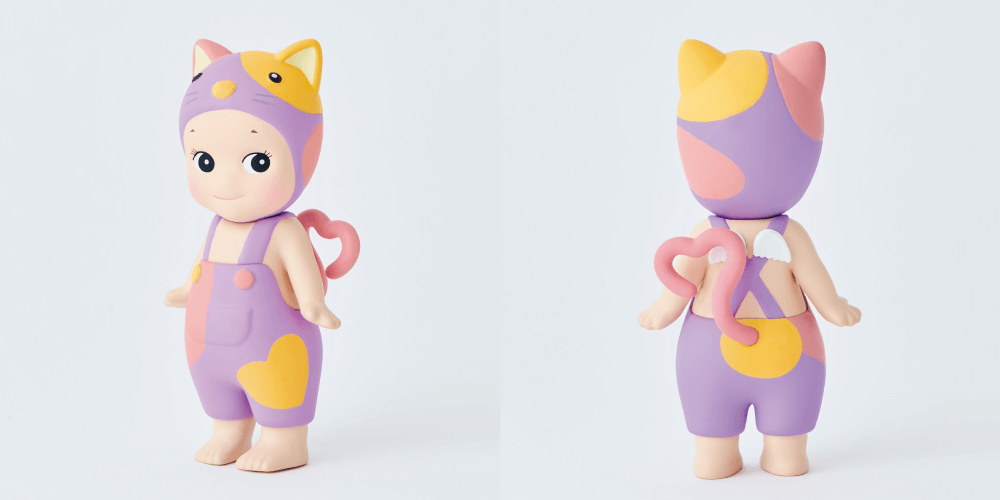 Secret Figures:2 types
The glamour of bright pink and gold creates a sense of luxury befitting a Secret. Sonny Angel holds a large golden fish with great care, and Robby Angel rides on a cat food can.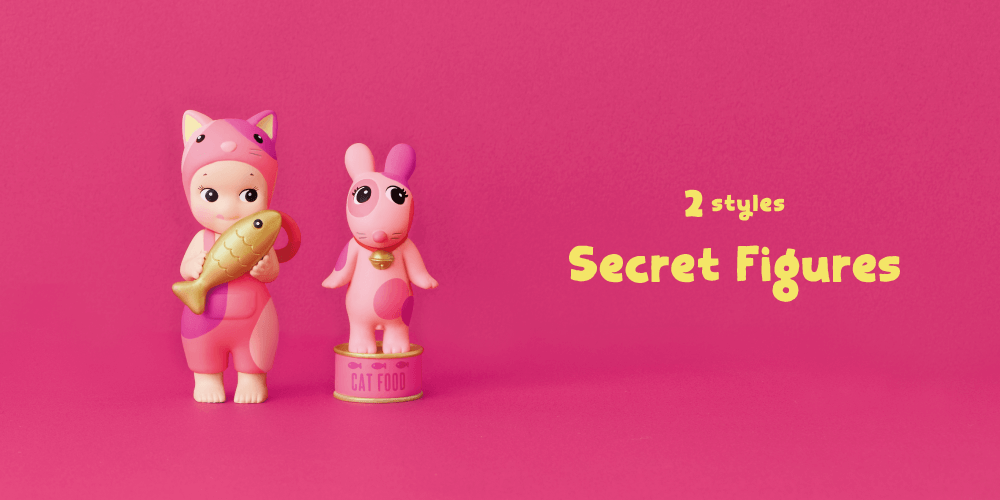 Happy Pink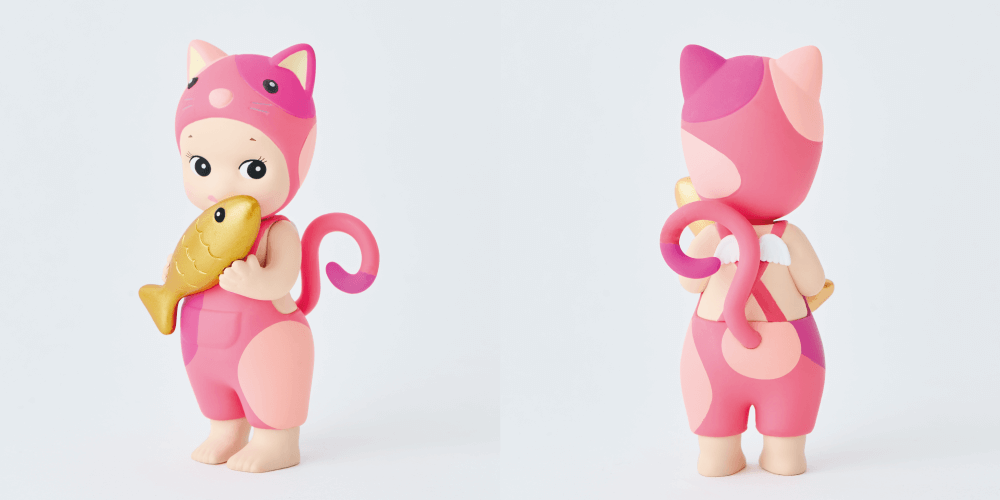 Happy Pink Robby Angel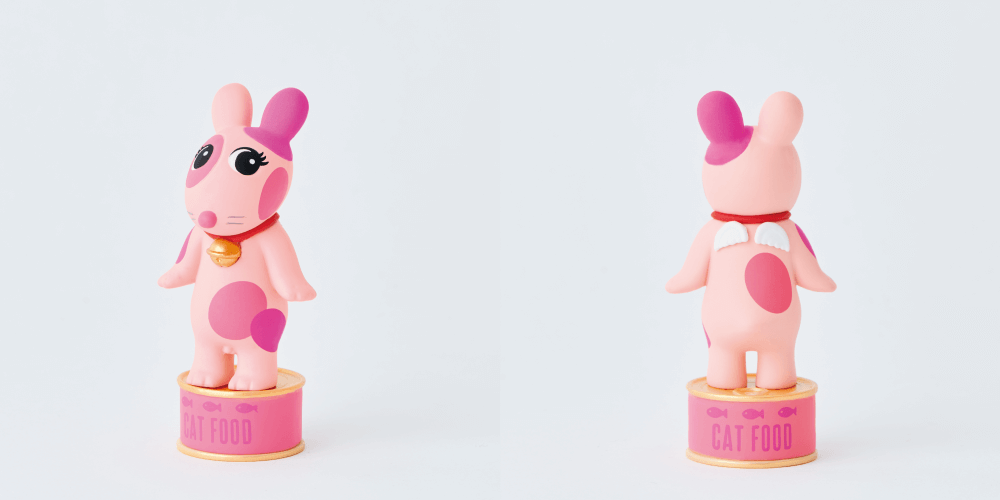 『Sonny Angel mini figure Cat Life Series』will be released on the 16th June, 2023.
※Release dates vary by country.
※Lucky Figures and Secret Figures means a figure that has a lower appearance rate than regular figures.
※Please note : Release date and product specifications may be changed, postponed or canceled without notice.