Winter is coming and Sonny Angel is ready to play in the powdery snow! New Release : 「Sonny Angel mini figure Winter Wonderland Series」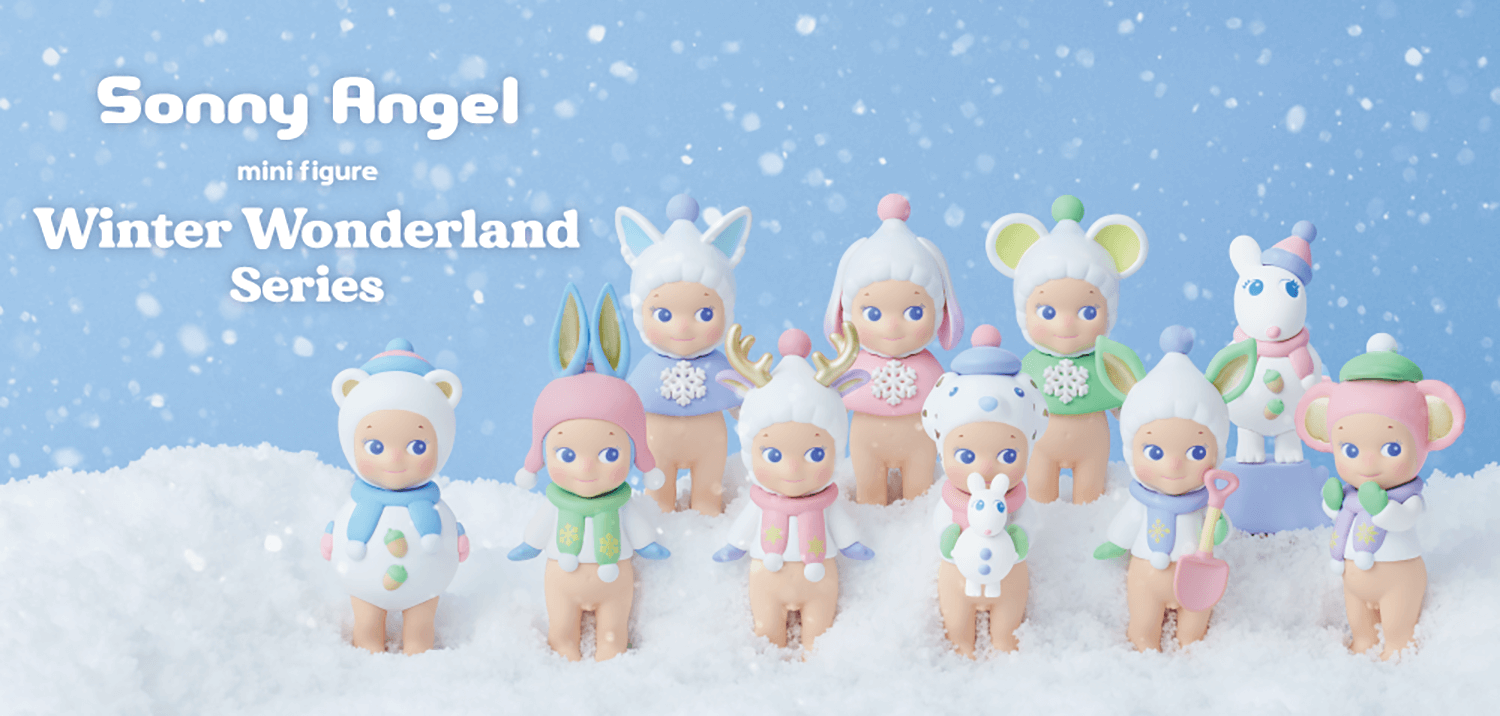 This is Sonny Angel's winter story. Sonny Angel enjoys playing in the snow wearing gloves and a scarf, and his nose and cheeks are adorably rosy from the cold. With this series, you can spend a heartwarming moment with Sonny Angel this winter!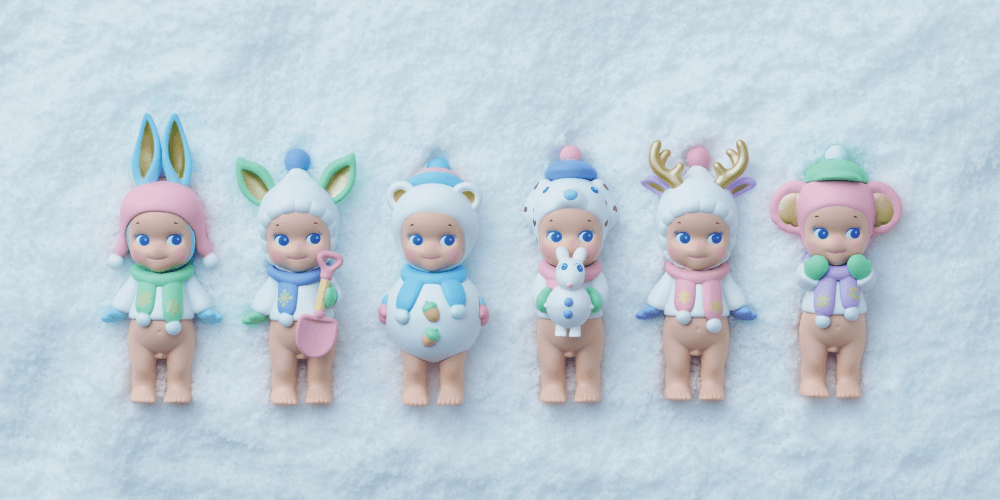 Sonny Angel is full of energy even in the coldest season. The beauty of the snowy landscape and the kawaii of Sonny Angel will enchant everyone.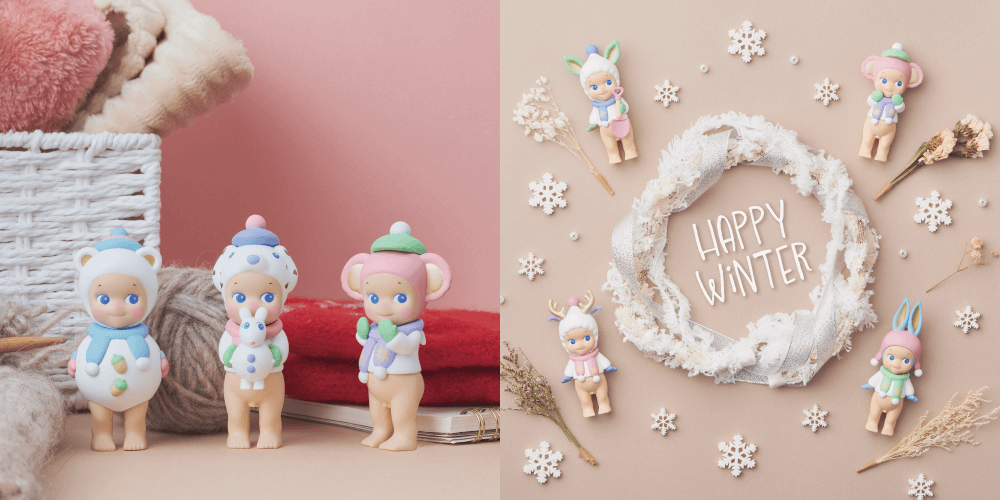 Decorate your room with Sonny Angel and make your winter even more fun and special. You can also decorate a wreath or add him to a gift to make a heartwarming present for your loved ones.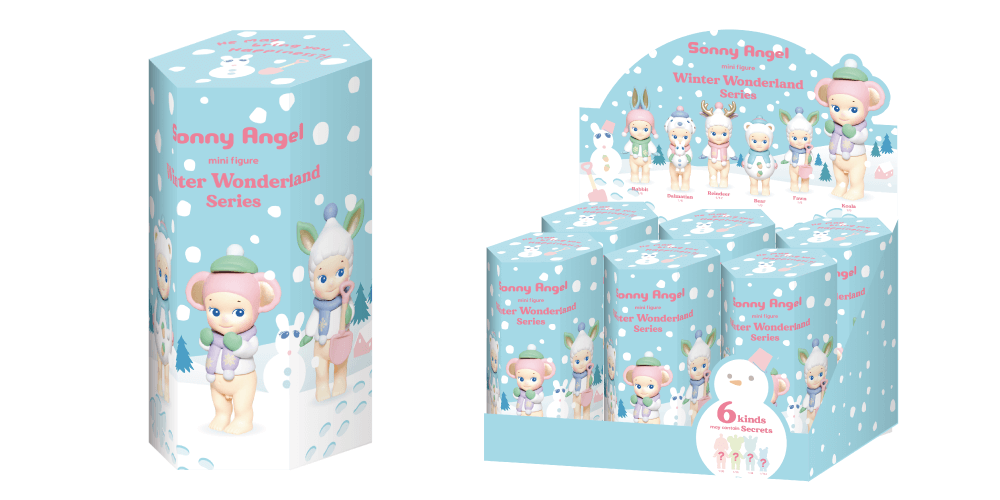 There are 6 types + 4 Secret Figures for a total of 10 types. Half the fun is finding out which Sonny Angel you will meet when you open the package!
■『Sonny Angel mini figure Winter Wonderland Series』Line up
Regular Figures:6 types
Sonny Angel is excited about the snowfall and is ready to play in it. Maybe he will build a snowman!? He is dressed warmly, but his cheeks and the tip of his nose are adorably rosy from the cold.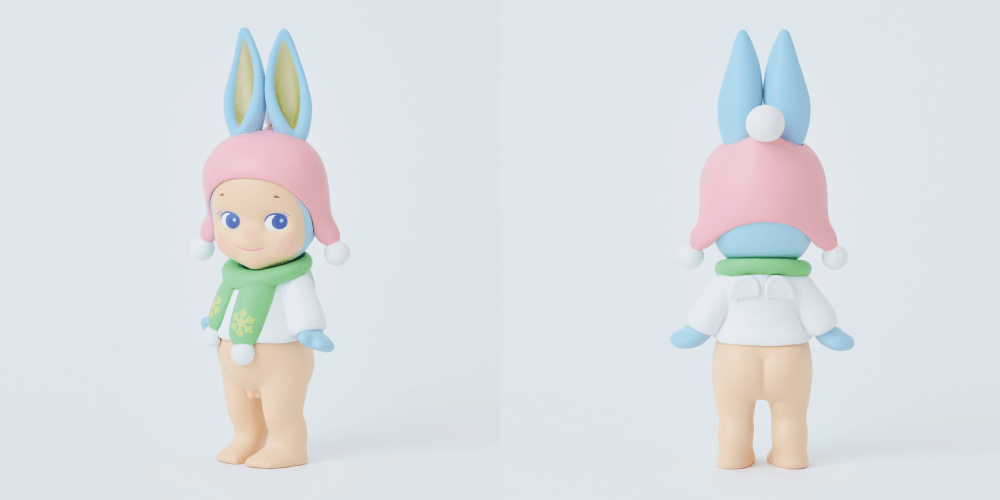 Rabbit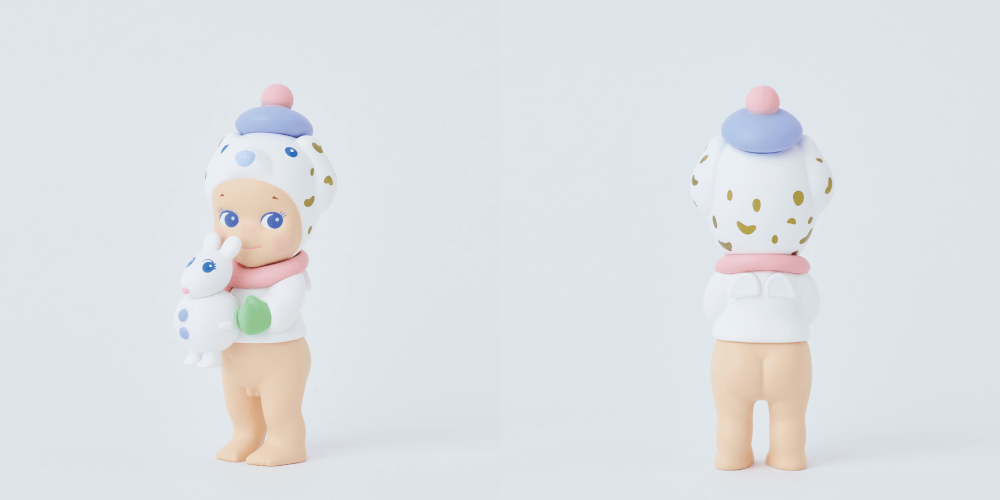 Dalmatian
Reindeer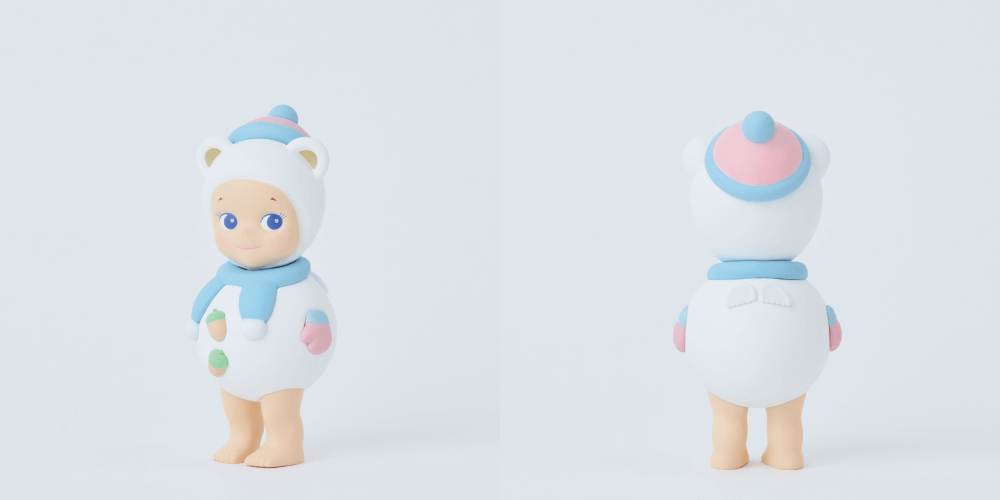 Bear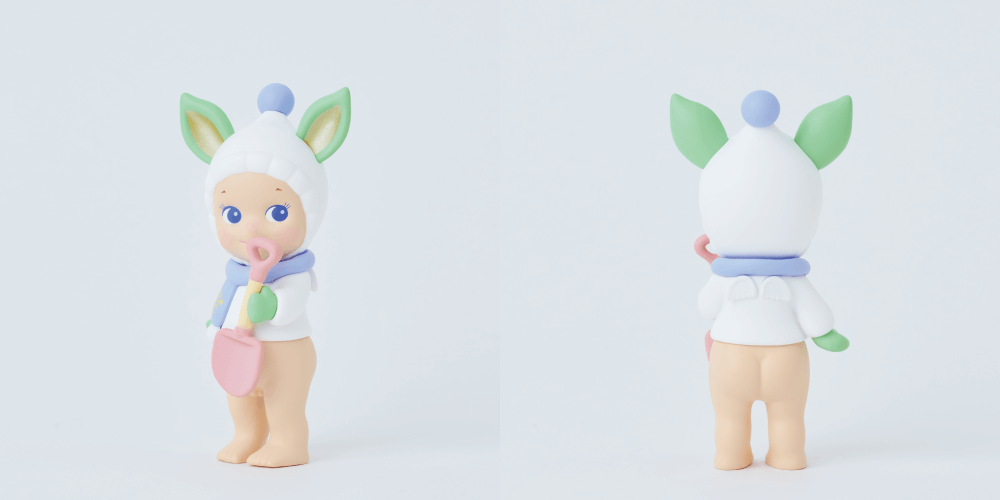 Fawn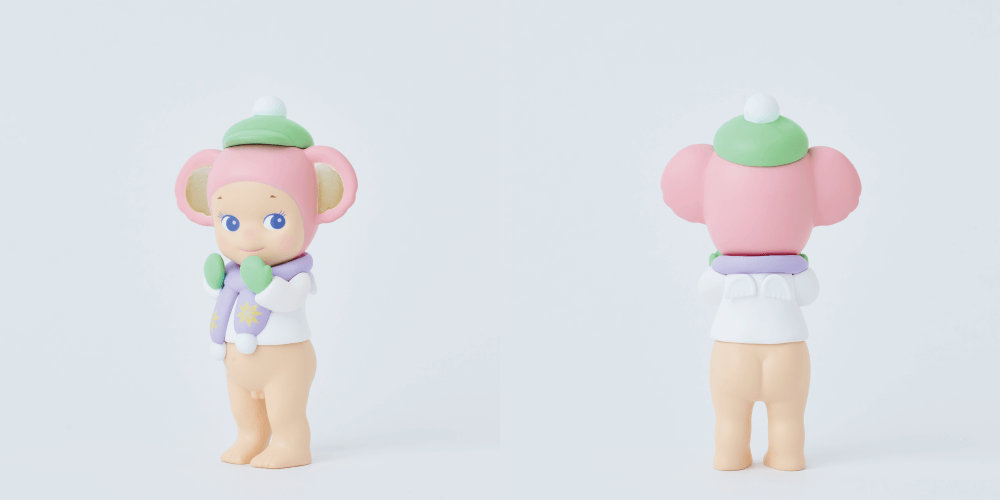 Koala
Secret Figures「Snow Fairy」:3 types
Wearing capes accented with snowflakes, these snow fairies shine with pearls featuring the colors of the aurora borealis. Three types of snow fairies, a fox, a lop-eared rabbit, and a mouse, appear as secrets.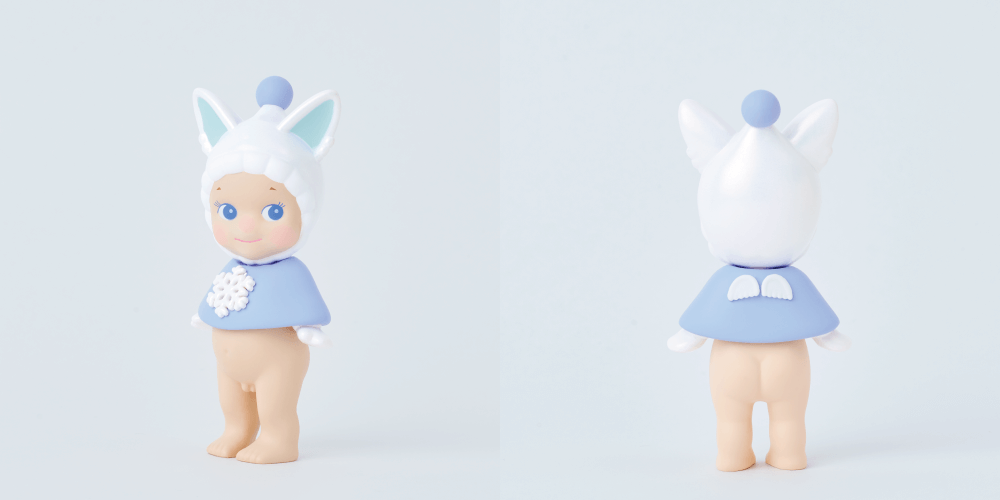 Snow Fairy Fox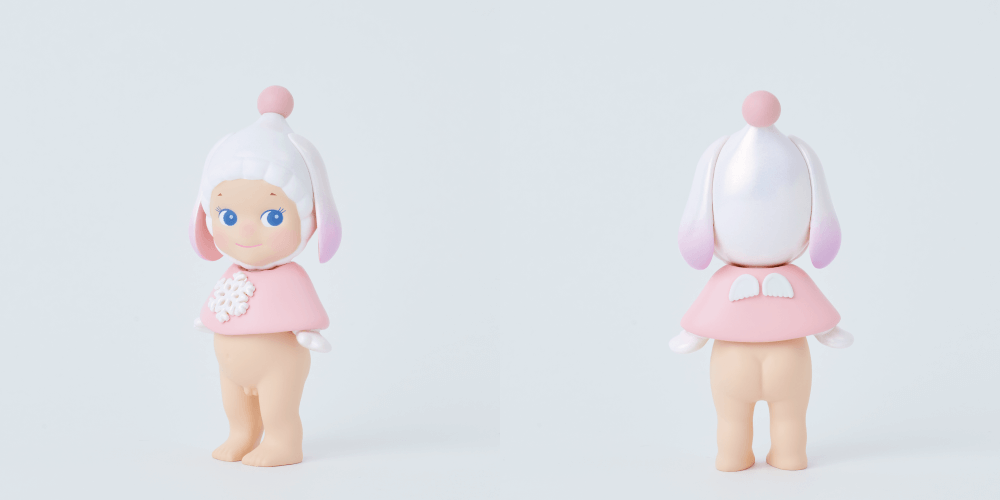 Snow Fairy Lop Ear Rabbit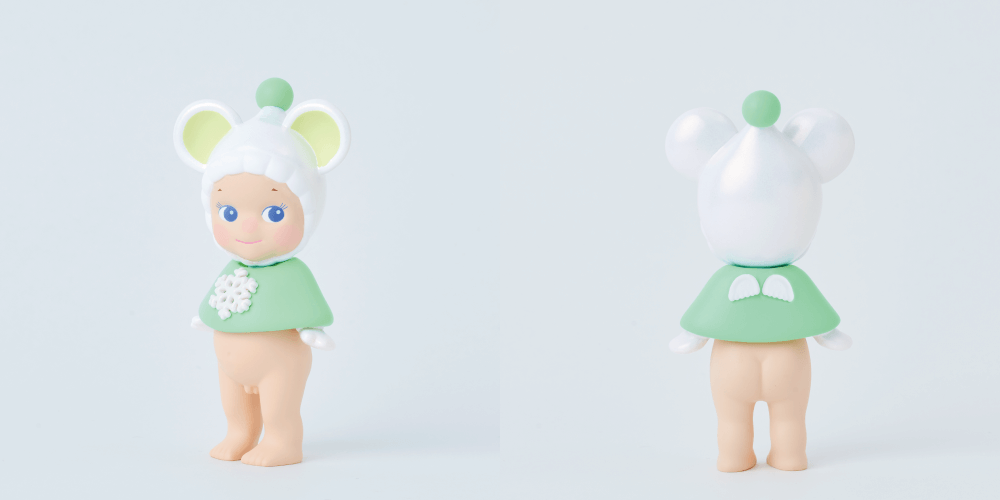 Snow Fairy Mouse
Secret Figures「Snowman」:1 type
Robby Angel has turned into a snowman. With a knitted hat, gloves, and a scarf, he looks cozy. Standing on a tree stump, Robby seems to be tenderly watching Sonny Angel playing in the snow.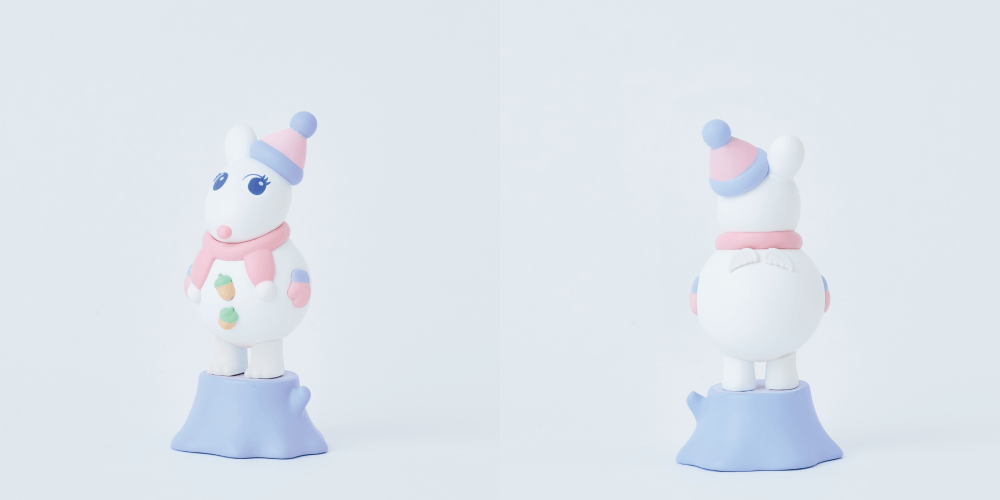 Snowman Robby Angel
『Sonny Angel mini figure Winter Wonderland Series』will be released on the 1st November, 2023.
※Release dates vary by country.
※Secret Figures means a figure that has a lower appearance rate than regular figures.
※Please note : Release date and product specifications may be changed, postponed or canceled without notice.