Gromky Malchick
I created this work focusing on the keywords "aesthetic fusion of old and new." I incorporated traditional Japanese motifs such as haori, hakama, and geta* into cyber and street fashion. The electric shamisen* hanging from Sonny Angel's shoulder is his much-loved custom instrument, a product of his love for his roots and his joy in updating things. I've played with curved lines to distort the shape of the shaminsen and make it match the soft mood of Sonny Angel, giving it form so that it's full of toy-like cheer.

*Haori, hakama, and geta are parts of traditional Japanese dress. Shamisen is a traditional Japanese musical instrument.
back to artist list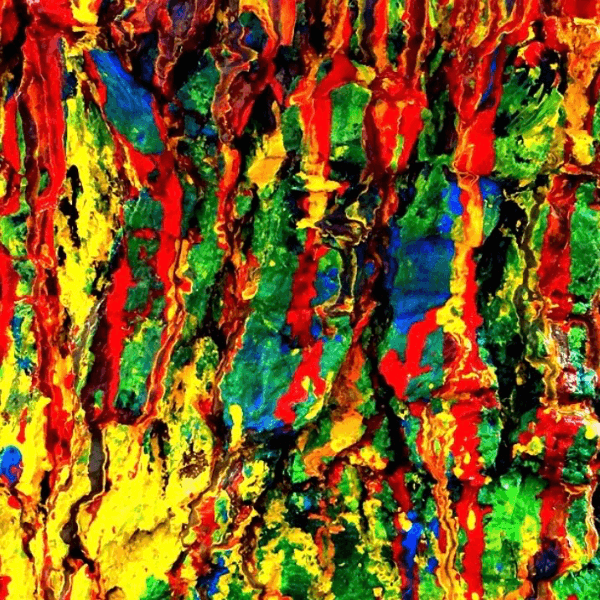 Mitanihara Nana
From Okayama Prefecture. Graduated from the sculpting course at Nagoya Zokei University. Currently living in Osaka. In addition to her molding and sculpting job, she also makes pieces inspired by music and related cultural ideas on the side.