About the Event
Sonny Angel is loved all over the world and celebrates its 17th anniversary this year.
We will hold "Sonny Angel POP UP STORE" at "Shibuya Scramble Square", the center of Japanese culture.
In this POP UP STORE, not only will Sonny Angel products be sold, but there will be plenty of content that can only be seen here!
In addition, "Sonny Angel Japan Creator's Exhibition Vol.2", which was held in November last year and was very popular, will be held at the same time in the store. This time, the second installment, a total of 13 domestic creators selected from a wide range of genres will appear under the theme of "TOKYO CITY POP". Each one of the figures is entirely handmade and the only of its kind in the world. Works that embody "TOKYO CITY POP", which combines analog expression and digital techniques, are gathered together. Please look forward to a new Sonny Angel that you have never seen before.
For Details of "Sonny Angel Japan Creator's Exhibition Vol.1">>
https://www.sonnyangel.com/en/2020/11/06/artist-correction2020/
We are eagerly awaiting your visit.
Products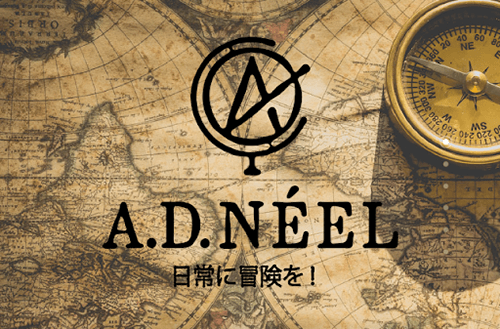 ●Special Assistant
This event was made possible thanks to the full support of the lifestyle shop A.D.NEEL and many different artists. You can check out the A.D.NEEL official site for more information on the participating artists' works.
>>A.D.NÉEL ONLINE STORE
●Work / artist introduction
Exhibition Schedule
Event Schedule

2021 August 12 (Thursday) – August 18 (Wednesday) 10:00 am – 8:00 pm
* Please note:Operating hour are subject to change due to the issuance of a state of emergency.
Please check the Shibuya Scramble Square website for the latest information.
Location

5th Floor Event Stage 5B "SHIBUYA SCRAMBLE SQUARE"
2-24-12, Shibuya, Shibuya-ku, Tokyo<MAP>
Entry Free
As coronavirus safety measure, we will be limiting the number of people admitted during crowded hours. We would like to ask that you please wear a mask while at the exhibit.
Items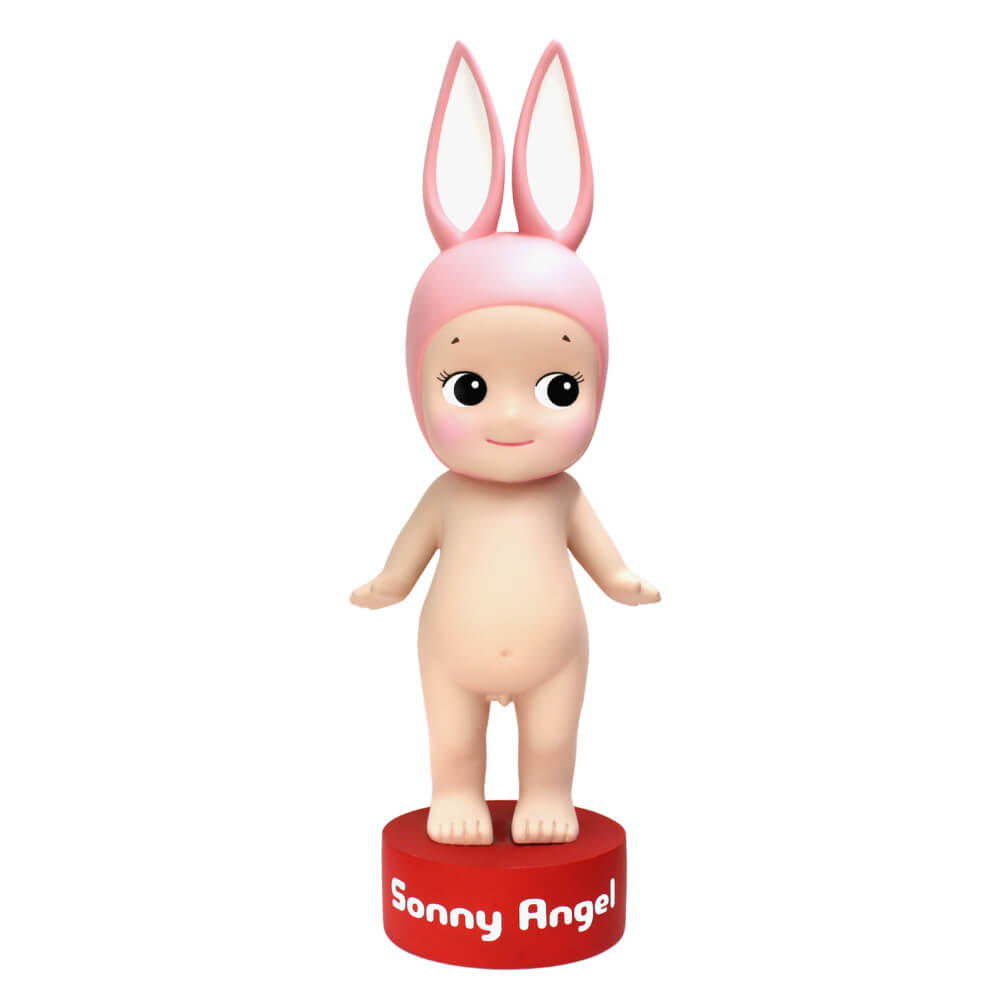 『Sonny Angel 800% Display Figure』
800% display figures, which are familiar at events, are sold exclusively at POP UP STORE!
Price:\300,000(Excluding tax)
※Only the exhibits (actual items) will be sold.
※Please note:This product has some scratches and dirt.
※When purchasing, you will need to take it home with you. Please note that we do not accept delivery.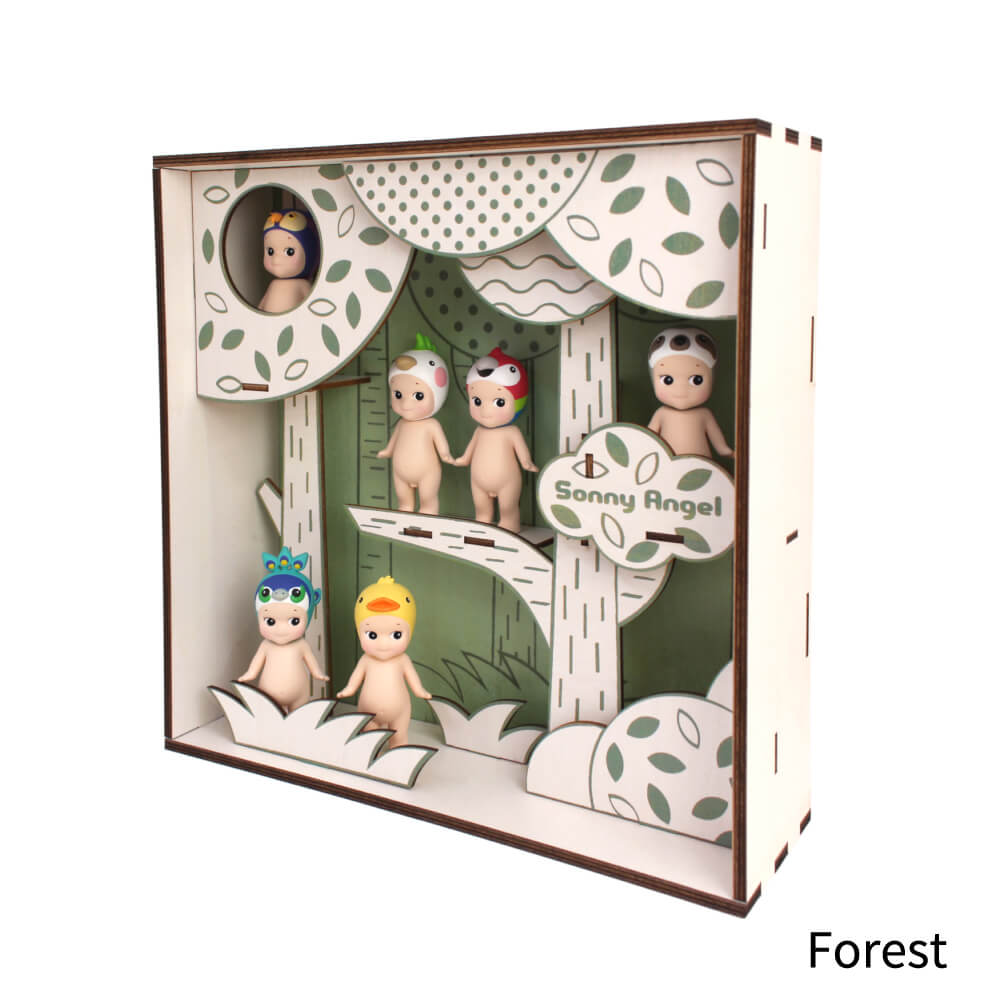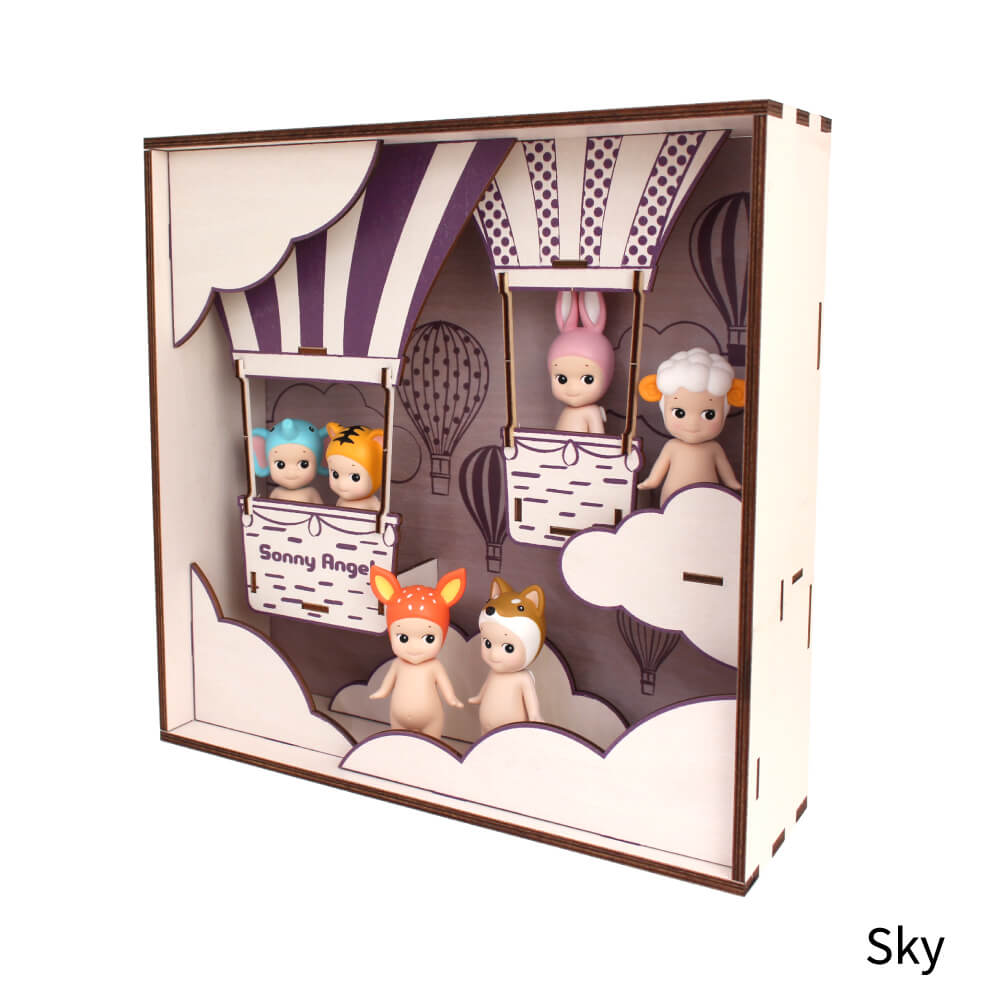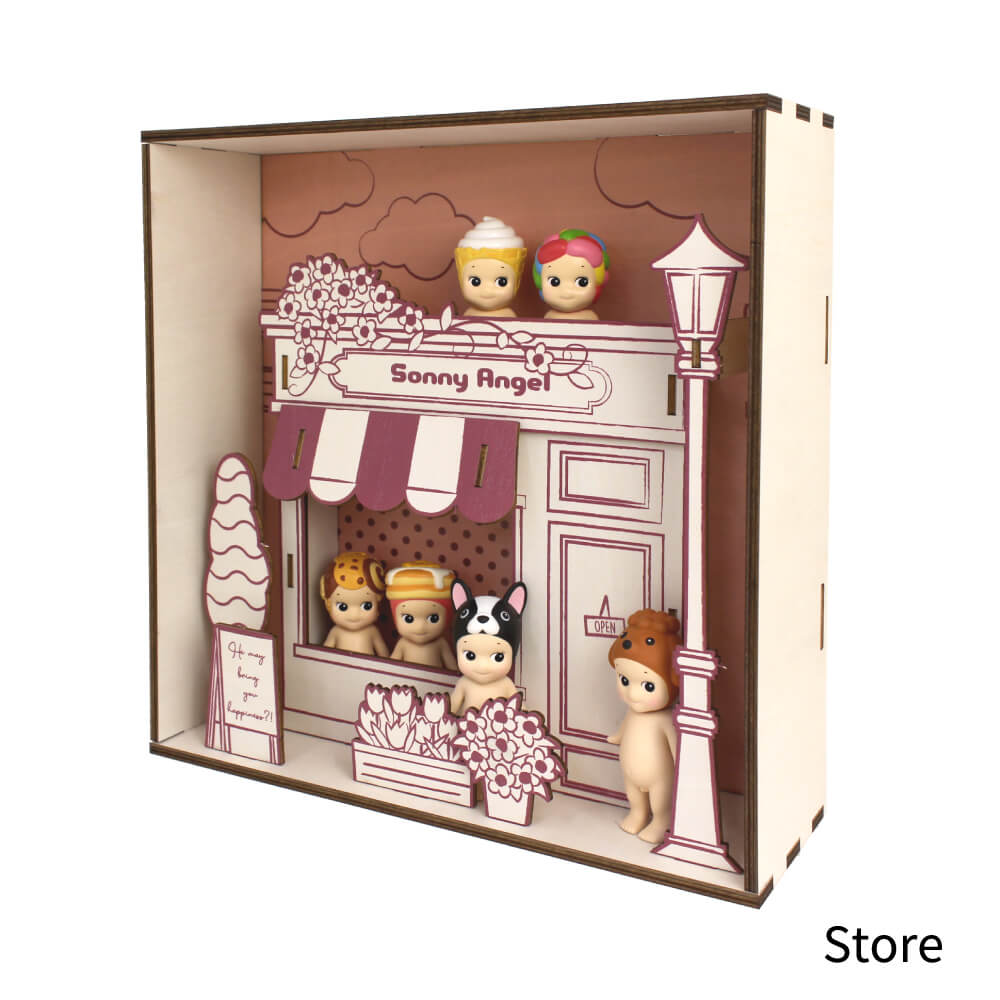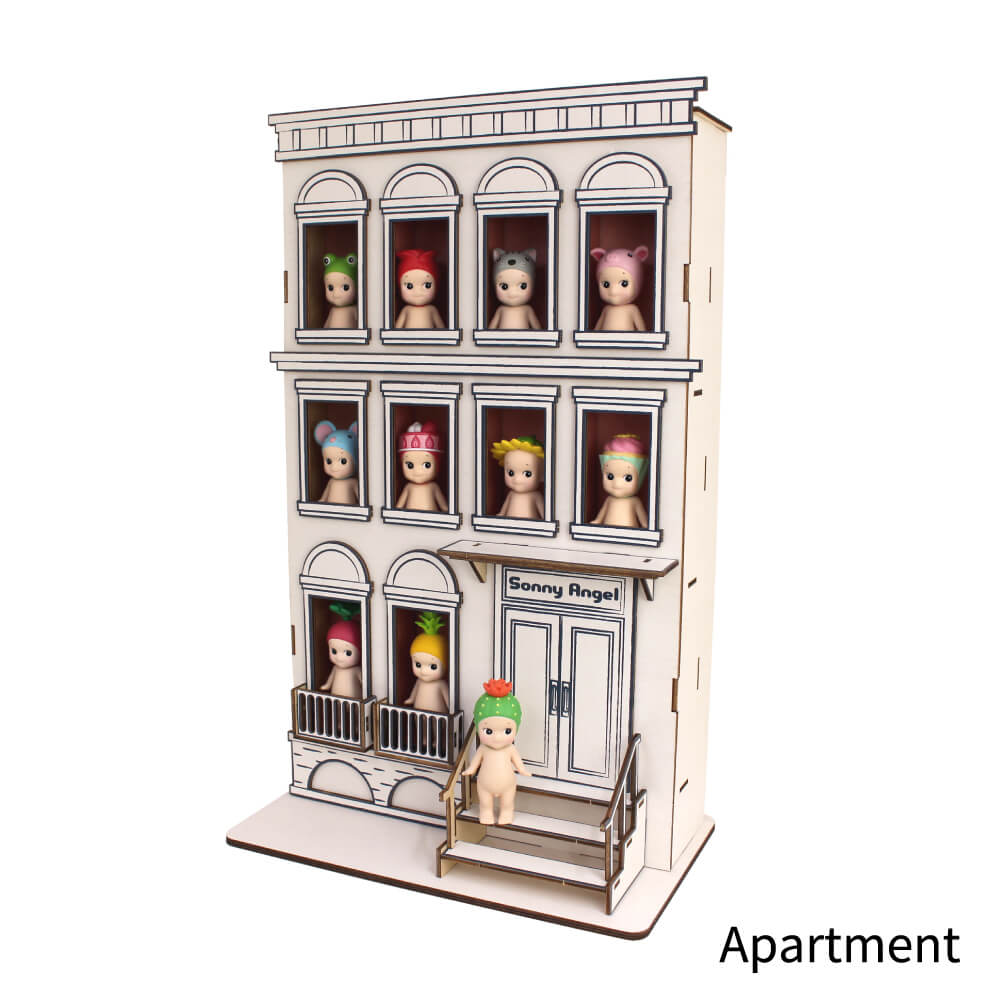 『Sonny Angel Wood Display』
Introducing a new kit that can display Sony Angel in a fashionable way ♪ We will sell it specially at this POP UP STORE.
Forest/Sky/Store
Price:\3,255(Excluding tax)
Apartment
Price:\5,437(Excluding tax)
* Figures are not included.

『Sonny Angel HIPPERS』
A new figure series, "HIPPERS" has arrived from Sonny Angel!
HIPPERS are a completely new decorative figure that can be attached to a computer or photo frame. "HIPPERS" feature a cute behind. It will be sold in advance at this POP UP STORE. The lineup includes 12 figures + secret. Price:\850(Excluding tax)
Scheduled to be released in advance from 8/13 (Friday). Please note: Release date and product specifications may be changed, postponed or canceled without notice.
・The popular "Sonny Angel" item is also on sale!

We prepare a lot of popular items such as "MASTER COLLECTION" and "Collecter's Trophy" including the latest series "The Sonny Angel Town Musicians".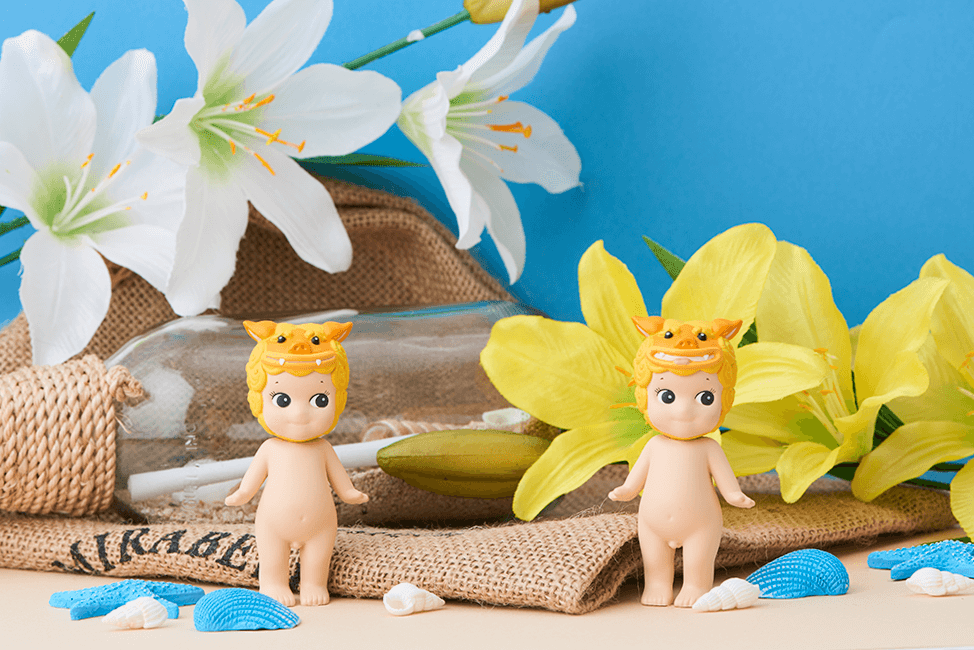 In addition, the "Sonny Angel Shisa Campaign" will be held for the regular series of minifigures in this POP UP STORE!! If you purchase a target item from this POP UP STORE, the very popular Sonny Angel Terrace limited secret figure "Shisa" may appear randomly in your purchase.
【Target items for this campaign】
Animal Series ver.1~4/Sweets Series/Fruit Series/Vegetable Series/Marine Series/Flower Series
* "Shisa" figures are randomly included. They are not always included. * The rate of appearance of "Shisa" figures does not change depending on the time of your purchase or the number of your purchases.
* This campaign may end without notice.
Notice
We accept cash or credit cards for purchases at the venue.
Please understand that purchases made at the event will not count for SA points.
Works will be sold on a first-come, first-served basis. Please note that we cannot accept reserves.
Please do not enter to purchase so you can resell.
Please be aware that all the pieces are handmade, and therefore may have slight smudges or scratches, which does not mean they are defective.
The pieces do not come packaged in boxes.
We do not accept delivery of works purchased at the venue and products sold at POP UP STORE.