Spirit Animals of ancient
This Sonny Angel is based on an image of a prehistoric human, whose religious faith was centered on animal deities.
The bronzeware used as the ""headgear"" of the angel is shaped like a beast and serves as a profound representation of the prehistoric man's frame of mind.
The head of the figure is that of a mythical beast that looks like a cross between a cat and a deer. The creature resembling a bronzeware spirit perched on the shoulder can is playfully frolicking with the Sonny Angel.
We used oven clay, powdered clay, and resin as materials. Some of the parts were made with cloth and paper. We hope you also enjoy the variety of different textures.
back to artist list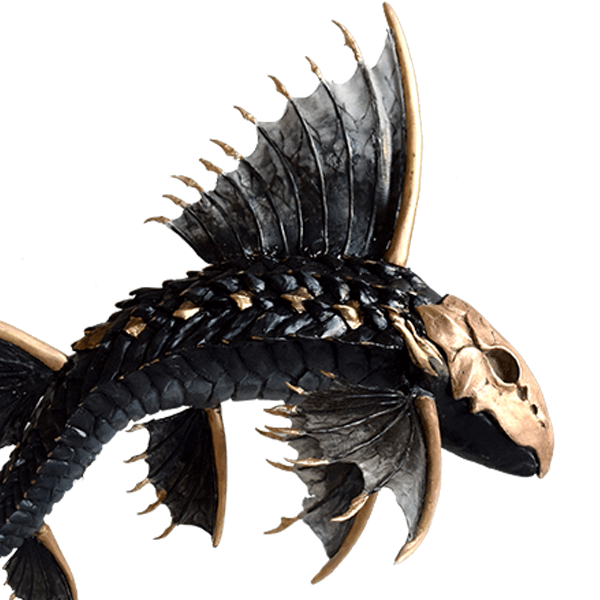 Muramatsu Ayumi
We specialize in plastic arts using a clay medium, illustrations, and animation based on living creatures.
The foundation of our artistic inspiration began with an attraction to old objects that have been passed down over time, and our works attempt to recreate creatures we can imagine through motifs of fossils and yokai demons.
Our artwork is featured primarily in events like the Wonder Festival and Design Festa, as well as various art galleries throughout the city.
These works aren't limited to the exhibit setting; we also manufacture and sell capsule toy merchandise.