Sonny Angel Japan Creator's Exhibition Vol.3 「Japanese New Year」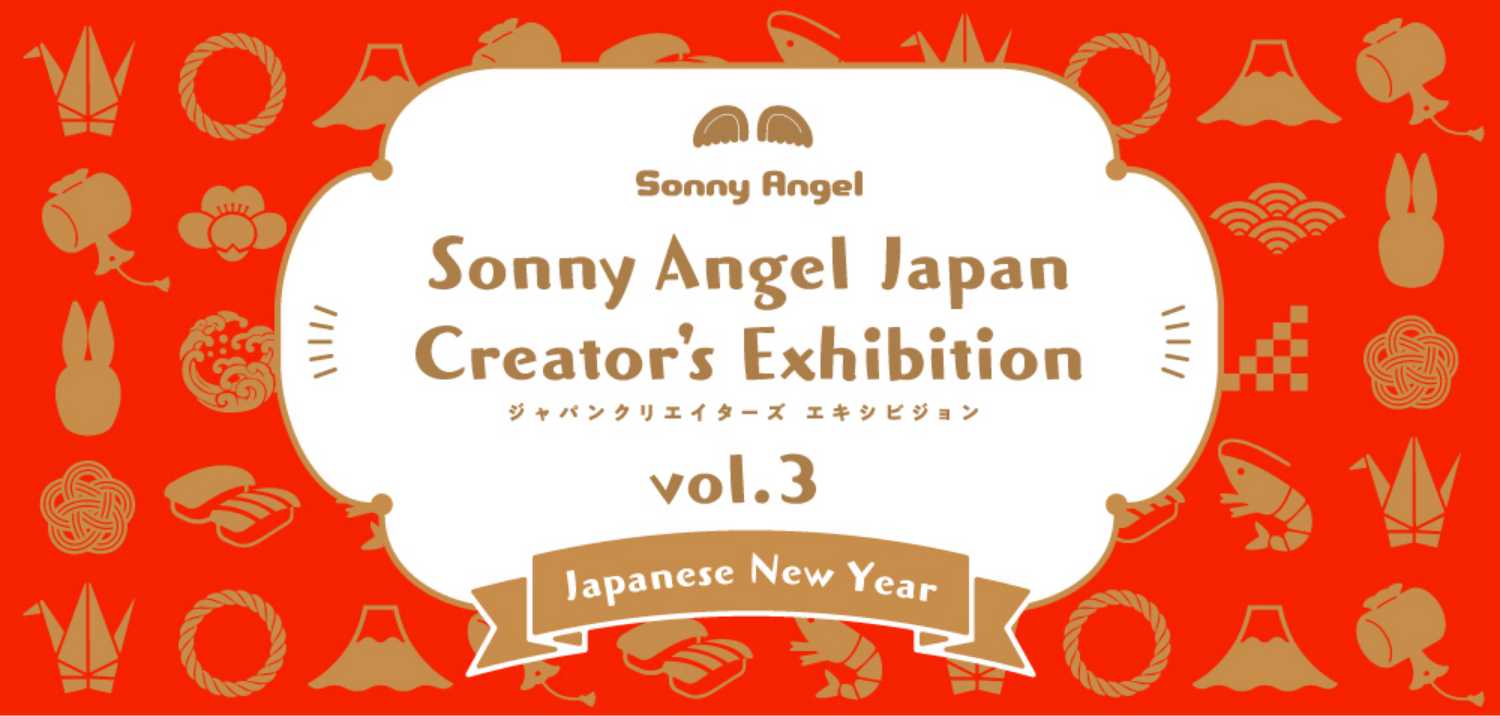 ●About this Event
We will hold the 3rd "Sonny Angel Japan Creator's Exhibition", a popular event at which we collaborate with popular domestic designers to create a one-of-a-kind Artist Collection figures.
In this year's event, 8 Japanese designers will participate creating a total of 14 unique figures.
The theme is "Japanese New Year".
Gorgeous and congratulatory Sonny Angels are born from the creators' "magic". Each is designed by a Japanese artist to celebrate the Japanese New Year.

In 2023 is the "Year of the Rabbit". All works in this series are based on Sonny Angel's most popular motif, the rabbit, and all of them are suitable for New Year's decorations.
We hope you will welcome the new year with precious Sonny Angel, a uniquely Japanese character.
Click here for the product page
●How to Sell
Release Date and Time:December 7, 2022, 12:00 noon (JST)
Sales at:Sonny Angel Japan Official Online store
・All products in this event will be sold on a first-come, first-served basis. There are no advance reservations.
・Online store membership registration is required to purchase.
・We will not be able to ship the figure with other products.
・In case products arrive damaged, please contact us by email or phone within 3 days after delivery.
・There may be delays with international shipments.
・Please be aware that all the pieces are hand decorated, and therefore may have slight smudges or scratches, which does not mean they are defective.
・There is no special packaging for this product.
●Special Assistant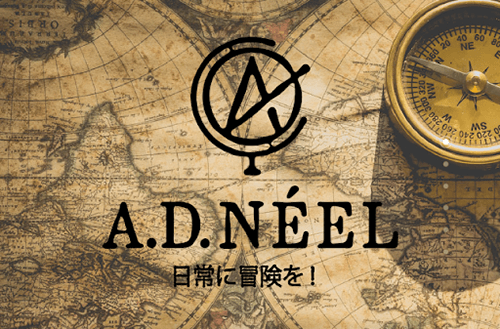 This event was made possible thanks to the full support of the lifestyle shop A.D.NEEL and many different artists. You can check out the A.D.NEEL official site for more information on the participating artists' works. >>A.D.NÉEL ONLINE STORE
●Work / artist introduction
Masayoshi Akiyama

ayano katayama

Hachimitsu Ginko

chicu.

N845 Hitsuta Narumi

Ginga Tetsudo

Mitanihara Nana

zoomie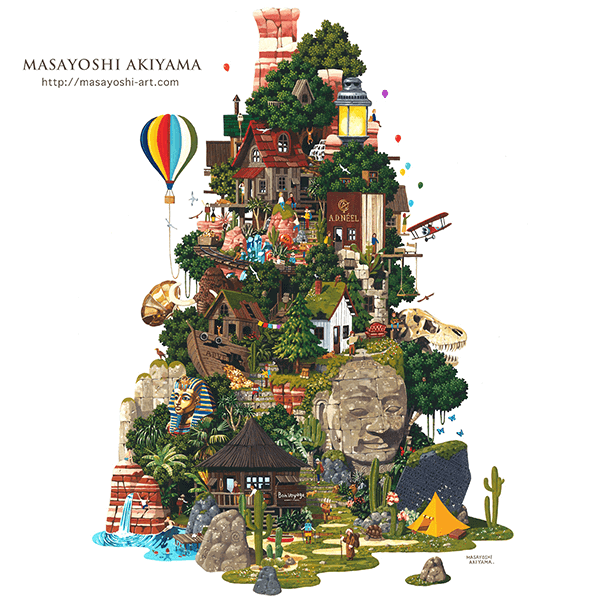 Born in Chiba,Japan in 1982.
Graduated from Central Art School Illustration Department in 2003.
Graduated from Pallet Club In 2006.
Awarded the 31st Contemporary Children's Drawing Exhibition JAL. He draws portraits, landscapes, and city illustrations.
His exhibition will be held at Shimokitazawa BAR LAST CHANCE from December 1, 2022.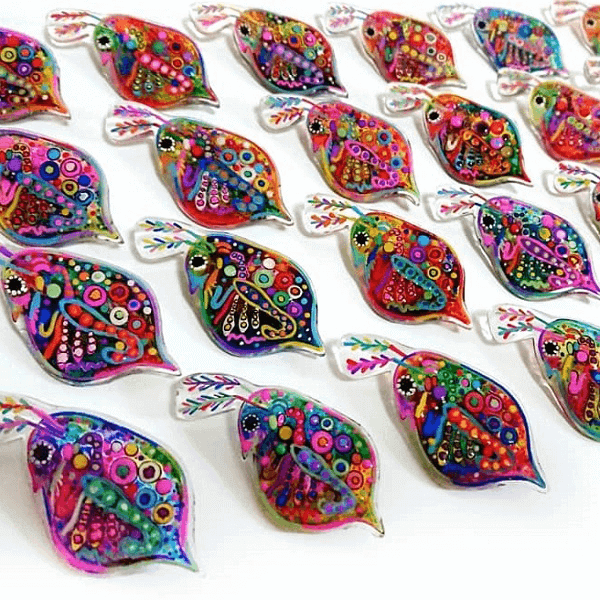 Born in 1987.
In her work, she draws inspiration from beautiful forms of nature, and is currently fascinated by the unique shapes of "microorganisms". She likes to employ delicate, fine touches and vibrant shading using paints and pens to create distinctive works including one-of-a-kind custom brooches.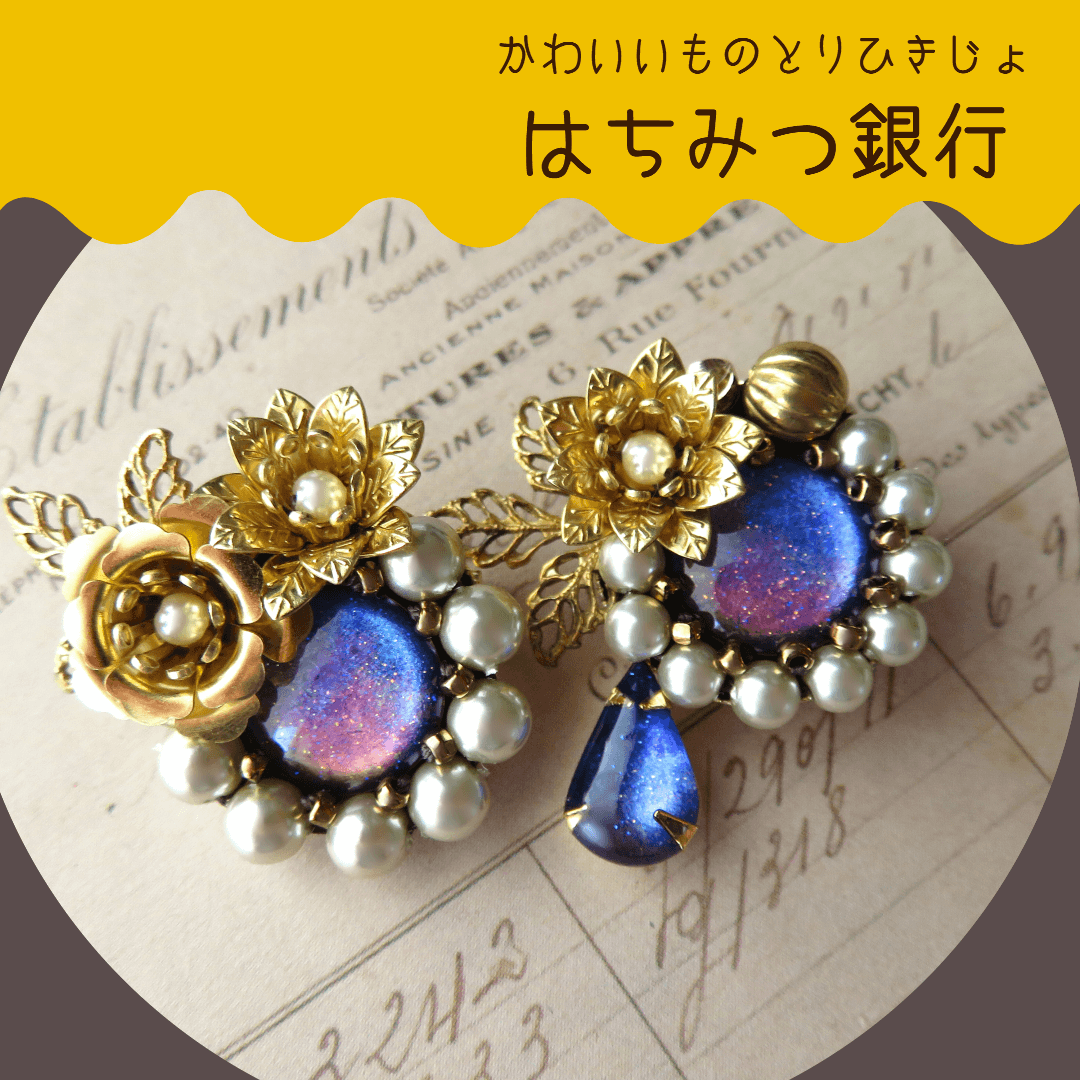 "Hachimitsu" means 'honey', which signifies everything cute and lovely.
With the idea of establishing "a market for all things cute", this artist creates sky and cosmic-colored resin accessories and resin flowers. Each piece is something truly cute and wonderful.
Illustrator/Small Articles Artist: Chicu
Born in Fukuoka where she still lives today.
2010 Begins working as an artist under the name "Chicu"
2013 Started releasing works branded "yura2chicu"
She has continued to illustrate on a daily basis, putting works on display through independent exhibits and events.
Chicu says, "My aim is to create an art style that's not too sappy or too sick, and has the power to "light the heart".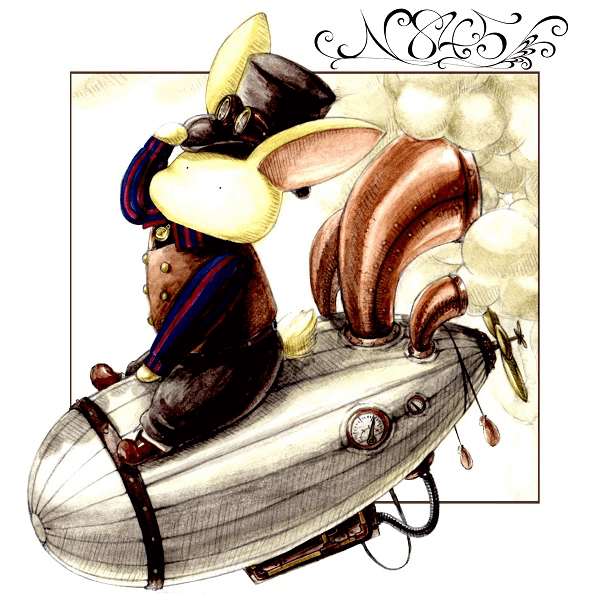 Born in 1992. Narumi began making accessories as a hobby. This eventually led her into working with UV resin which she used to start designing products such as smartphone cases.
In recent years, Narumi's designs have been mainly based on steampunk and post-apocalyptic genres. She aims to create settings in her works that emphasize a variety of "colors" in worlds pervasive with a sense of futility and melancholic nostalgia.
"The paradox of making old things new."
Ginga Tetsudo is an art sculptor of miniatures who loves ruins, candle flames, and Ihatov. They create a wide array of mini-sized pieces in the style of "chemical steampunk," including mysterious science experiment equipment and specimens, magical crystals, and small accessories with a rusted aesthetic.
They are mainly active through online sales.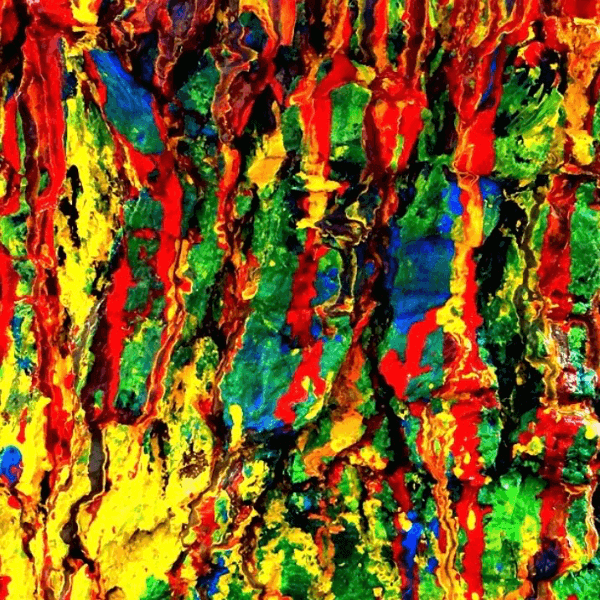 Mitanihara Nana is from Okayama Prefecture. She graduated from the sculpting course at Nagoya Zokei University and currently lives in Osaka. In addition to her molding and sculpting job, she also makes pieces inspired by music and related cultural ideas on the side.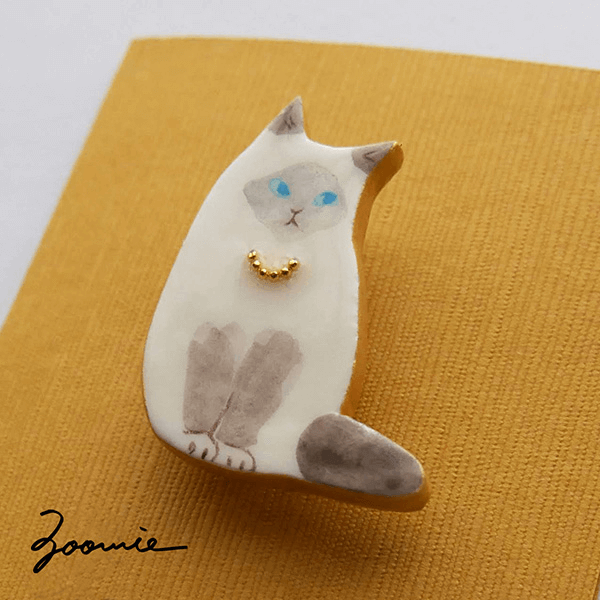 Based on the theme "cute adults with elegance", Zoomie creates accessories out of clay with animal motifs.
Each one is hand-painted with unique expressions and handmade variations.
Zoomie also works in textile design, making skirts and other fabric items with a rustic world view.