New Release : Sonny Angel is even more adorable when he's asleep! Everyone will be enchanted by the sleeping face of Sonny Angel『HIPPERS Dreaming Series』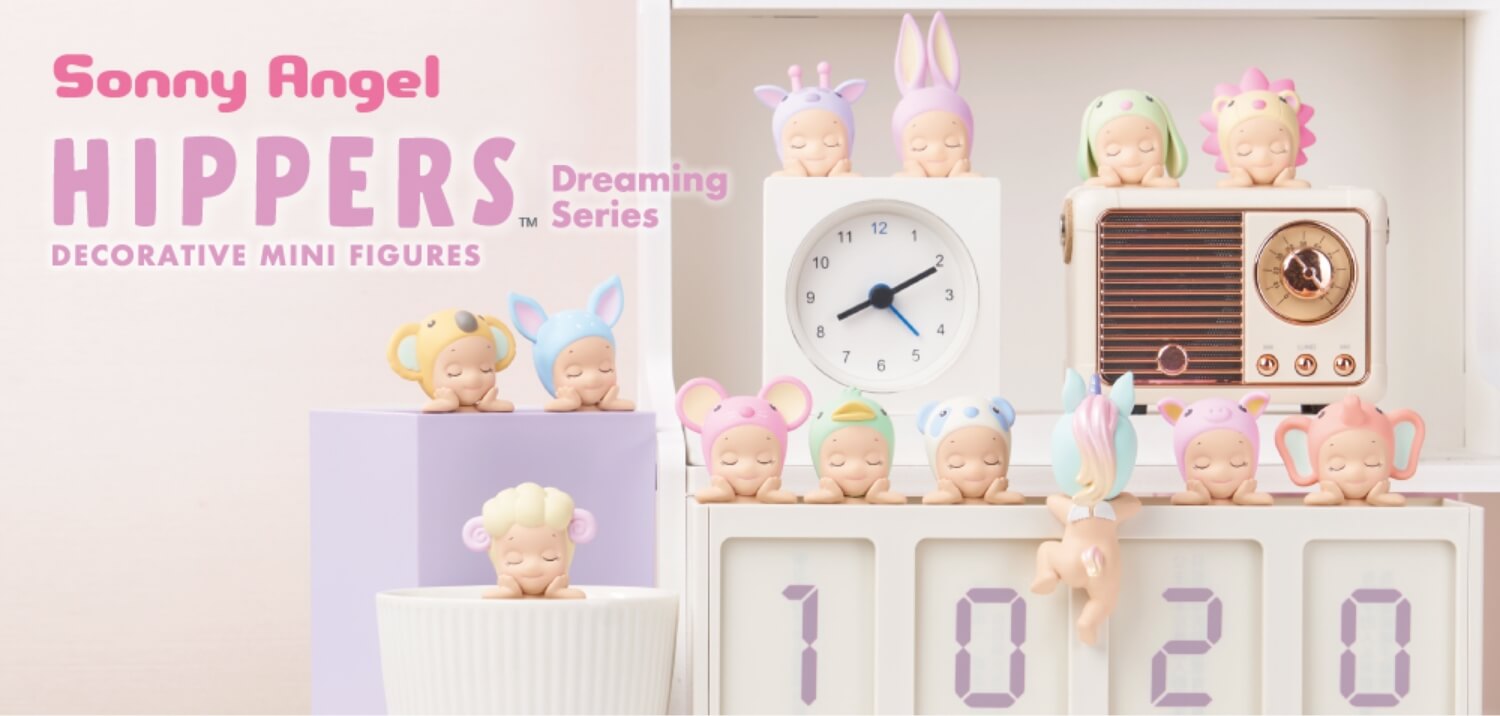 We are proud to introduce the HIPPERS Dreaming Series, the much-anticipated third installment of HIPPERS, decorative figures that can be attached to almost anything. The theme for this third HIPPERS series is "Dreaming". Some of the most popular Sonny Angel animals are now available in soft pastel colors. They appear to be snoozing on a cloud and their peaceful looks soothe our hearts. We can only imagine what they are dreaming about!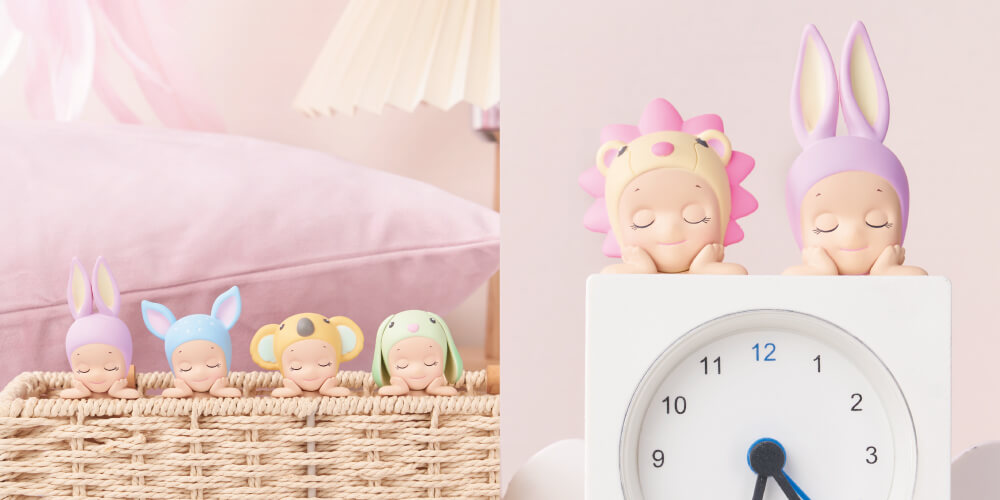 Typically, Sonny Angel is watching over you but in this series he is napping. Perhaps it is because Sonny Angel feels so relaxed when he is around you. Don't wake him up. This time you can gently watch over him.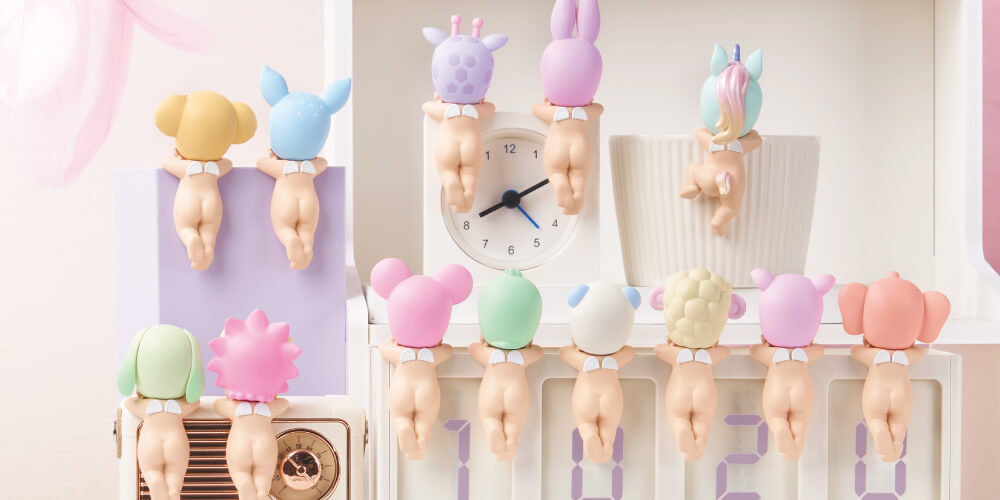 The Hippers Dreaming series is colored in soft pastels. His cute hips make even the back of each figure look adorable. When displayed on your desk or around your bed, not to mention on your smartphone or other personal items, Hippers will create a dreamy and cute space.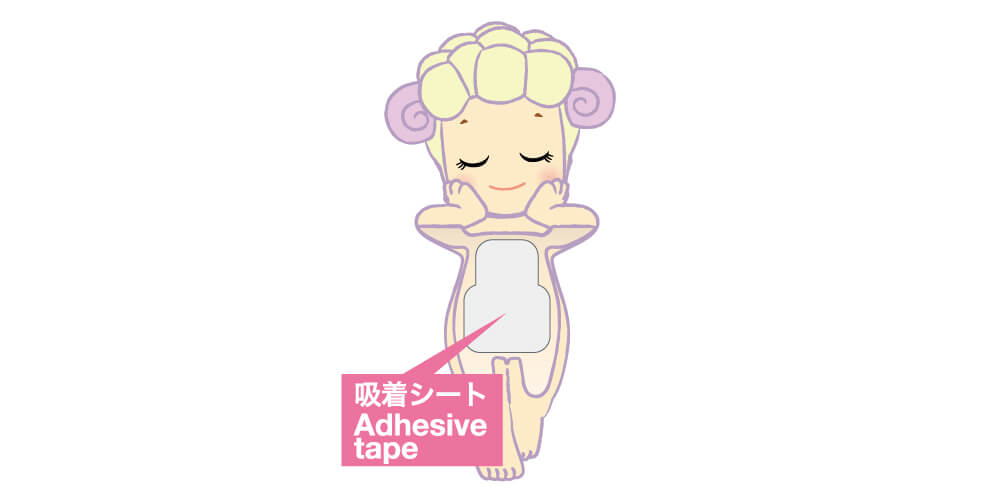 You can attach HIPPERS to any flat surface with the supplied adhesive tape. You can remove and reattach the adhesive several times. *Adhesive strength may decrease depending on the material and condition of the surfaces to which it is attached.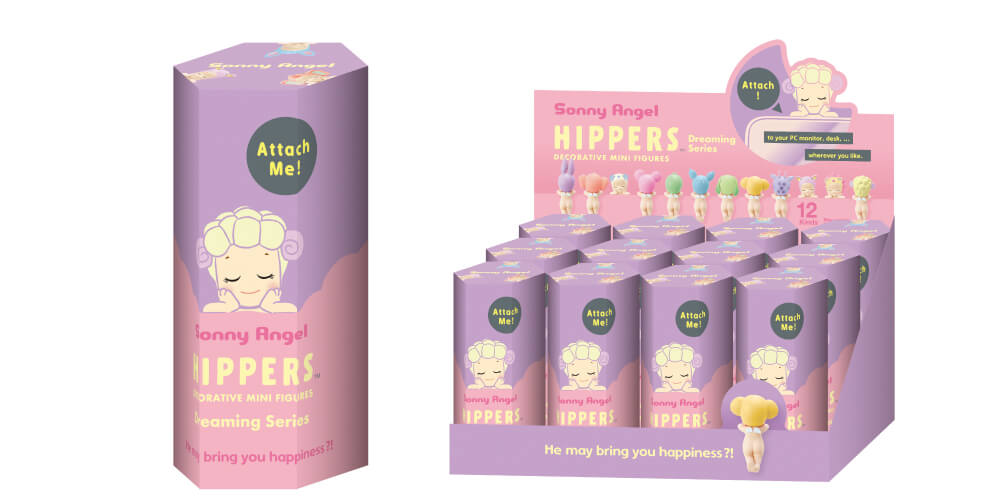 The package is designed with Sonny Angel sleeping on a pink fluffy cloud. There are 12 types of figures + 1 secret for a total of 13 types. Half the fun is finding out which Sonny Angel you will meet when you open the package.
■『Sonny Angel HIPPERS Dreaming Series』Line up
Popular characters from the animal series are available in soft, fluffy pastel colors. His hands support the sleeping face of Sonny Angel as he sleeps peacefully and soothes our hearts.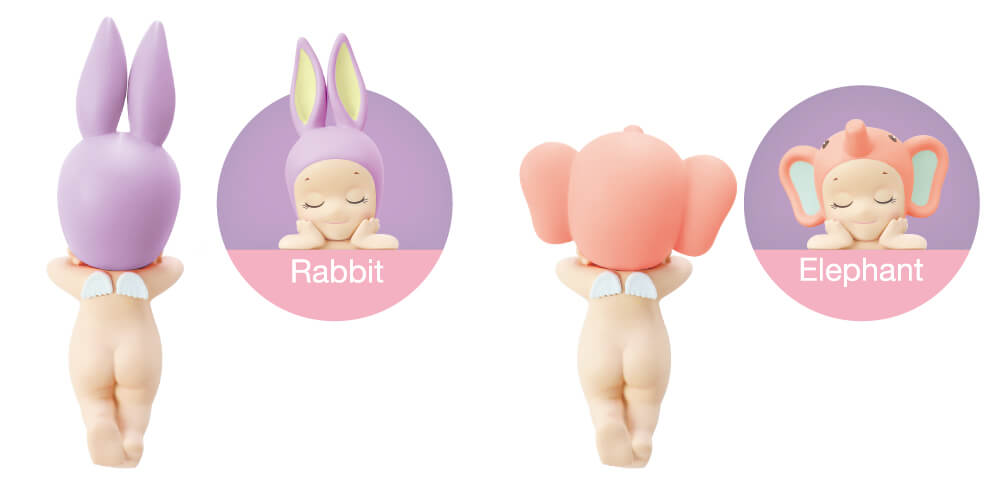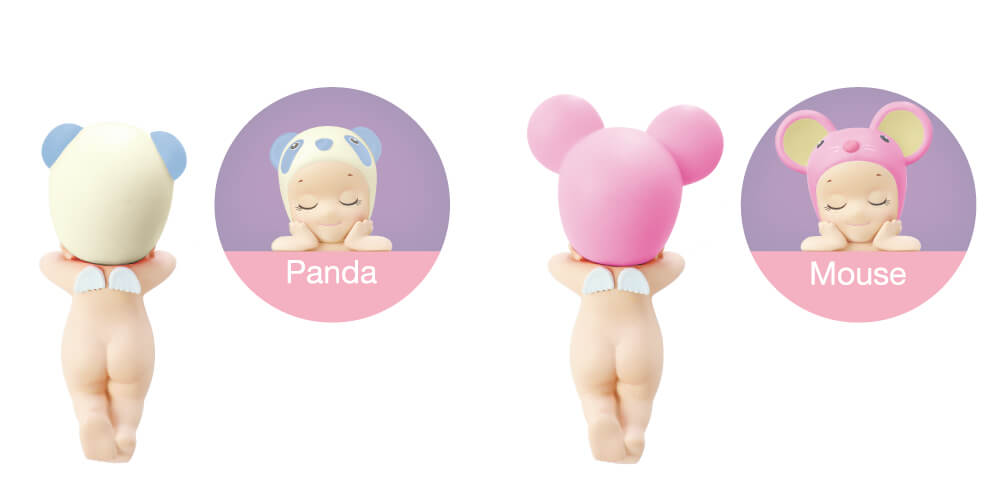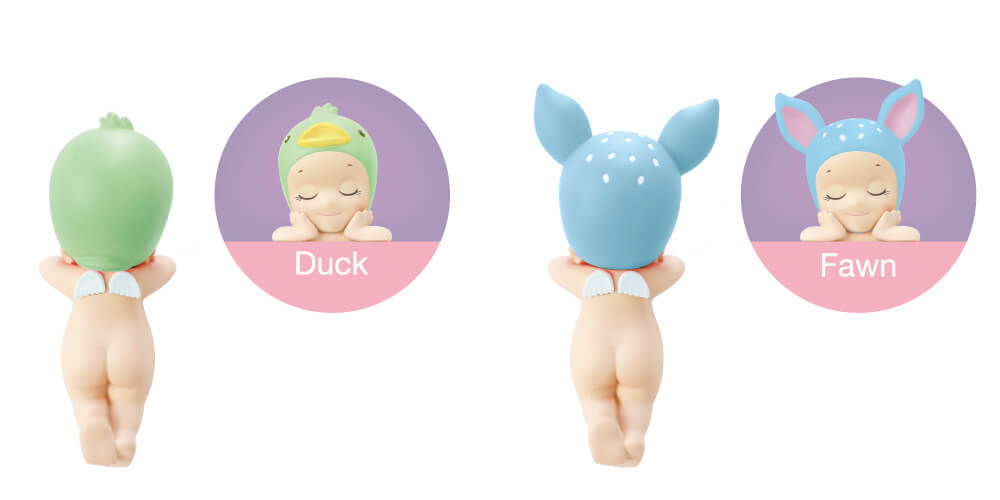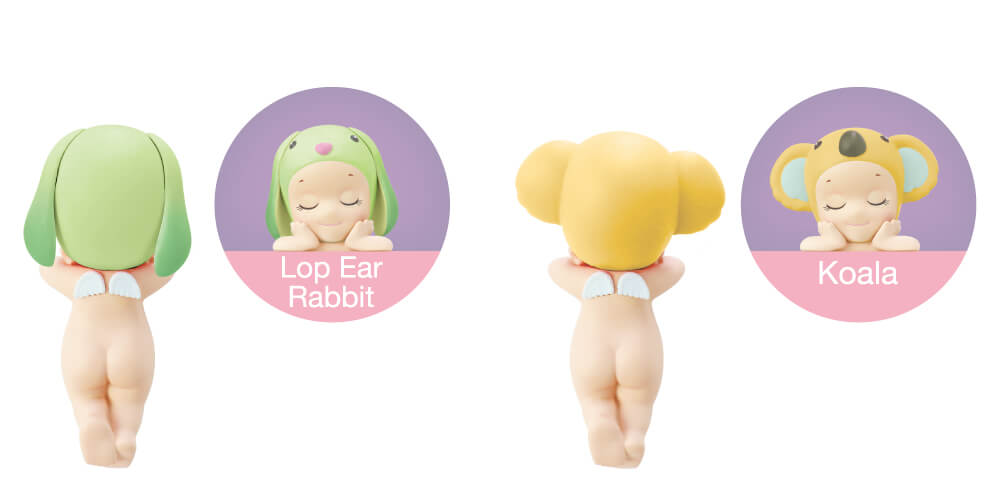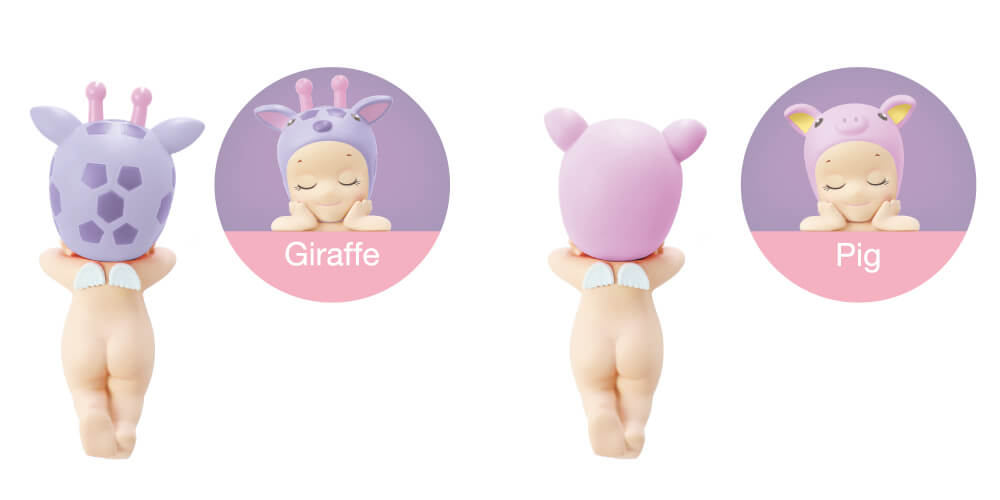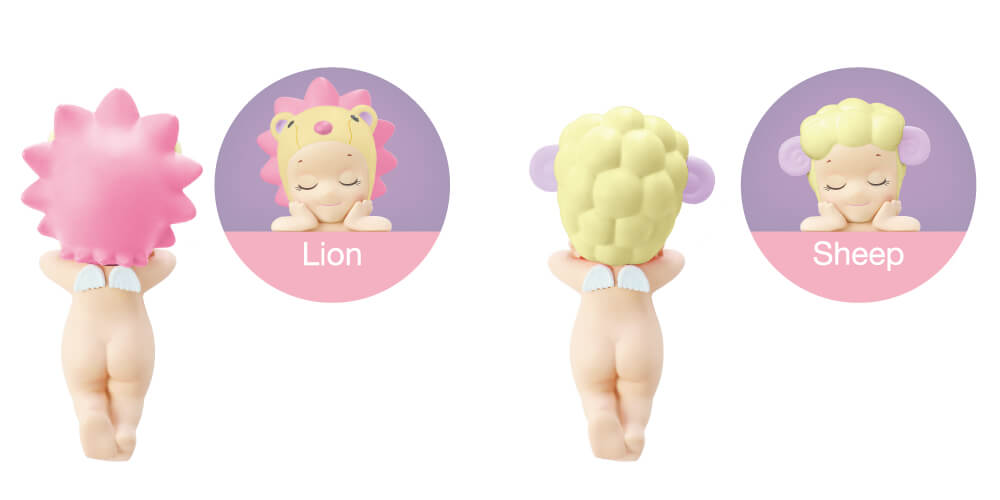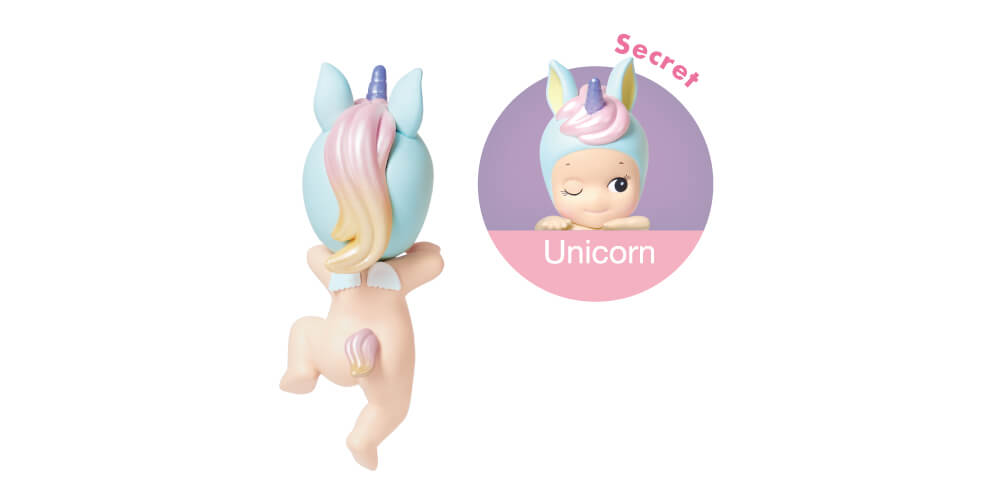 Sonny Angel HIPPERS Dreaming Series will be released on the 15th November, 2022.
※Release dates vary by country.
※Secret means a figure that has a lower appearance rate than regular figures.
※Please note : Release date and product specifications may be changed, postponed or canceled without notice.